NEOM VISION
The land of the future
Where the greatest minds and talents are empowered to embody pioneering ideas and exceed boundaries in a world inspired by imagination.
Program
Nadhmi Al Nasr, Chief Executive Officer, NEOM

NEOM's mission is to become an accelerator of human progress, embodying the future of innovation in business, livability, and sustainability. With its identity as an economic crossroads with a healthy foundation and progressive laws, NEOM offers unique investment opportunities of differing sizes across multiple industries. This session will dive into the investment and partnership value proposition of NEOM.

Dr. Manar Al Moneef, Chief Investment Officer, NEOM

With over 70 countries having set a net-zero target and more than 2,000 companies having set a science-based carbon target, individuals, corporations, and nations have turned their attention to the question of how to create more sustainable societies. Developing from scratch in a beautiful natural environment, NEOM will set a new benchmark for sustainability. Environmental consciousness is central to all of NEOM's sectoral strategies, both empowering citizens and businesses to be responsible custodians of NEOM's landscape as well as driving investment and building an innovative, future-focused manufacturing & service economy.

To realize the future we need for manufacturing—for business continuity, performance and environmental sustainability—manufacturers need a totally new approach. Oxagon will redefine the traditional industrial model, a new paradigm for how industries, technology and people come together in harmony with nature. A cognitive city underpinned by exceptional livability for all, Oxagon will enable industries of the future with at-scale production opportunities and seamless infrastructure for the supply and movement of next generation products.

Vishal Wanchoo, CEO, Oxagon, NEOM

As urbanization continues to grow, mobility solutions are critical to making cities livable and sustainable. From the advent of autonomous vehicles to the tightening regulations on carbon dioxide-emitting vehicles to citizens' shift toward micromobility options, mobility is on the brink of massive transformation. NEOM represents a paradigm shift, where human centric urban design is paramount and innovative transportation builds a seamlessly connected and sustainable mobility ecosystem.

Florian Lennert, Head of Mobility, NEOM
Christian Bauer, COO, Volocopter

NEOM's clean slate approach to building the future aims to leverage design and technology to transform our relationship with the natural world. With its unrivaled complementary wind and solar profile, NEOM and its Energy & Water Company, Enowa, are building an innovative carbon-free energy ecosystem from scratch that sets the pace for green hydrogen. This session will highlight the potential of technology-powered industry in building sustainable communities.

Peter Terium, CEO, Enowa – NEOM's Energy & Water Company

With winter temperatures dropping below zero Celsius, year-round temperatures on average ten degrees cooler than the rest of the region, and a mountainous environment in the heart of NEOM's nature region, Trojena will serve as an unrivalled year-round destination in the Middle East. Trojena will be a hub for outdoor skiing, adventure sports, tourism, and luxury living, providing extraordinary experiences for tourists and residents alike. Recently winning the bid to be the first country in the Middle East to host the Asian Winter Games, the Trojena region of NEOM is already reaching new heights on the global stage.

Philip Gullett, Executive Director, Trojena, NEOM

Technology has become inextricable from the functioning of global societies: AI enhanced research enables breakthrough discoveries and solutions to complex problems and societal challenges, today's workforce demands digital literacy, and technology is transforming how we learn and connect with each other. The infusion of technology into our daily lives can be leveraged to better serve populations, creating innovative education systems, and preparing our communities for the demands of the digital age and the world's sustainable future. NEOM's Education, Research and Innovation Sector will push the boundaries in scientific discovery and technological innovation through the establishment of a world-class ecosystem for immersive learning and research. Informed and inspired by NEOM's vision and THE LINE, Applied Research Institutes will be established, to foster breakthrough research and innovation and to provide the next- generation technologies for the economy of the future.

Dr. Andreas Cangellaris, Founding President, NEOM U
Prof. Dr. Wilhelm Bauer, Executive Director, Fraunhofer IAO

The recent decades have seen a tremendous expansion in content that is available to global audiences. More and more, the origins of storytelling do not pose limitations to its consumption. From social media to the streaming platforms and the new business models of customer engagement, the convergence of our physical and digital worlds has transformed the way we experience content and connect with others. Never has there been a greater need for a multi-platform, cutting edge creative hub. By developing state- of-the-art, future-facing, integrated infrastructure and technology, nurturing regional talent, supporting industry with the ease of doing business, and focusing on content creation, NEOM will become the Middle East and North Africa's regional hub for media and creative industries.

Wayne Borg, Managing Director, Media Industries, Entertainment & Culture, NEOM

Technological and digital innovation are foundational to cross-sectoral progress around the world today. NEOM will be the world's first cognitive city, with a human- centric cognitive ecosystem at its core. By using more than 90% of consented data rather than the 1% used by today's smart cities, NEOM will offer seamless livability to its citizens. This session will explore the accomplishments and strategy of Tonomus, previously known as NEOM Tech & Digital, including those surrounding the cognitive foundation, purpose-built data centers, state-of-the-art cognitive solutions, inclusive start-up ecosystems, world-class tech talent, and more.

Joseph Bradley, CEO, Tonomus

When NEOM announced to the world the incredible revolution in urban design that is THE LINE, we also set the stage for a new era in nature conservation. By restricting development to just 5% of the 26,500 square kilometer area, NEOM committed to protecting 95% for nature. NEOM's Nature Reserve reimagines the relationship between people and the planet through our vision for rewilding on a scale never attempted, underpinned by a habitat restoration program that will turn the tide on desertification through the return of over 100 million trees, shrubs and grasses. This session will discuss the ways in which nature conservation is a fundamental design principle and core pillar of the value proposition of NEOM.

Paul Marshall, Head of NEOM Nature Reserve
Alexandra Cousteau, Explorer and Ocean Advocate

By 2050, nearly 7 out of 10 people will live in cities. THE LINE, NEOM's center of urban living, will accommodate 9 million people on a footprint of just 34 square kilometers. As a car-free, zero-emission city, THE LINE is the first sustainable city at scale and one to be built primarily around people. Every resident will have access to all their needs within a five-minute walk, and every resident will have equal access to nature. THE LINE does not only set the standard for the region of the future, but it also sets the standard for an inclusive community of the future.

Tarek Qaddumi, Executive Director, NEOM Urban Planning
John Rossant, Chairman, NewCities Foundation & Founder and CEO, CoMotion

Nadhmi Al Nasr, Chief Executive Officer, NEOM
"If we are to solve the challenges of tomorrow, we must face up to them today, no matter how difficult they may seem. At NEOM, we are addressing some of the most pressing challenges facing humanity by bringing together a community of the brightest minds committed to reimagining what a sustainable future will look like in 20 to 30 years, and building it today. We are redefining the future now. NEOM is open for business, and we look forward to working with our partners from around the world in the months and years to come."

NEOM Chief Executive Officer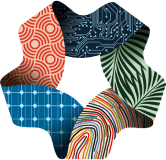 Contact our leadership team
NEOM is bringing together world-leading experts to help build a new vision of what the future could be. It's an attempt to do something that's never been done before and it's coming at a time when the world needs fresh thinking and new solutions. Put simply, NEOM will not only be a destination, but a home for people who dream big and who want to be part of building a new model for sustainable living.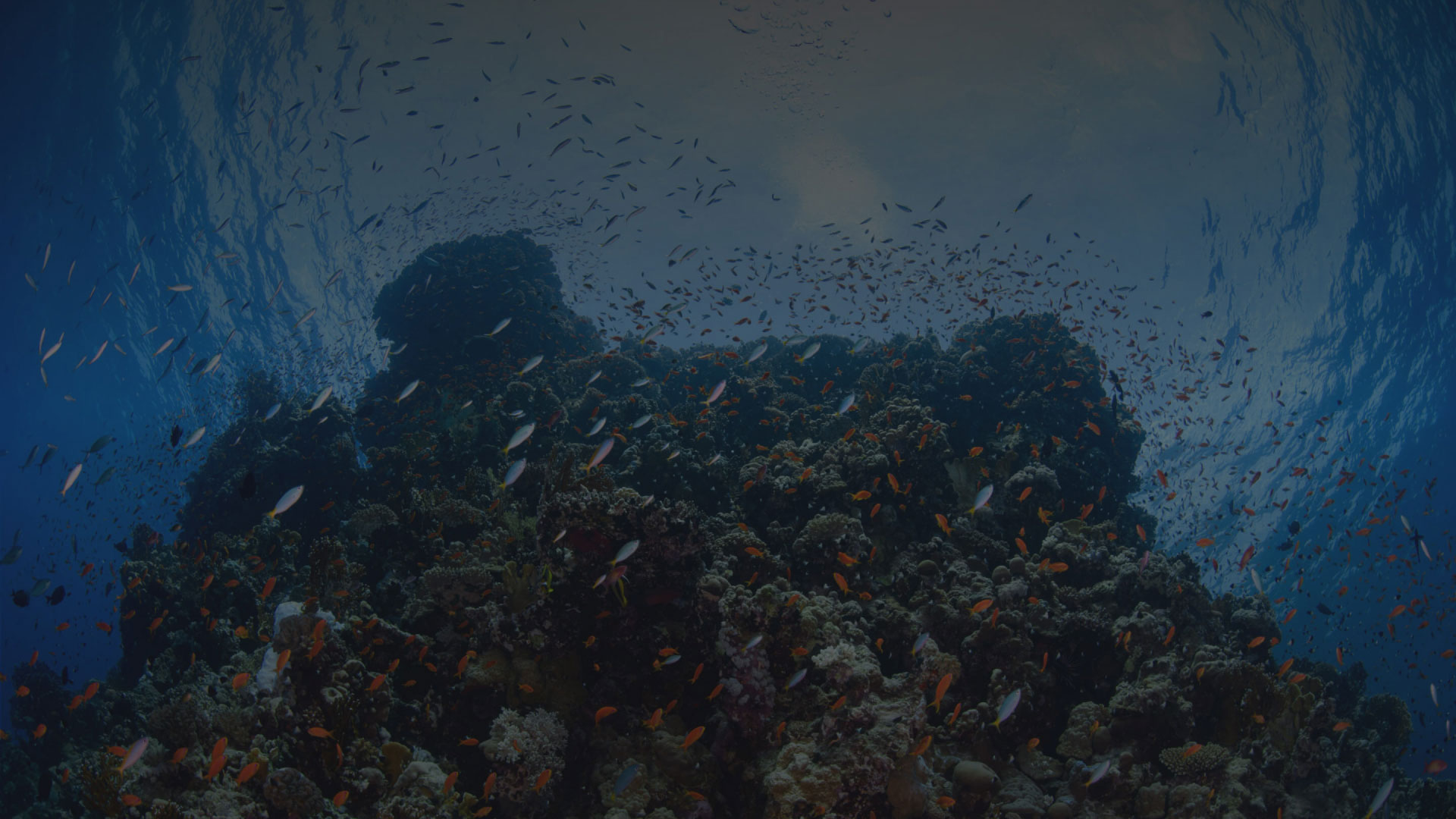 Find out more
Discover our new vision of the future. A revolution in sustainability, manufacturing, and livability