SUPER LEAGUE TRIATHLON NEOM
A test of pure strength, speed and endurance, the Super League Triathlon NEOM pits the planet's best triathletes against each other in quick and exciting race formats.
Redefining the sport for a modern audience, NEOM will proudly host the Grand Finale of the Championship Series which will see 40 athletes take on the Enduro race format where the swim-bike-run course will be completed three times.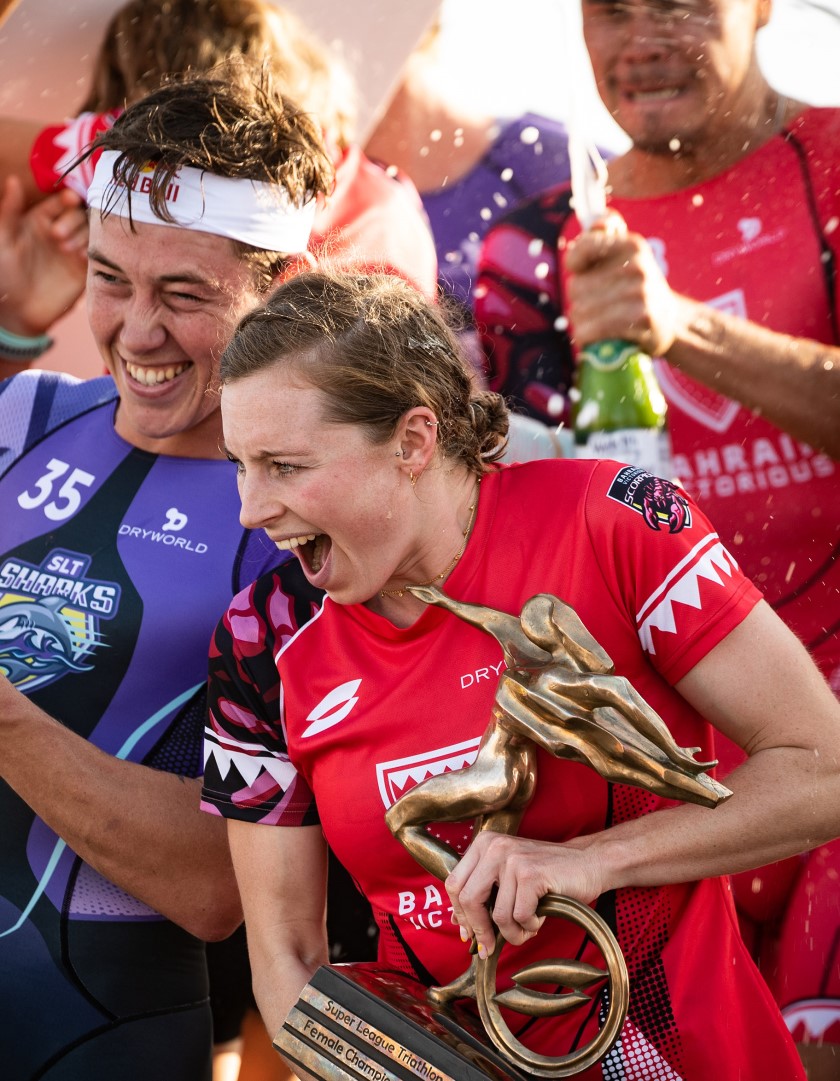 ABOUT SUPER LEAGUE TRIATHLON
A race across three disciplines completed in quick succession, the Super League Triathlon NEOM involves a swimming loop of 300m, immediately followed by a 4km bike loop and a 1.6km run loop.
EXPLORE other sports
4 ARTICLES IN TOTAL