THE FUTURE OF
MOBILITY
Welcome to the Future of Mobility. NEOM is a paradigm shift that will transform the way people, nature and technology interact. Walkability and cycling inspire a human centric urban design enabling transport innovation and a seamlessly connected and sustainable mobility ecosystem.
01

Build a sustainable, safe and seamlessly connected mobility ecosystem

On THE LINE, a 170km transit-oriented urban development of interconnected communities, mobility is central to linking NEOM's people and services. A combination of technologies will offer an effortless and efficient experience, creating a smart, shared and sustainable public transport infrastructure powered by renewable energy.

02

Put walkability and cycling at the heart of NEOM's urban fabric

NEOM shifts the paradigm from cars and roads to people and quality public spaces, incentivizing active mobility. Each neighbourhood's key amenities will be within short walking or cycling distance, making resident's and visitor's wellbeing and health a priority.

03

Aim for zero carbon emissions and 100-percent renewable energy

Shared autonomous and electric shuttles will provide for on demand urban passenger mobility, along with urban air mobility and a high-speed underground transit system. No cars, no traditional roads: NEOM will be the world's first zero-carbon region.

04

Connect NEOM to wider national and international networks by air, land and sea

NEOM will be a highly vibrant tourist and business destination. The cutting-edge NEOM port will be the world's first fully automated seaport, while a dedicated airline and seamless curb-to-gate experience at the NEOM airport will ensure a safe and efficient entry to the region.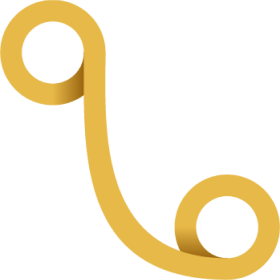 OUR PEOPLE
NEOM Mobility seeks to transform the way we connect and move about, revolutionizing transport by transforming it into a sustainable, shared and seamless experience via air, land and sea.
Florian Lennert

Head of Urban Development and Mobility