Only to register as supplier
Become a supplier in two easy steps
NEOM is looking to team up with the world's leading companies across all industries. If you feel like your company shares our progressive goals, apply now with two simple steps:

Self-Registration

Click on the 'register' button and download the 'supplier authorized letter'. Then complete your
details, upload your supporting document* and accept our T&Cs. Once you submit, we will review your 'initial supplier request' application.

Supplier Questionnaire

When your application is approved, you will receive an email inviting you to complete our 'supplier questionnaire'. Please fill this out and share it with us.

We'll reach out to you once this has been processed. If you're having difficulty completing the application, please let us know and we'll schedule a call.

*Your supporting document can be one of the following: a power of attorney, board resolution, copy of commercial registration, delegation of authority or another relevant document that proves you have the authority to sign documents on behalf of the company.
For any questions, please use the contact us form.
Already Registered?
CHECK CURRENT OPPORTUNITIES
One of the benefits a registered supplier receives is visibility of planned NEOM tenders – up to two years in advance and across all sectors and category types.
To view these opportunities, login and click on your initials, and then go to settings. From here, select customer relationships, tap the arrow and click on supplier information portal.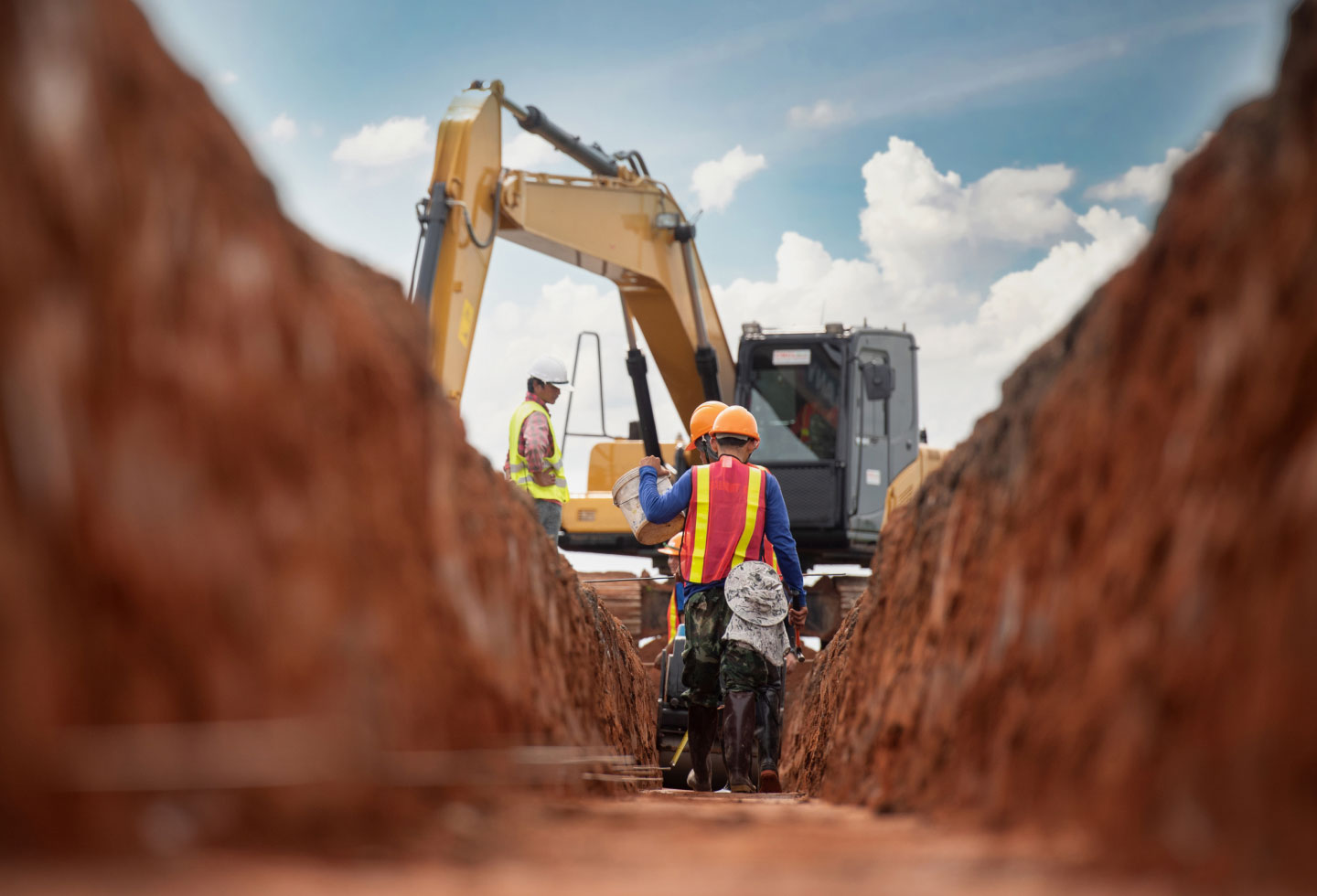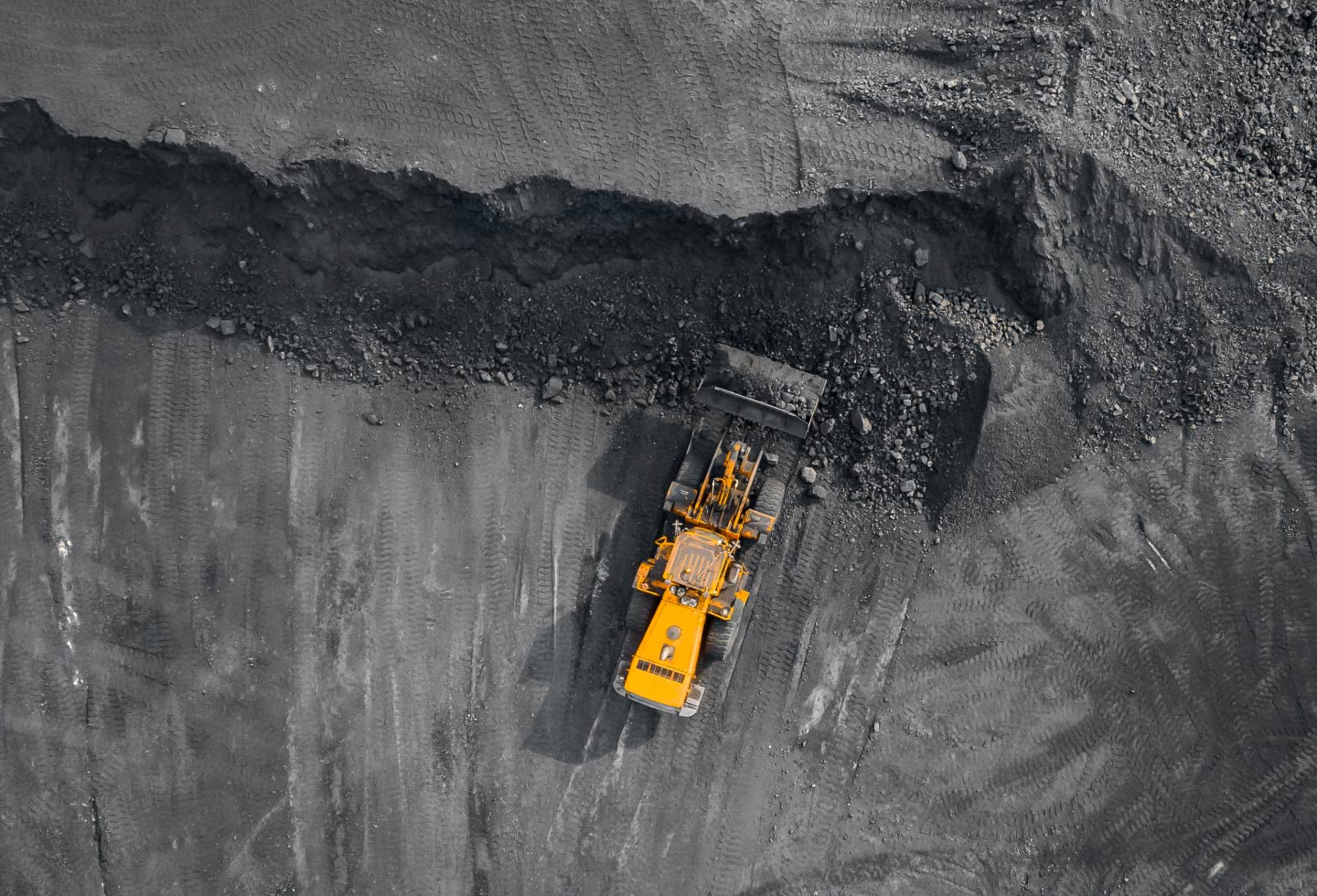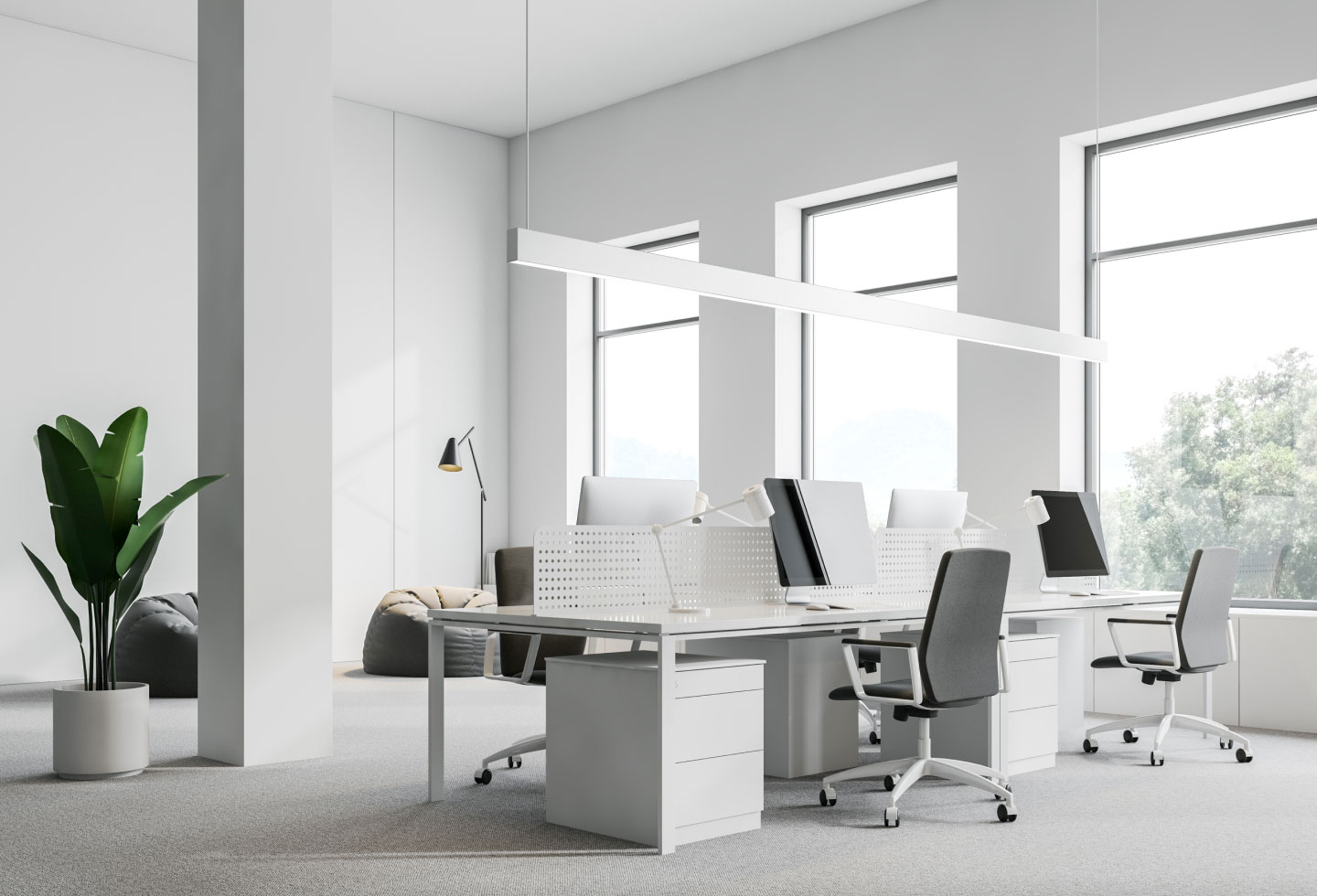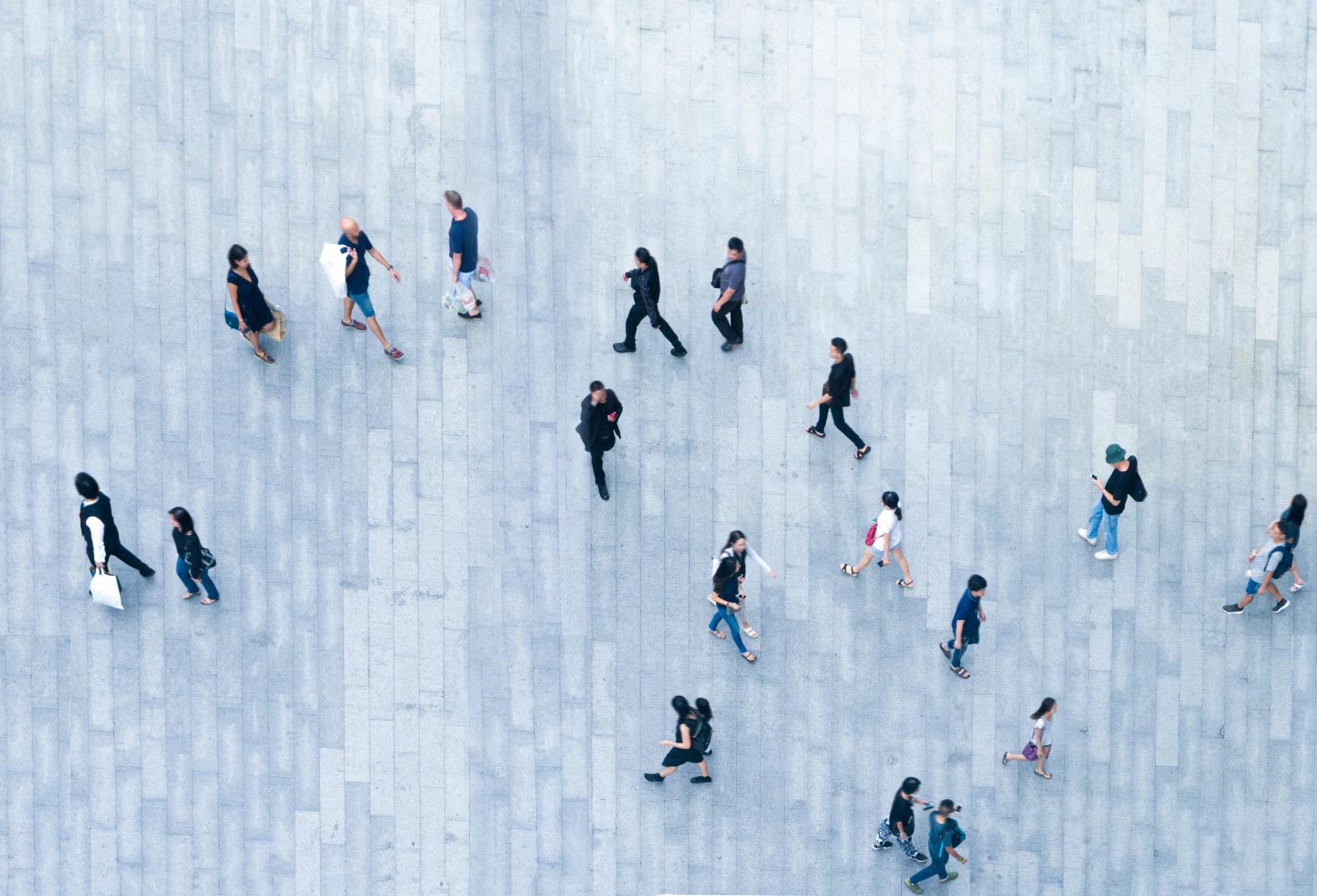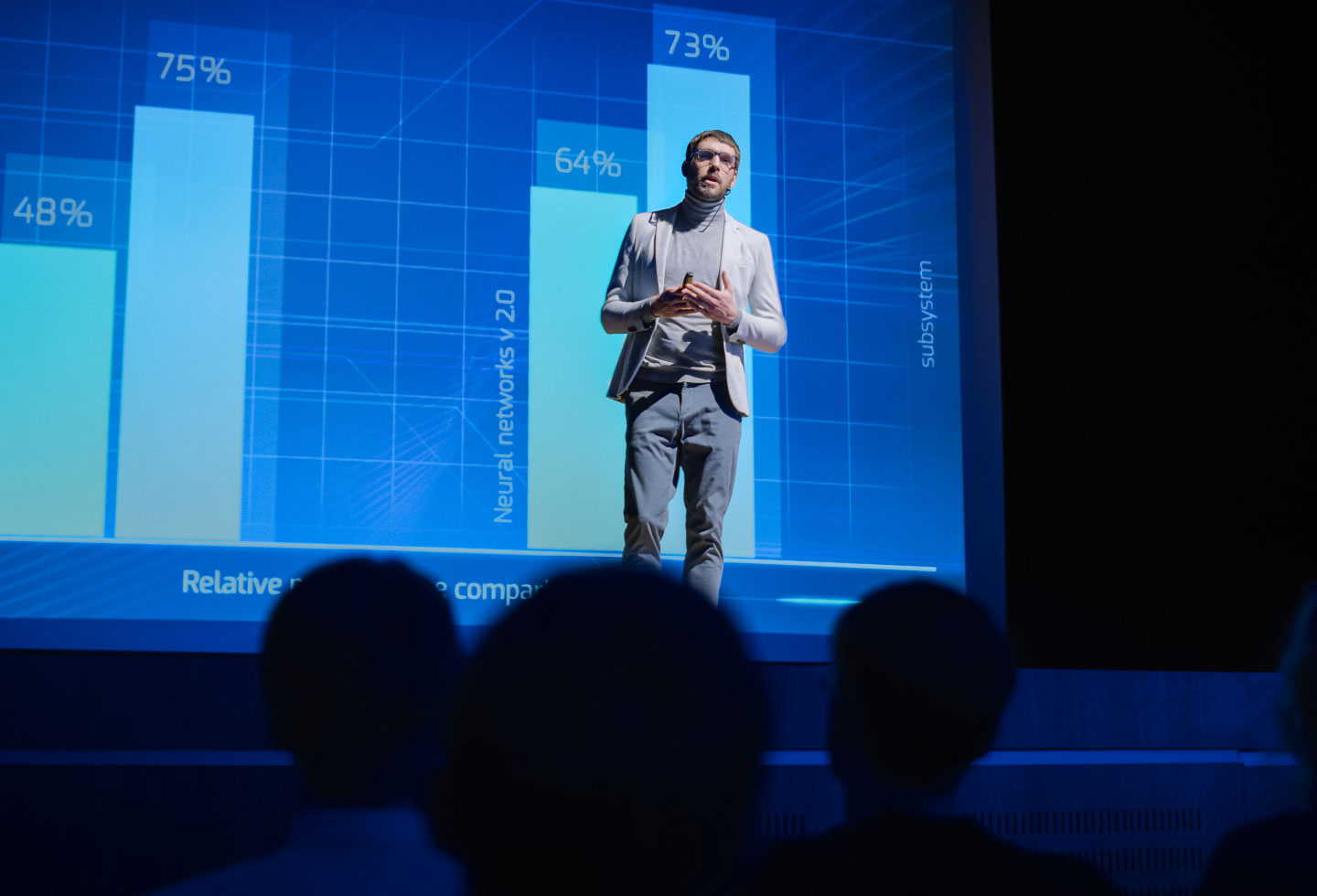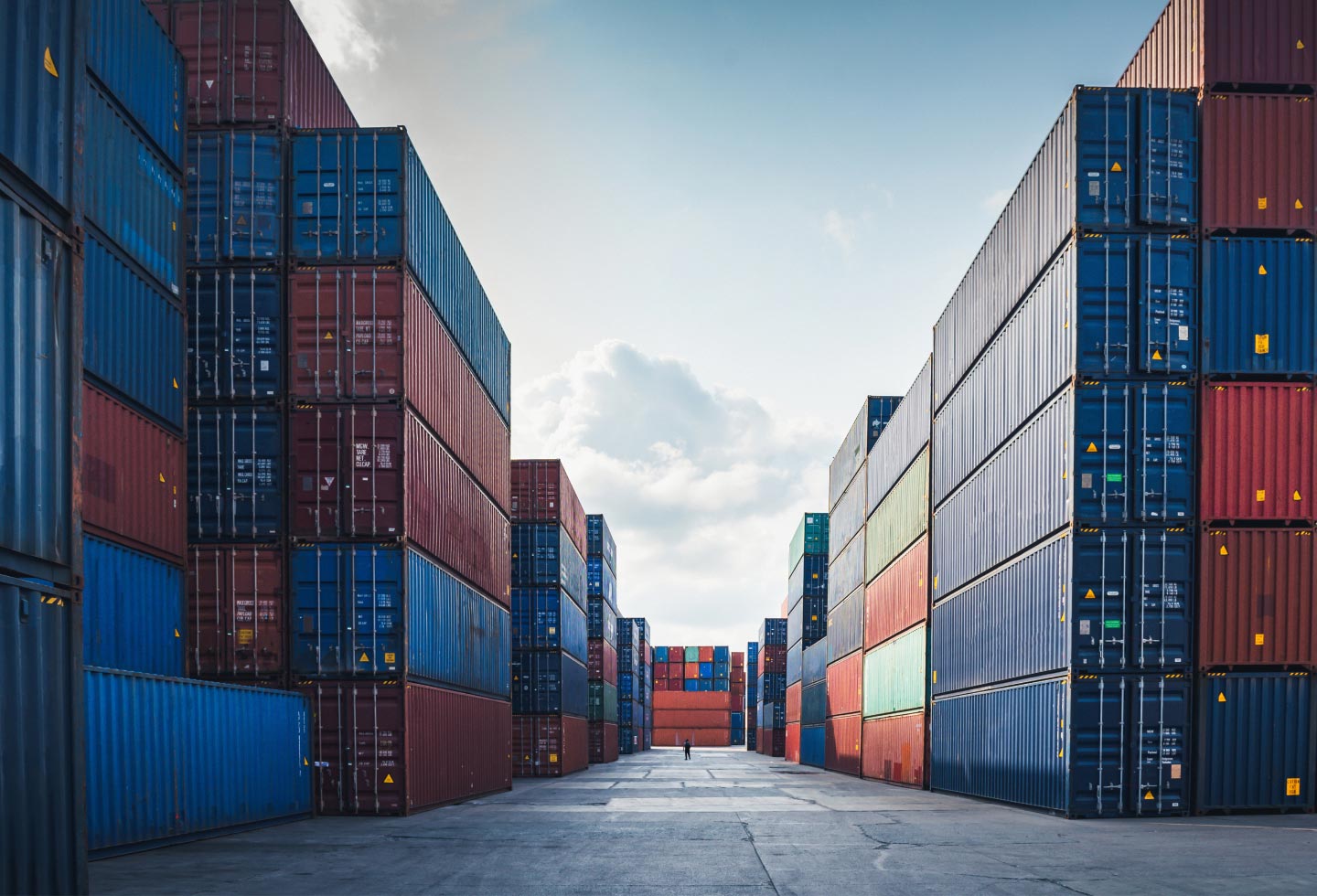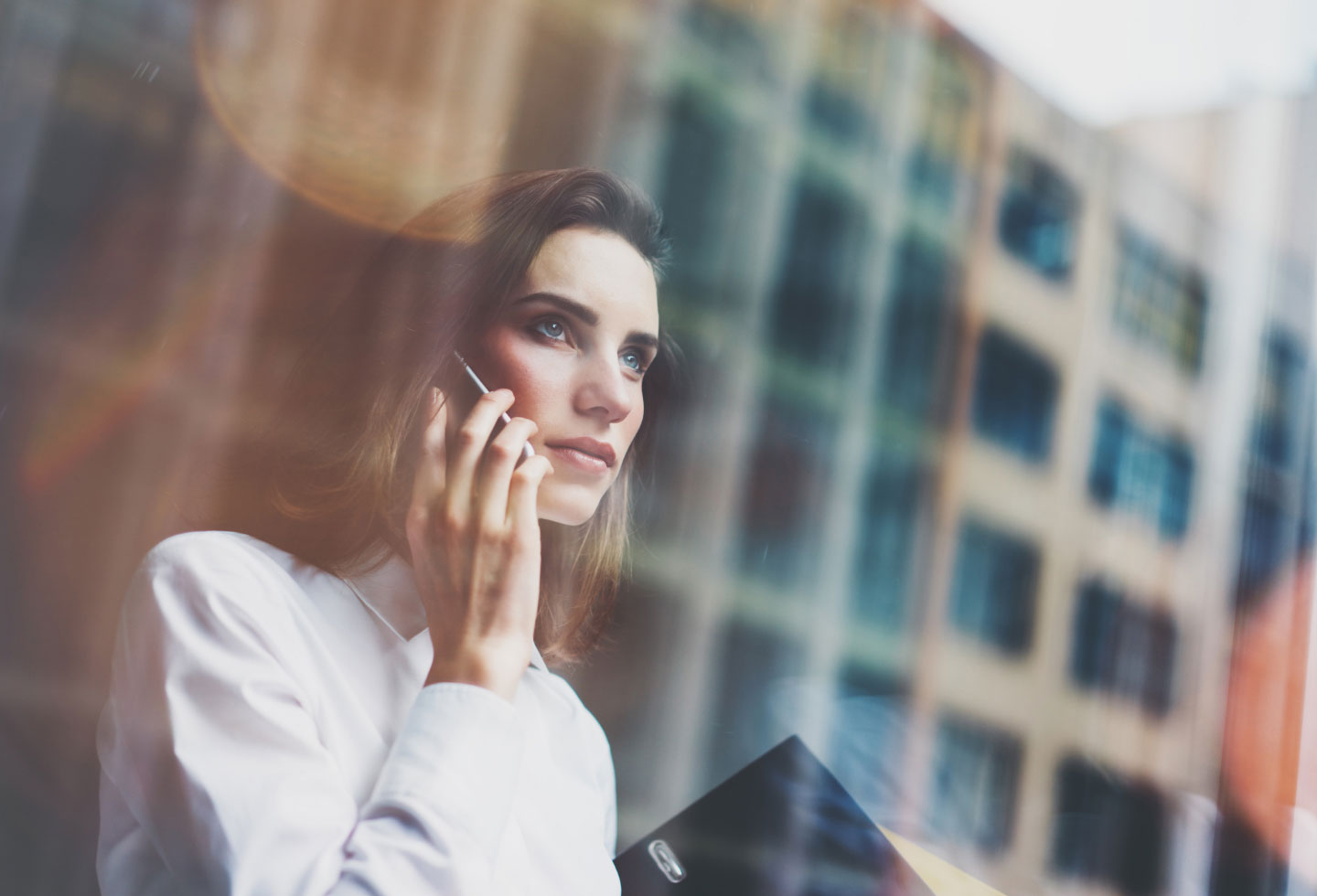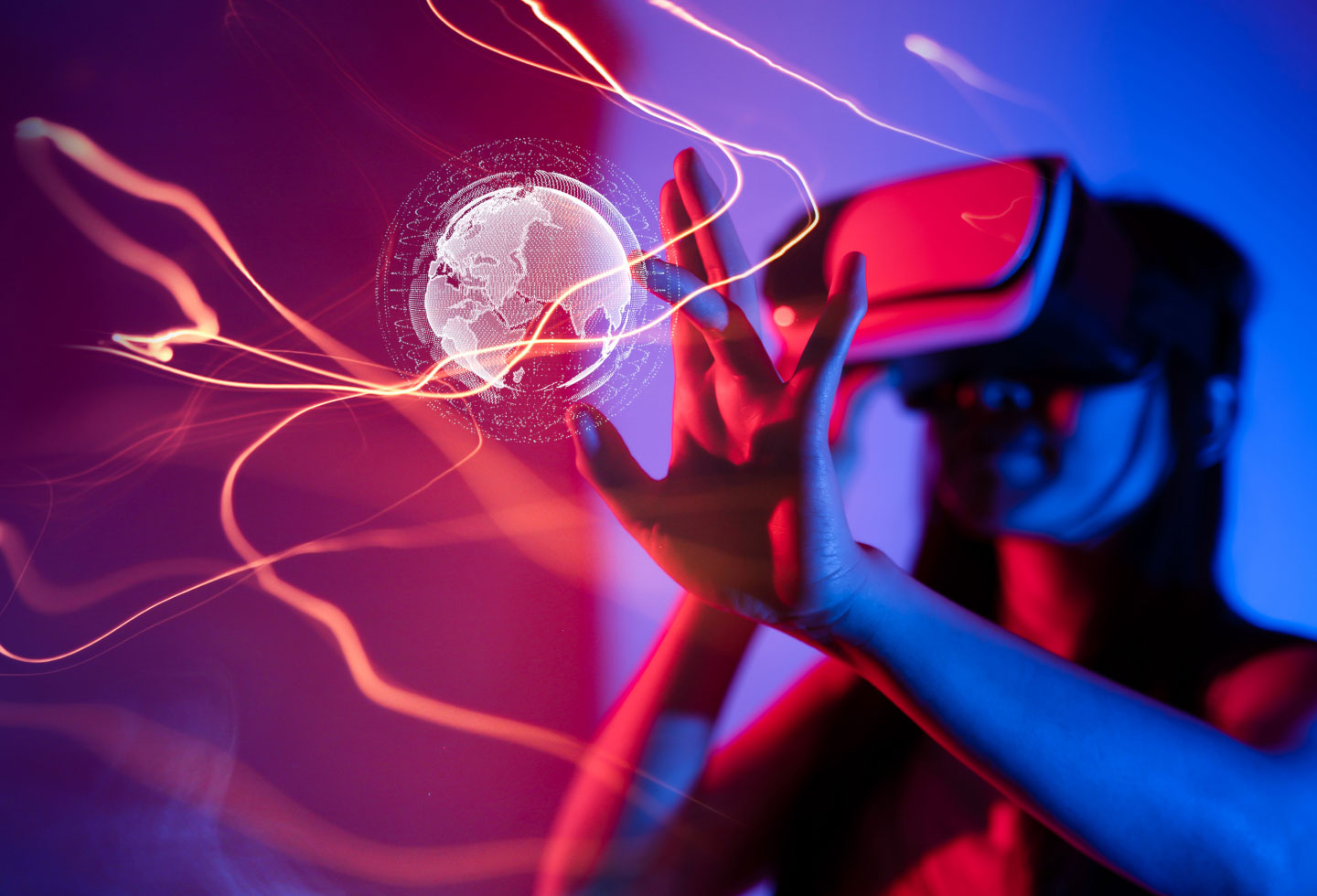 NEOM procurement segments all of its buying into categories of goods/services. The registration process enables suppliers to confirm all the categories they work in. This enables NEOM to better understand your business and speed up the procurement process.
Mobility, Fleet & Logistics
DISCOVER WHAT OUR PARTNERS SAY ABOUT US
JAL International provides the finest and most qualified talent to NEOM, identified and sourced from renowned industries across the world. We feel proud and fortunate to be a part of NEOM, which will change the mindset of society, the way we live and do business. It will set a progressive precedent for development of cities internationally. Our journey with NEOM is based on mutual trust and respect. This is professionalism, innovation and diversity at its finest.

JAL International CEO

At AECOM, we believe infrastructure creates opportunity for everyone – uplifting communities, improving access and sustaining our planet. We think without limits, an ethos shared by NEOM. Our global expertise in project and construction management, and infrastructure design, is supporting NEOM to deliver assets. We are proud to partner with NEOM and play a pivotal part in delivering the vision.

AECOM Middle East & Africa CEO

A blueprint for the 'new future', NEOM is everything that resonates with our core values and strategic priorities – to build sustainable projects that power Saudi Vision 2030 and shape a brighter future for our people. Active with NEOM since its inception, with more than 30 ongoing projects, we are proud to partner with this great vision. It will reset global approaches to self-sufficiency, sustainability and environmental care.

Nesma & Partners President and CEO

FNRCO provides HR, Workforce, Payroll Management and Recruitment Services to NEOM, delivering the most qualified professionals within the required timeframe. We take pride and honor in supporting NEOM with our advanced solutions and commitment to efficiency and reliability. We are passionately driven to make a difference and support the Kingdom's Vision 2030 by making the impossible possible. The level of our business relationship with NEOM is beyond borders accompanied by transparency, ethics, responsibility, professionalism, and teamwork.

Chairman, FNRCO GROUP
No, All suppliers must complete the initial registration process in order to be invited to participate in NEOM tenders. Any supplier who is approved and marked as invited "In registration Mode" can be invited by procurement to participate in any related tender or RFX.

Procurement activity is only open to those who have registered first. Although the act of registering will not guarantee invites to tenders, our procurement team will use this database to invite suitable suppliers to tender activity.

By ensuring all relevant data is entered during the registration process. The supplier profiles enable our pocurement team to view key information about all those registered – including a detailed and categorised list of the various goods/services each suppler offers.

Once registered, you will be able to access a database of the key planned NEOM tenders by category. Although this list is subject to change at any point, it does provide good information to better prepare the market.

Currently, NEOM does not share this information.
Yes, even though you are already registered with Ariba, you still need to register with NEOM to be able to access our platform and receive tender invites, contracts, PO's and so on.

Yes.

Step 1: Login to supplier.ariba.com, using your assigned username and password.
Step 2: Click the ARIBA network dropdown and select 'proposals and questionnaire'.
Step 3: Under NEOM, click on the supplier registration questionnaire link.
Step 4: Click on the revise response option and then click on OK.
Step 5: Make the necessary changes.
Step 6: Click on save and submit your entire response.

Yes.

Step 1: Login supplier.ariba.com, using username and password.
Step 2: Click on the account setting icon in the top right corner.
Step 3: Click 'settings', then click 'electronic order routing'.
Step 4: Enter the email to which the order should be sent to.
Step 5: In the 'invoice routing' tab, enter the email.

Please note that the system can accept multiple email addresses by using a ','(comma) separator (a maximum of five emails are supported).

Step 1: Click on forgot username/password on the Ariba login page.
Step 2: Enter the registered email and submit.

A username details/password reset link will be emailed to the registered address. If this does not happen, please contact the Ariba helpline.

When an account is created with Ariba, access is enabled.