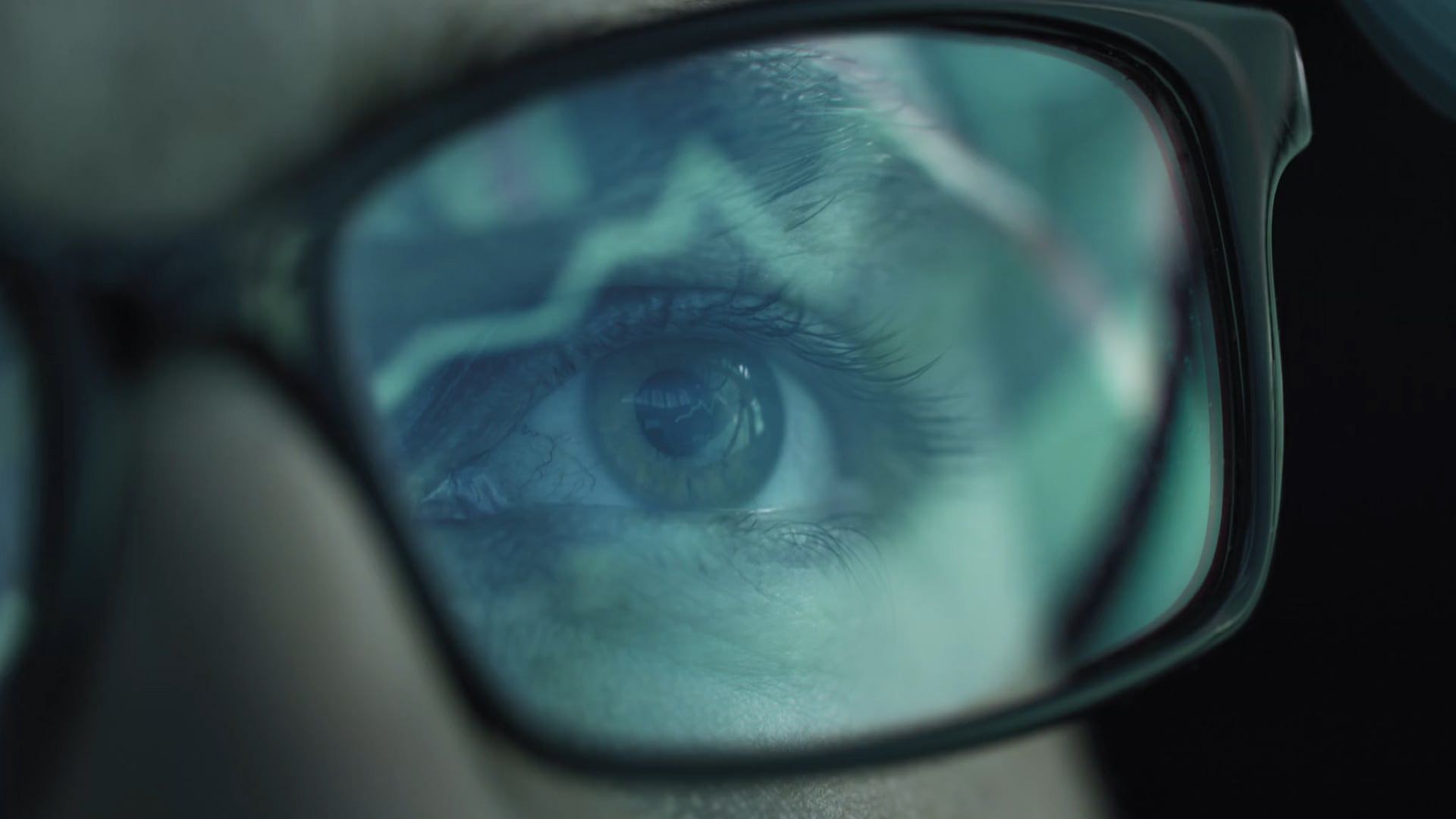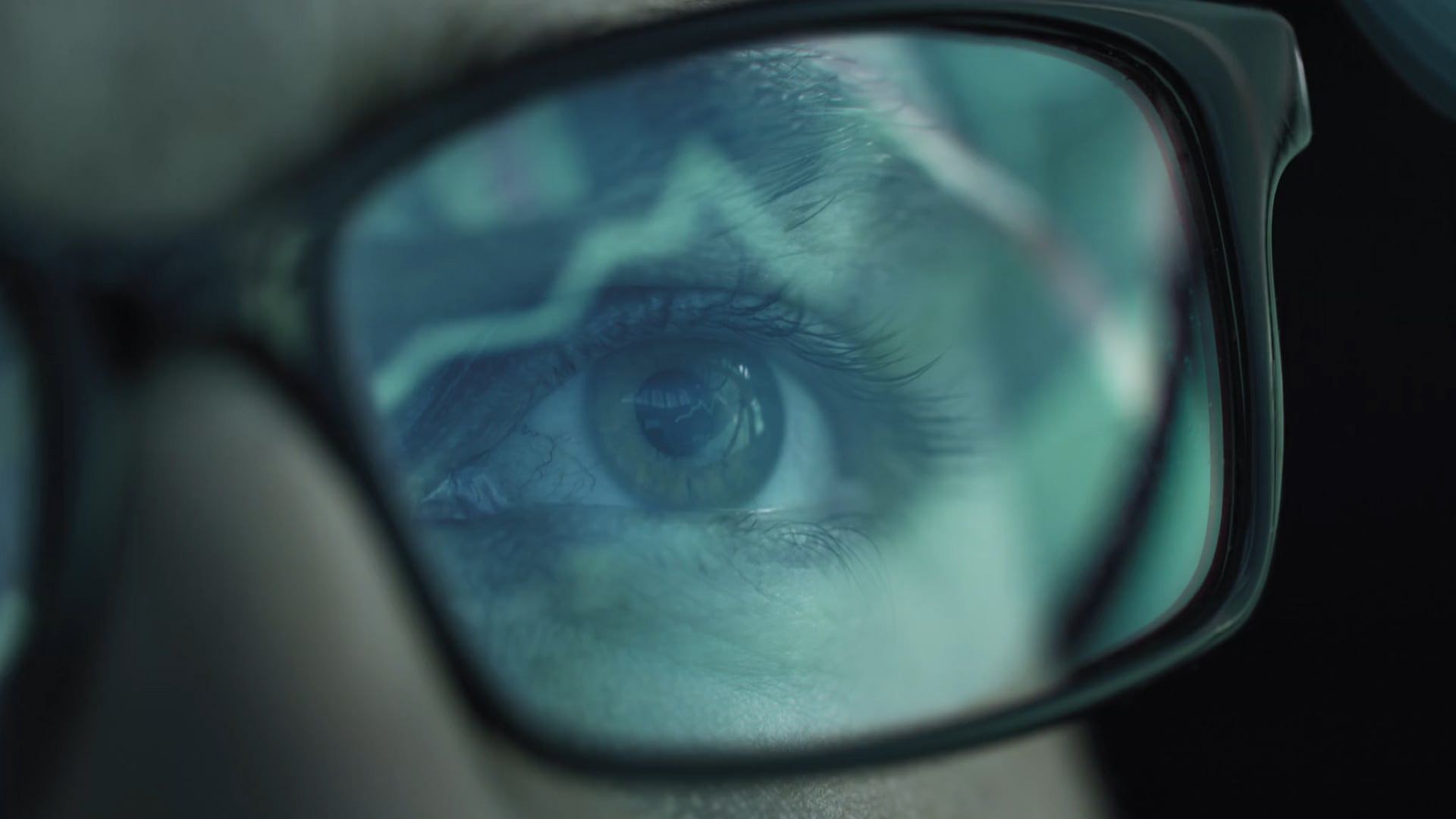 Changing the
Future of
Financial Services
Changing the Future of Financial Services
Crafting the most forward-thinking global financial and professional services destination. By adopting familiar and tested regulations, next generation technology and sustainability-focused financial centers – an open, inclusive and interoperable platform will emerge to support innovation and stability. For value creation is the new currency of exchange.
LEADING THE WORLD IN

Progressive laws and regulations

LEADING THE WORLD IN

Sustainable finance

LEADING THE WORLD IN

New age investment models

LEADING THE WORLD IN

Easy access to finance

LEADING THE WORLD IN

Cashless transactions

LEADING THE WORLD IN

Artificial intelligence products

LEADING THE WORLD IN

Futuristic payment models
Layth Alshaiban

Head of Financial Services

The future of financial services

The platform we are creating will not only encourage the trade in ESG transactions, but it will also support us in implementing a robust and universal rating system.

An interview with Layth Alshaiban

Could you map out where financial and professional services sit in the grand vision for NEOM and how integral it is to the success of the project?

Financial and professional services are a key foundation to NEOM being a thriving leading city and region. The sector is poised to contribute over 20% of GDP for NEOM, as well as accounting for nearly 30% of NEOM's jobs.

What are the world firsts your team is working on? And with NEOM aiming to be 100% cashless and financially inclusive with the highest environmental, social and governance standards – would you be able to map out what that means and how it's possible?

Many countries are moving towards being 100% cashless, but we will be the first place to be 100% from the very beginning. With regards to financial inclusion, 23% of the world's population do not have access to banking services. We will, again, be the first to offer banking services to all from the very start.

The mix of green finance and alternative investment models sounds like a winning combination. In simple terms, could you explain what that will look like on the ground?

By the very nature of NEOM being embedded with its surrounding ecosystem, our financial system is positioning itself as the center for environmental, social and governance trading globally. The platform we are creating will not only encourage the trade in ESG transactions, but it will also support us in implementing a robust and universal rating system. Starting from a basis of being green and sustainable, we will provide financing and alternative investment models. This range of opportunities will include seed capital for new fintech investments and a trading platform for ESG asset classes, for example.

How will progressive legal guidelines be utilised and what will they allow you to achieve?

We reviewed the leading financial laws and regulations globally and have crafted the next generation, in order to attract and finance a visionary new city and region. NEOM will be the land of progressive laws and competitive regulations.

What new opportunities for growth are opened up by a cashless society?

Fintech initiatives will thrive by virtue of the cashless society. In addition, bank costs are to be dramatically reduced by eliminating the need for cash, vaults or armored vehicles to move and transport money to and from ATMs and branches. The net result is lower operating costs and better returns for financial institutions, as well as consumers.

Accessible finance is an admirable goal. Do you expect NEOM's innovative blueprint to be followed by other nations?

I would hope so. With the world coming out of the pandemic and reinventing new ways of working in global economies, there is an opportunity. We need to bring everyone into participating and benefiting from more accessible finance.

What is the timeline for the delivery of your financial and professional services goals and objectives?

Our initial goal is to have a pilot program in NEOM by the start of 2023, with regulations as well as basic systems and technologies. The roll-out of the full program is targeted for 2025.

What is the legacy you want to leave for future generations?

We took current financial and professional services mindsets and reinvented them in new, and exciting ways in NEOM. To be able to create an ecosystem and environment that can sustain our children for generations to come is the legacy we hope to leave behind.

Is there a popular misconception people have about NEOM?

Some of the misconceptions around NEOM have to do with its very definition. Is it a city? Is it a region? Is it resorts and sandy beaches? Is it an environmental protection project? Well, NEOM is a dream of what can be. It is a sustainable way of life that balances humanity with nature, surrounded and protected by equitable and progressive laws and regulations.

How is daily life in the NEOM community right now?

It is a place where the hustle and bustle of city life and the barrage of social media has all become silenced. Our community is getting the job done, while at the same time reclaiming that peace of mind the world seems to have accidentally lost along the way.

For background, could you tell us more about your own profile and career?

My career began in 1993 with Procter & Gamble in their marketing division, after that I moved into the banking sector; where I made a name for myself as a start-up guru by launching a couple of foreign banks in Saudi Arabia and revamping a couple more.

The gravitational pull of NEOM as an undertaking is clear, but what was the clincher for you to join the project here in Saudi Arabia?

NEOM is the mother of all start-ups. Such an ambitious project comes along once every few centuries. To be an active participant in the making of human history and to witness such a bold vision coming into reality is truly a humbling experience.
01

Aim for 100 percent financial inclusion through seamless technologies and services

The Financial Services sector will aim for universal access to financial services by achieving seamless end-to-end solutions, digital payments, advanced interfaces, biometric identification systems and other cutting-edge technologies.

02

Create a robust financial hub that encourages innovation of ideas and products

The Financial Services sector aims to infuse the best practices with pioneering technologies to make NEOM a hub for entrepreneurial talent, creative financial solutions and new business models.

03

Become the global champion for green and ESG financing by being the world's leading green trading platform

The Financial Services sector aims to infuse the best practices with pioneering technologies to make NEOM a leading facilitator and accelerator for emerging markets and a hub for entrepreneurial talent, creative financial solutions, fintech, and new business models.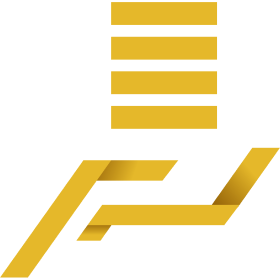 Our people
NEOM is drawing knowledge from around the world to stimulate financial innovation and drive positive economic change. This expertise ensures NEOM can continue to innovate within the Financial Services sector.
Layth Alshaiban

Head of Financial Services

The Financial Services sector, headed by Layth Alshaiban, is working on building a 100% financially inclusive and cashless system. He has led multiple international enterprises in Saudi Arabia – including First Abu Dhabi Bank, QNB, BNP Paribas and Gulf International Bank.

Sunil Varhadkar

Financial Platform Director

Sunil Varhadkar has 25 years of experience as a venture builder and global digital platforms leader. Previously, he led teams at eBay, Yahoo, Microsoft and Visa – launching new markets, businesses and products in verticals across e-commerce, adtech, healthtech and fintech.

Rajesh Chakram

Head of Technology Platforms & Products

Rajesh Chakram has more than 20 years of international leadership experience in the technology industry, with deep expertise in incubating products and platforms for high-profile financial institutions. He previously held management positions at Cisco Systems and Servion Global Solutions.

Rawny Khadr

Insurance Director

Rawny Khadr has 20 years of experience managing a direct insurer and as reinsurer founder board member. He was also chairman of a third party administrator, vice-chairman of an insurance association and also developed greenfield usage-based-insurtech models – using AI, telematics and data analytics.

Ranad Moawad

AML & KYC Director

Ranad Moawad has a decade of experience in compliance and regulations, and is approved by the Saudi Central Bank and Capital Market Authority. Her expertise came from working in start-ups and international banks – such as BNP Paribas, Deutsche Securities and FAB as VP head of anti-money laundering.