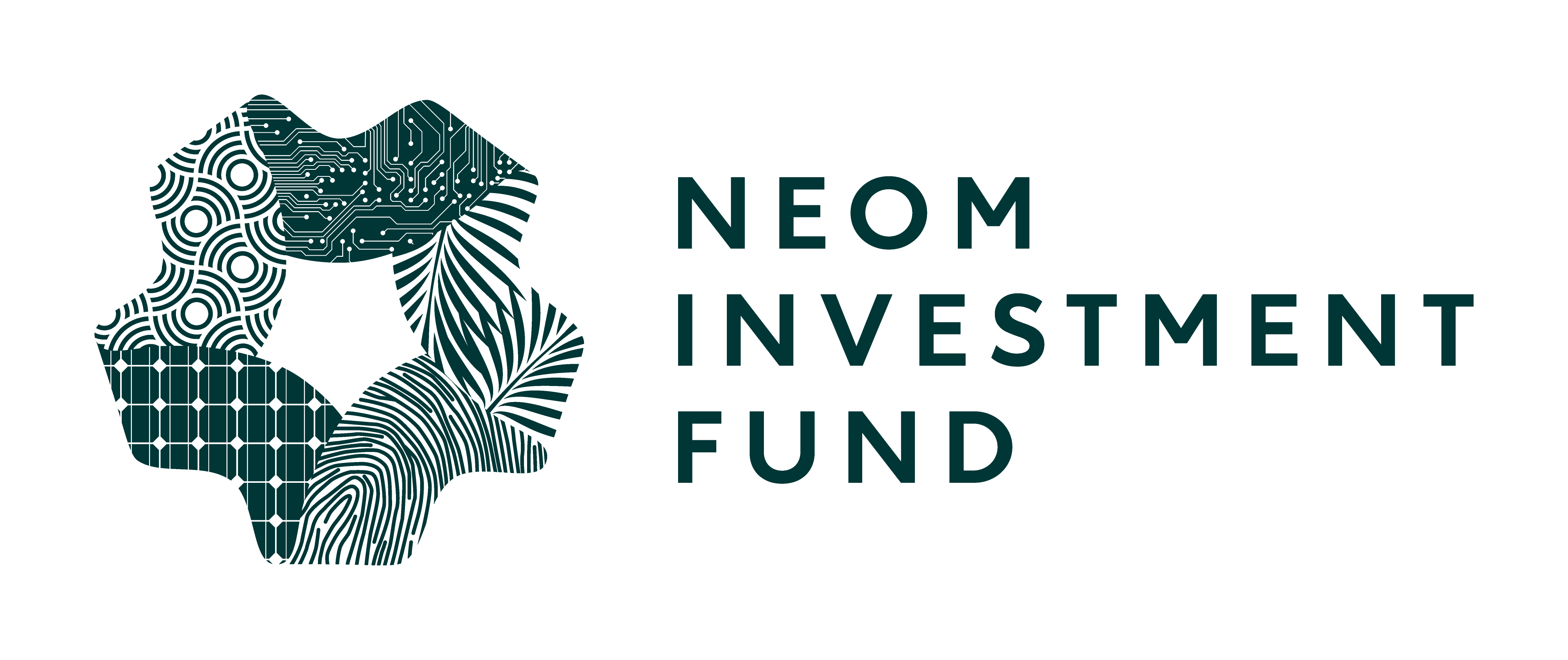 ABOUT US
NEOM Investment Fund (NIF) is the strategic investment arm of NEOM, supporting the growth of our economic sectors through the development of new commercial businesses. We back game-changing ideas and strategic technologies to create global champions of tomorrow. NIF partners with likeminded innovative companies, investors and entrepreneurs that are working on solving the world's most complex problems.
ENABLING A NEW FUTURE
NIF will be the key enabler of NEOM's commercial success, prioritizing investments that unlock next-generation industries to turn NEOM's visionary goals into a reality.
We will create high-skilled jobs through the development of global champions as well as managing and growing commercially viable sectors. NIF will attract and acquire frontier technology and intellectual property, while stimulating capital formation, generating leading returns and fostering financial sustainability.
We're establishing an economy where opportunities are limitless, where new ideas can be piloted and scaled and where new global champions can emerge. This extends across NEOM's 14 knowledge-economy sectors and regional developments, accelerating their growth.
SHARING THE VISION
Our investments will contribute to NEOM's sectors' vision to redefine business, livability and conservation, and our strategy rests on six pillars through which we aim to achieve our mandate.
JOINT VENTURES

Investing alongside global partners to setup joint ventures in NEOM leading to the creation of high-skilled jobs.

VENTURE CAPITAL

Venture investing in global private companies having technologies key to delivering NEOM sectors' ambitions.

INVESTMENT ATTRACTION

Attracting investors to partner in large scale infrastructure and large scale sustainability projects within NEOM.

PORTFOLIO MANAGEMENT

Managing NEOM's sector companies for growth that will deliver on both vision and strategy.

GLOBAL CHAMPIONS

Developing new businesses that have the scale and ambition to become global champions.

FLAGSHIPS

Creating flagship experiences that will support achieving the vision of sector companies.
NEOM INVESTMENT FUND ANNOUNCED
NEOM CO-LEADS ZEROAVIA'S LATEST FINANCING ROUND
FIRST ELECTRIC AIR TAXI FLIGHT IN SAUDI ARABIA
NEOM INVESTS USD 175M IN VOLOCOPTER TO ACCELERATE ELECTRIC URBAN AIR MOBILITY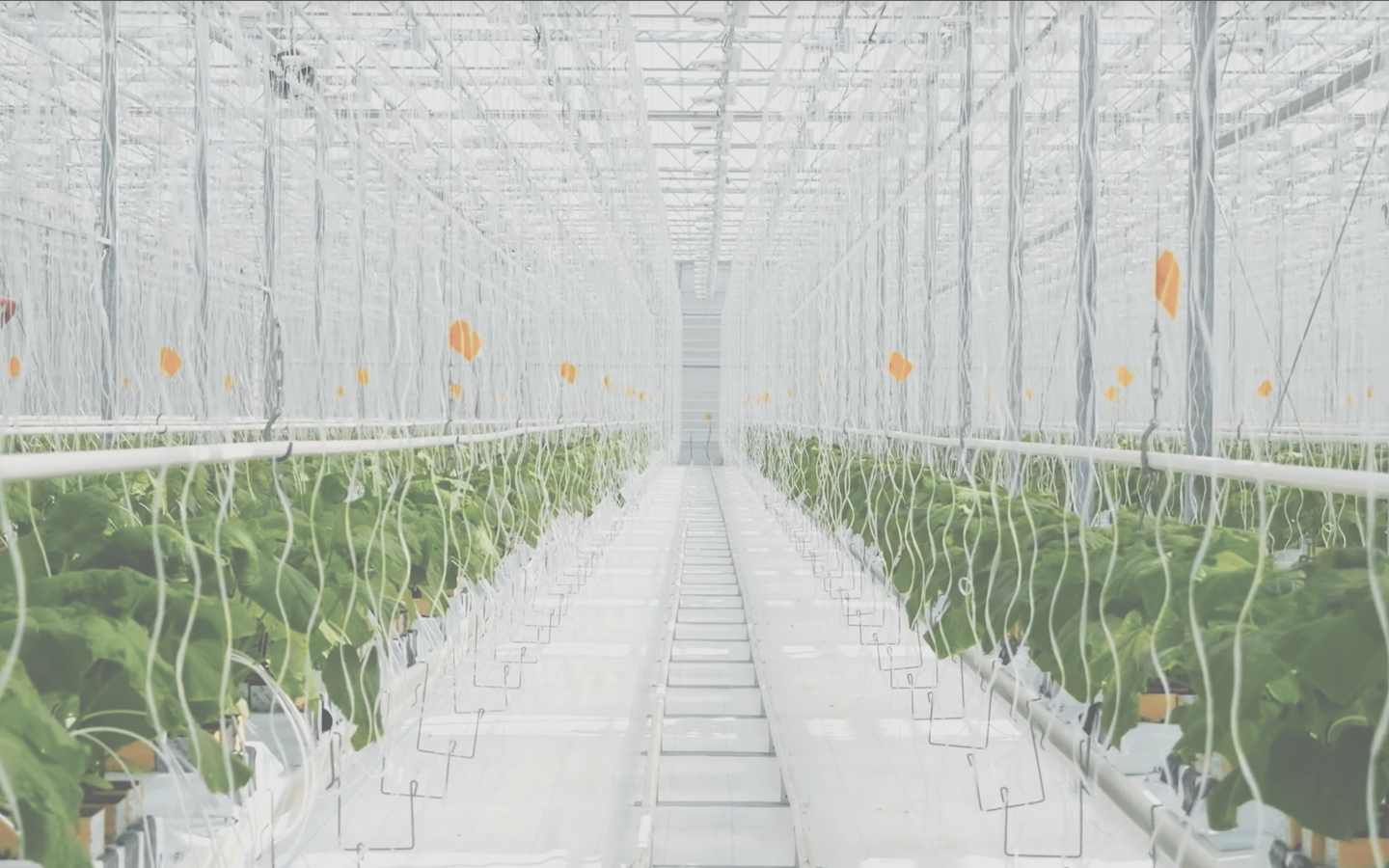 We are looking for long-term partners with the appetite to innovate or invest in ideas and businesses at scale. These partnerships should contribute to NEOM's mission to redefine business, livability and conservation. 

NIF's strategic investments position NEOM as a visionary hub for global innovation. As part of its mandate, NIF will be assuming the role of portfolio manager for NEOM's sector assets and subsidiary companies, steering growth of NEOM's sector companies towards tomorrow's world. We will de-risk investments that unlock the inflow of capital to accelerate the change, ensuring a legacy for current and future generations.
NIF was created to be the strategic investment arm of NEOM in the short term, and the wealth preserver of NEOM over the long term. NIF will be the steward of NEOM's sector companies, with focus on making strategic investments with sound commercial foundations, but that will simultaneously have outsized contributions towards realizing NEOM's ambitions and driving long-term financial sustainability for the project.

NIF will drive job creation within NEOM by investing in large anchor businesses and establishing joint ventures that profoundly impact its value chain, coupled with high-skilled talent acquisition. NIF's investments are fostering considerable growth and having a direct socioeconomic impact on NEOM and Saudi Arabia.
Empowering Our Sectors
NIF will invest to unlock the potential and accelerate growth of NEOM's 14 sectors
thereby revolutionizing industries that will deliver on the promised change.