Changing the Future of Tourism
Changing the Future of Tourism
NEOM is the world's most ambitious tourism project. Built on an ancient land, enhanced by world-leading design, immersive digital experiences and seamless travel, it will reshape the possibilities of global travel. Nurturing raw, untouched landscapes and spectacular coastal waters, this will be a new model for measurably regenerative tourism, and a destination like no other.
NEOM is a land that few have seen - untrod, untracked, unswum and ready to be explored by intrepid travelers with an appetite for adventure.

With 95% of land protected for nature, NEOM offers incredible biodiversity and unique nature-based experiences.

From the mountains of Trojena and the futuristic city of THE LINE to the luxury island Sindalah and the stunning Red Sea coast, NEOM is home to a plethora of destinations that will cater to every traveler.
Future destinations
From pristine beaches and biodiverse landscapes, to historic attractions and some of Saudi's highest elevations, get to know our incredible place and all that it will offer.
Trojena
Trojena's mountain elevations range from 1,500m to 2,600m and cover an area of nearly 60 square kilometers. The area's climate is also cooler than the rest of the region and in winter it transforms into a snowy wonderland.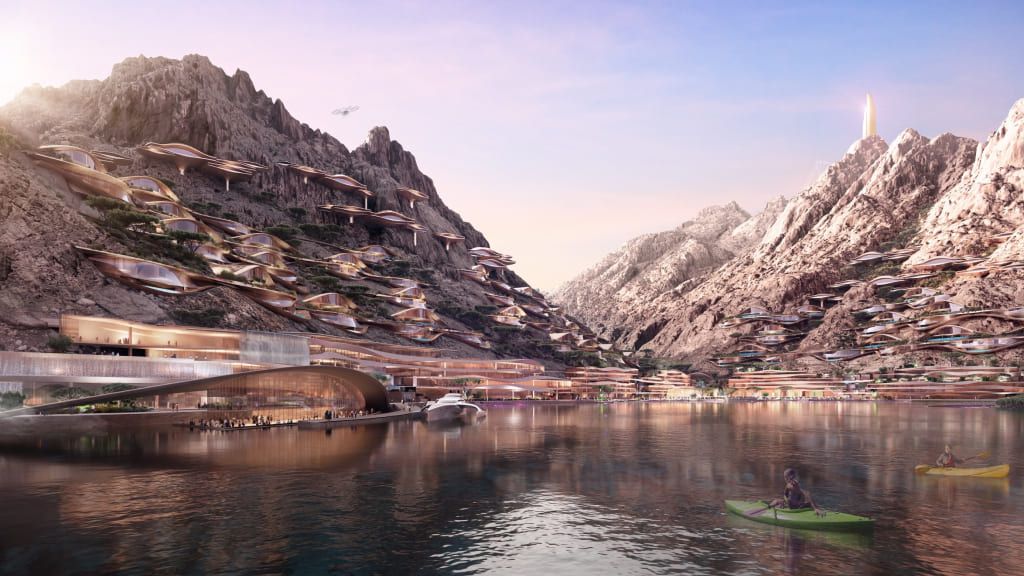 Oxagon
A place where people, industries and technology all come together in harmony with nature, Oxagon offers unparalleled connectivity to global markets and exceptional livability, all powered by 100% clean energy.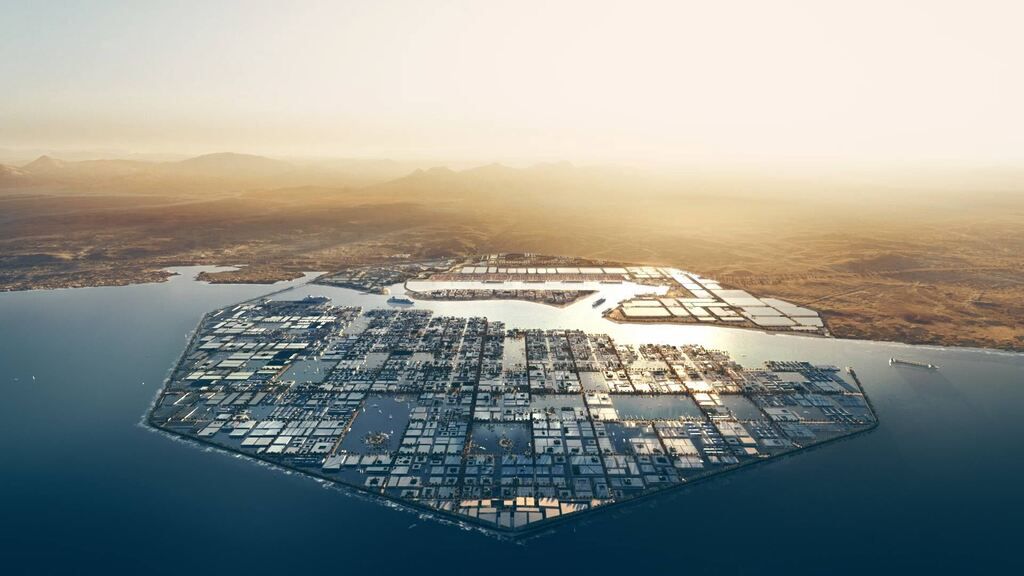 THE LINE
At just 200 meters wide, but 170 km long and 500 meters above sea level, THE LINE prioritizes health and wellbeing. It offers the perfect year-round climate thanks to an optimal balance of sunlight, shade and natural ventilation.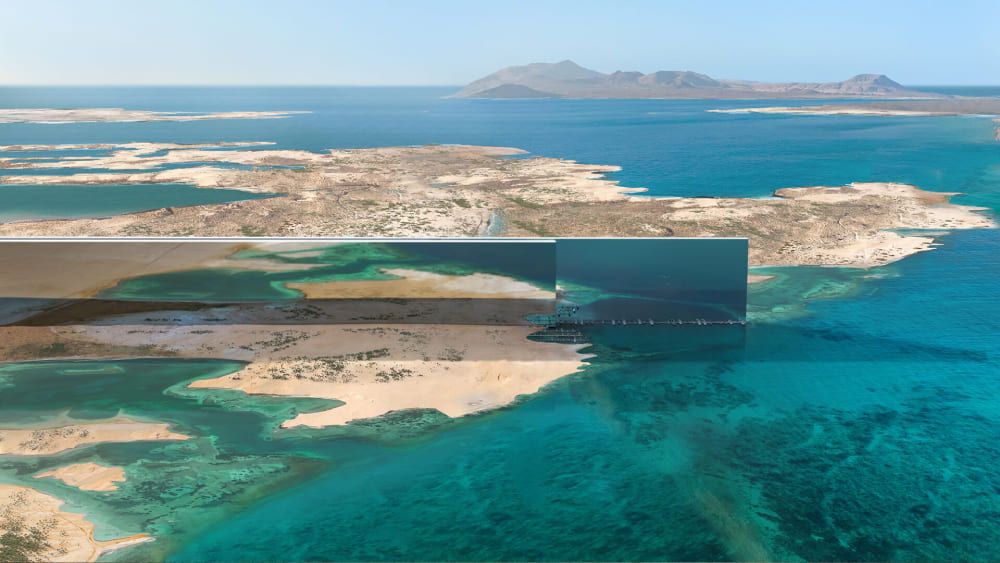 Sindalah
An incomparable island destination with unmissable experiences above and below the water, Sindalah is a year-round luxury destination, thanks to its stunning climate and great connectivity to the nearby Mediterranean.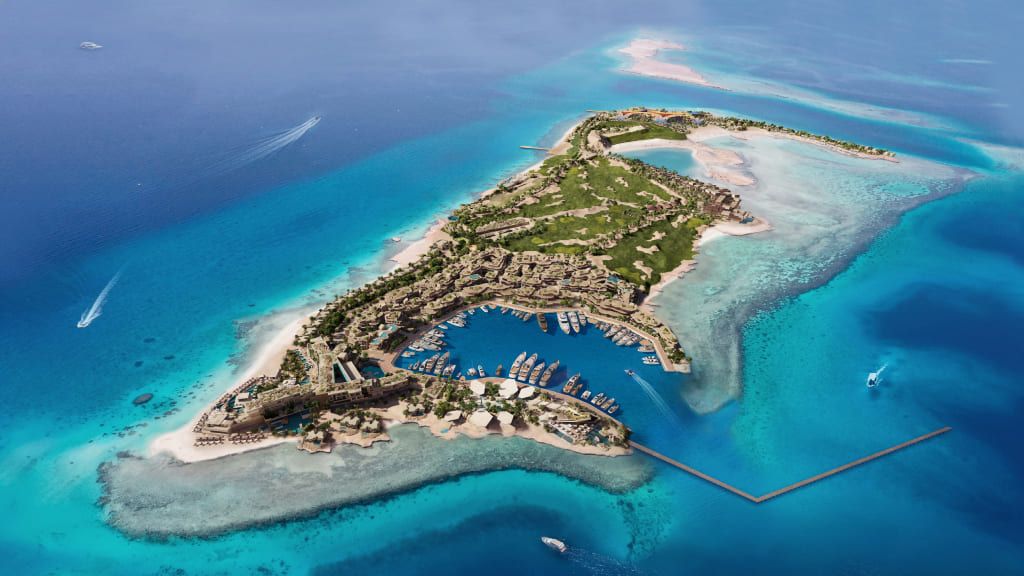 Islands of NEOM
The vibrant waters of NEOM are home to some of the most picturesque and pristine islands in the Red Sea. From the jagged majesty of Yuba to the serenity of Sindalah, they all offer stunning beaches, diverse landscapes and rare wildlife.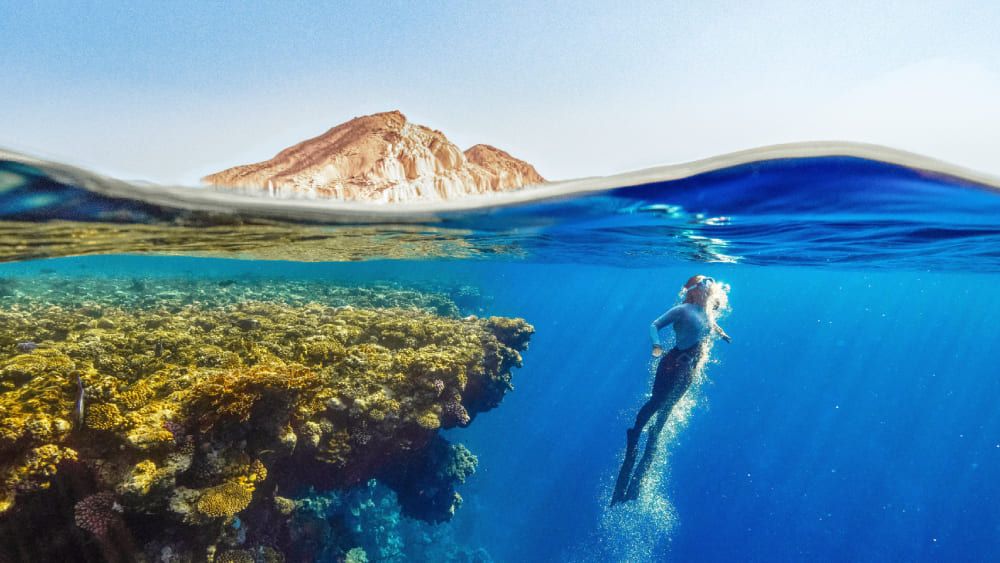 Hisma Desert
Amongst expansive red sands and spectacular sandstone rock formations, the Hismah Desert offers a tangible link to the beginnings of humanity. The rocks tell stories in the form of ancient artworks, left by our ancestors millennia ago.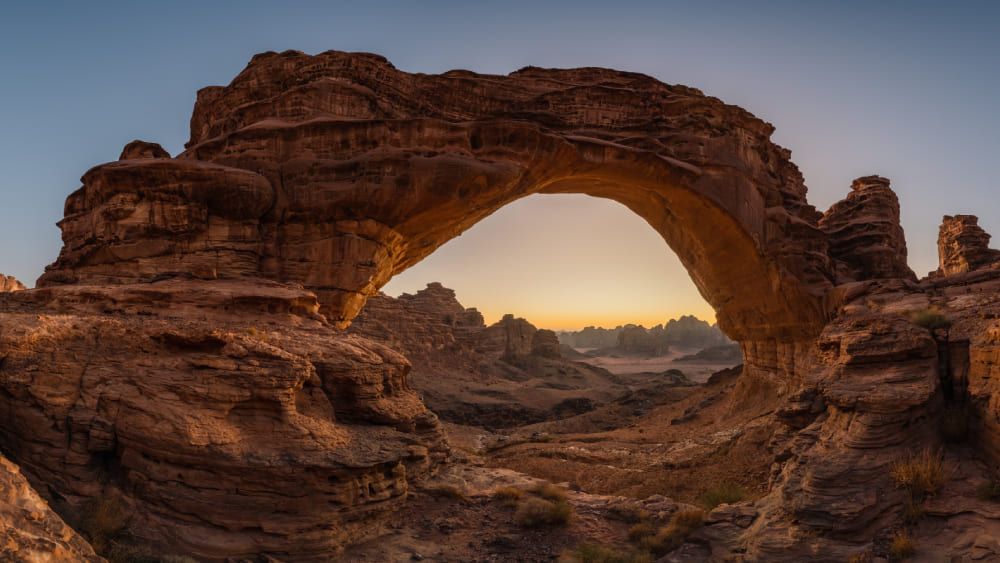 Midian Tombs
Carved into the mountains surrounding Al-Bad', the Midian Tombs are the last remnants of the ancient land of Midian, believed to date back to the 12th century. Midian was also once home to the Prophet Moses, peace be upon him.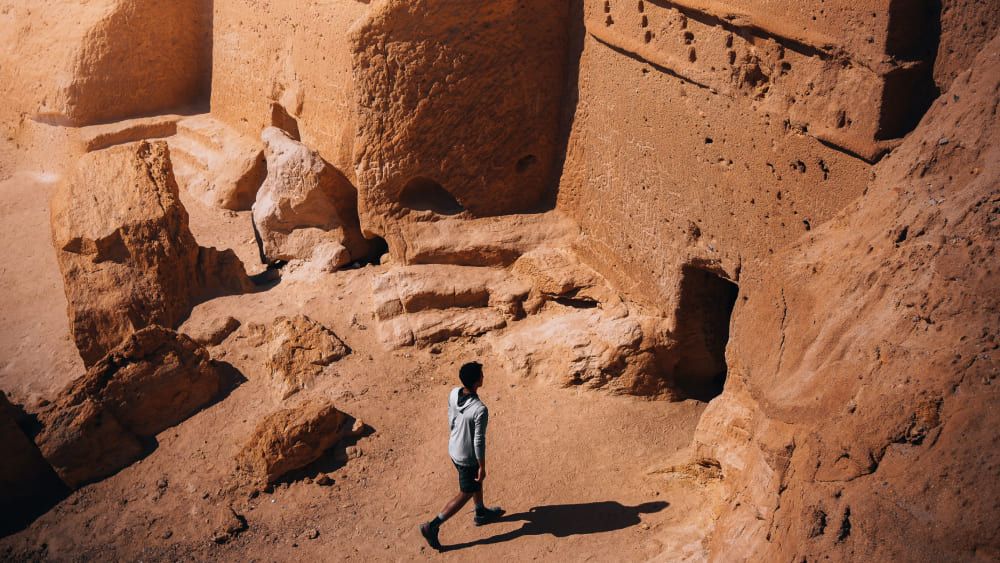 Wildlife Reserve
A serene and secluded natural habitat full of diverse wildlife – with high-end resorts situated near to untouched heritage sites. A pristine environment combines digital activations with augmented reality features.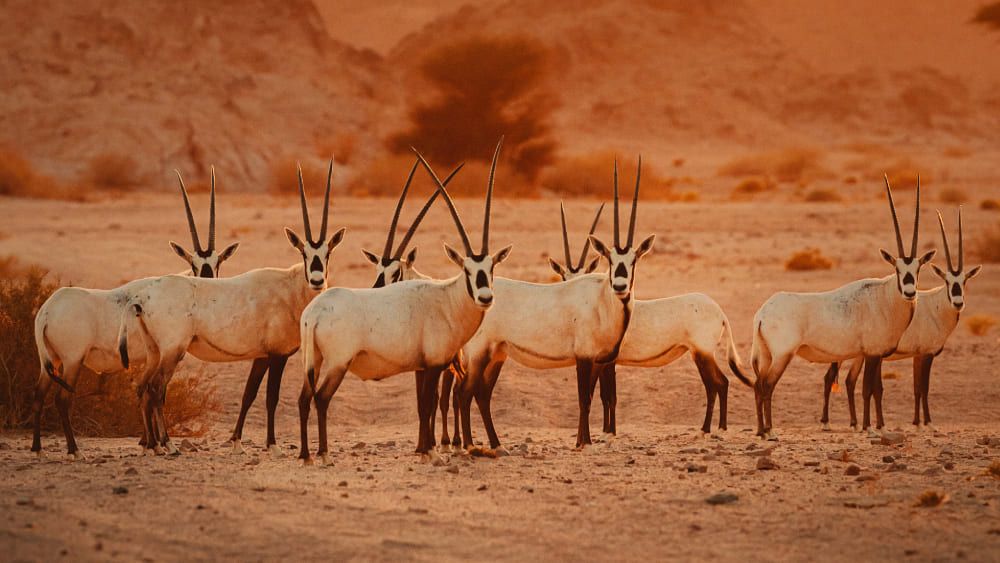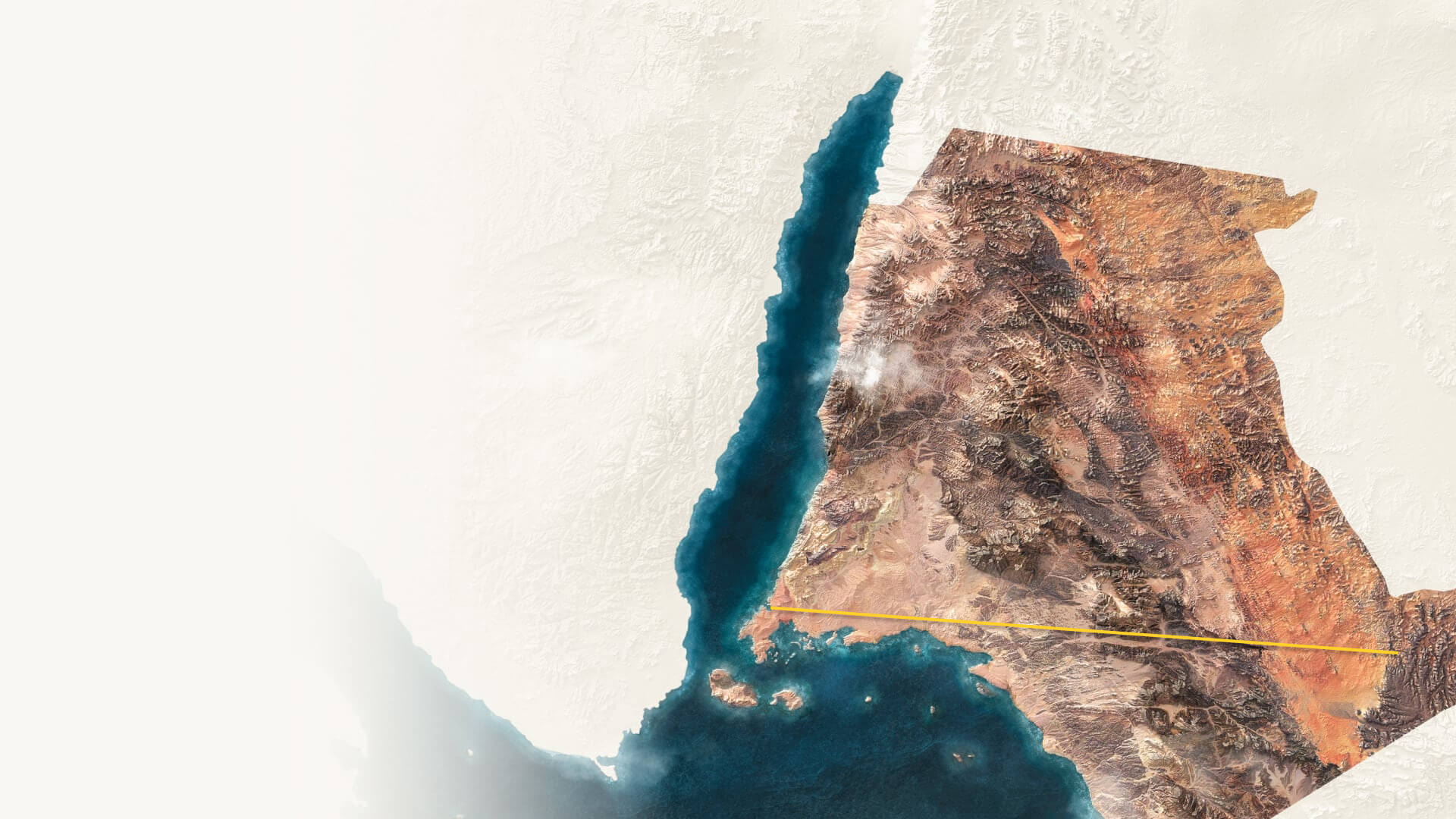 Use gestures to explore future destinations
NEOM
Capturing the moment with Getty Images
NEOM has partnered with Getty Images and Unsplash to create an extensive visual library, offering a sneak peek into the region's diverse natural environments. Images capture the stunning beauty of NEOM's biodiversity, from pristine coastline to majestic deserts and towering mountains. 
This is NEOM
Experience the extraordinary
Dive into pristine waters
Find a world of biodiversity
Explore stunning scenery
Home to otherworldly landscapes
Traverse untouched coastline
A Red Sea paradise
Discover jaw-dropping scenery
Unlock new adventures
A world of infinite horizons
Immerse yourself in majestic nature
An undiscovered destination
Escape to tranquil dunescapes
An odyssey to remember
Uncover a whole new region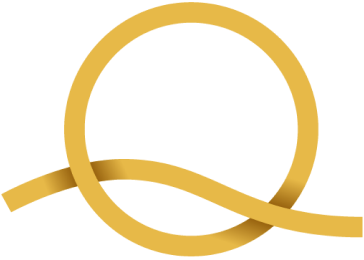 Our people
The NEOM tourism team is committed to building strong relationships and working in partnership with the global travel trade.
Niall Gibbons

Tourism Managing Director

Niall Gibbons has more than 20 years of experience in the industry, including 14 years as Tourism Ireland chief executive, promoting Ireland as a destination for international visitors. He is a fellow of the Institute of Chartered Accountants and a business graduate of Trinity College Dublin.

Marwa Almadani

Heritage Director

Marwa Almadani has more than 16 years of experience spanning the development of learning experiences, engagement strategies and in delivering key projects for institutions in the Kingdom of Saudi Arabia.

Bridget Woods

Destination Development Director

With more than 25 years of experience in hospitality and tourism, Bridget Woods has extensive knowledge across all facets of the industry – including asset development, adventure and nature-based touring, as well as heritage and tech-enabled experience development and aviation attraction.

Jamal Omar

Survey and Excavations Sr. Manager

With 25 years of experience, Jamal Omar has served in roles at the Saudi Commission for Tourism and National Heritage – as director general of research center and director general of the National Museum and vice-president for National Heritage. At NEOM, he oversees all surveys and excavation work.

Natasha Martin

Innovation and Engagement Senior Manager

Natasha Martin has 15 years' experience working with early-stage destinations around the world, from Nepal to Nicaragua. Her expertise is in strategy planning, product development and tourism marketing.

Jesse Desjardins

Marketing Senior Manager

With experience in the private and public sectors, Jesse Desjardins has worked with leading destination and experience products across Australia, Asia and the Middle East. At NEOM, he leads consumer tourism marketing efforts, focused on delivering large-scale global partnerships and media projects.

Abdulaziz Al Sanousi

Cultural Tourism Sr. Manager

With more than 22 years of experience in tourism, Abdulaziz Al Sanousi has worked as a tour guide, consultant, manager and innovator. At NEOM, he leads the development of stories and narratives designed to enrich each visitor's experience.

Jeff McLucas

Sr. Project Manager

Jeff McLucas has 35 years' experience working on the design and construction of hotels and airports. His expertise is in construction management and project management. At NEOM, he leads the development of meetings, incentives, conferences and exhibitions.

Francine Stevens

Digital Services Sr. Manager

With more than 25 years of experience in telecommunications and technology, Francine Stevens has expertise in digital innovation, service design and technology solutions. At NEOM, she is leading innovation in digital services and the product design of photography safaris.

Naif Alharbi

Tourism Business Manager

Managing the business side of the Tourism sector, Naif Alharbi's duties include a range of operational, administrative and financial functions – as well as collaboration with a wide range of internal and external stakeholders, agencies and government entities.

Athanas Jamo

Research and Insights Manager

With 15 years of strategic marketing experience in Europe and the Middle East, Athanas Jamo leads the research and insights function for the Tourism sector. His objective is to place NEOM at the forefront of global industry trends and strengthen destination competitiveness.

Ross Walsby

Tourism Development Manager

Ross Walsby has 15 years of experience working both client-side and as a consultant in the development and delivery sector. As a chartered surveyor – he is experienced in strategic briefs, design management, tendering and procurement, contract negotiation and contract administration.

Rusudan Mamatsashvili

Regulation and Planning Manager

Rusudan Mamatsashvili has 15 years of experience in the Tourism sector, working in public and private sectors – as well as academia. Previously holding the position of first deputy head at the Georgian Tourism Board, she aims to create an enabling environment for business growth.

Cherith Speers

Tourism Events Lead

Cherith Speers has more than 15 years of international events experience. In her role at NEOM, she leads events for the Tourism sector – including tradeshows, trips and experiential activations.

Enas Asiri

Planning Specialist

After graduating from Adelphi University in New York, Enas Asiri completed a placement at the prestigious Ritz Carlton in Jeddah - before joining NEOM. Working in the tourism planning department, she supports efforts to create a sustainable and enabling environment for development.

Joe Booty

Trade Specialist

Joe Booty has a decade of experience in the hospitality and tourism fields – specifically in the development of mountain and ski experiences. At NEOM, he works to build relationships with key trade operators and their clients.

Anas Anajlan

Project Manager

A strategy manager with eight years of experience managing projects across the globe, Anas Alajlan's expertise includes project delivery, strategic growth and transformation. In his role at NEOM, he is responsible for strategy design and execution.
Nature
A new model for protection, preservation & regeneration
Tourists, residents and wildlife will benefit from our regreening and rewilding model - with 95% of NEOM's land protected for nature.