Pioneers of Change
We have a compelling mission at NEOM – to change the future of work, living and sustainability. All of our partners are working towards similar goals. By building relationships based on our core principles, we create partnerships that are meaningful. NEOM is an attempt to do something that's never been done before and it's coming at a time when the world needs fresh thinking.

NEOM McLAREN ELECTRIC RACING
A Partnership with Purpose
NEOM McLaren Electric Racing will lead the Formula E and Extreme E charge, plus McLaren will be a tenant at Oxagon and develop future talent.
NEOM × World Economic Forum
Addressing Global Challenges
NEOM and the WEF are committed to solving global challenges through forward-thinking solutions in order to establish a brighter future for everyone.
NEOM & OCEANX
Journey of Discovery
Beneath the surface of the Red Sea lies an unexplored world. In late 2020, NEOM and Ocean X embarked on a mission to learn more about life in the ocean's depths.
NEOM & AFC
ONE SHARED GOAL
AFC shares our ambition to create and share historic moments. With AFC's help, NEOM will become a globally-recognised center of sporting excellence.
Discover what our partners say about us
"We are delighted to welcome NEOM to the McLaren Racing family. This is an incredible way to kick-off our entry into Formula E and to unify our electric racing series. We are thrilled to work with NEOM to nurture talent and drive innovation. Working with Oxagon will allow us to make meaningful contributions through our accelerator programme."

McLaren Racing CEO

"NEOM's partnership with AFC not only underscores the attractive and engaging platform the AFC provides through its many world-class competitions, but also emphasises the profound and lasting impact Asia's number one sport can have on strengthening communities. We look forward to creating and sharing historic moments with NEOM and realising our common ambitions."

AFC General Secretary

"OceanX is committed to exploring places few others have been before and sharing our discoveries with the world. This joint mission has not only had a meaningful impact on the conservation of ecosystems in the northern Red Sea, but it has also produced a number of scientific discoveries of regional and global significance."

Chief Scientist and Vice-Chairman at OceanX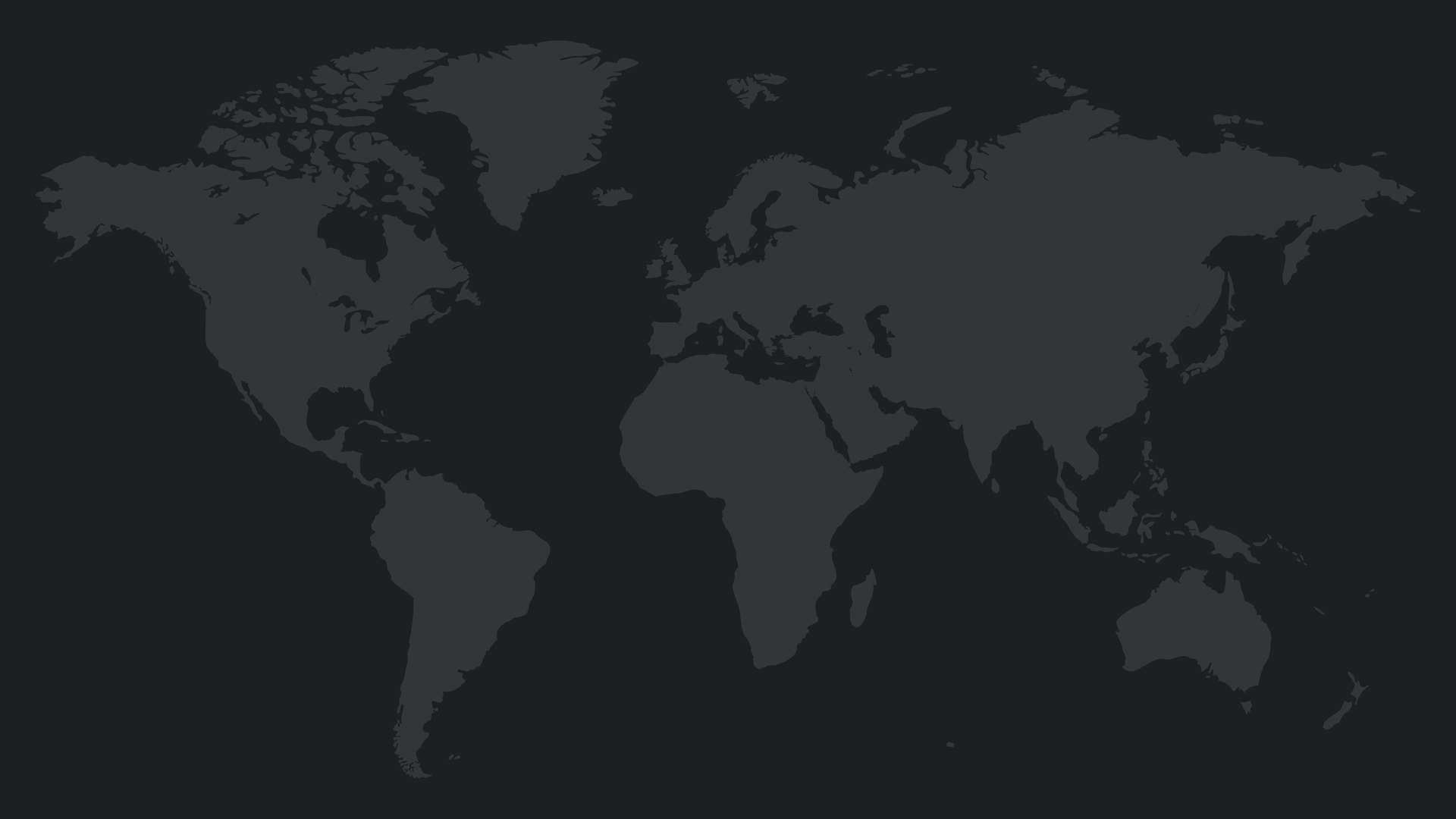 Use gestures to explore the map
Partner news
4 ARTICLES IN TOTAL