THE FUTURE OF
SPORT
The challenge is on for NEOM, the next global hub for sport, that holds physical activity and innovation at its very core. NEOM is set to become a top destination for major sporting events, partnering with global sports brands, championing outstanding livability for residents and contributing to NEOM's innovative economy.
01

Foster an active living environment for communities through sport, physical activity and adventure sports across all of NEOM.

An advocate of healthy livability, NEOM will spare no effort to promote sport and physical activity. Incentivized to stay fit, residents and visitors alike will access sports hubs across the city with social cohesion as the goal.

02

Develop high-performance facilities for domestic and international athletes and host major sporting events

NEOM will use the latest technology to create a dynamic performance environment for all athletes and host global events in world class assets delivering innovation for fan immersion. This ecosystem will create opportunities for local and international talent.

03

Spearhead the latest adventure sports

By nurturing new sports concepts and technologies, NEOM will become a playground for the development of exciting competitions, connecting people to the oustanding natural beauty of the region.

04

Become a regional sport tech hub

NEOM will lead the way by hosting major international events and providing facilities for top teams. To raise the bar even further, world-class arenas will be permanently dedicated to a wide diversity of competitions.
NEOM BEACH GAMES
NEOM Beach Games will return from October 21 to November 24 and will offer a truly world-class sporting experience in the heart of NEOM. Created to realize human potential, NEOM Beach Games creates a world-class environment where sporting talent, and emerging adventure and challenger sports can thrive.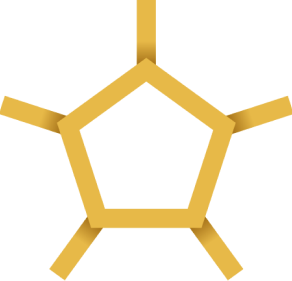 OUR PEOPLE
NEOM Sport is committed to nurturing the most physically active society globally.
Jan Paterson

Managing Director of NEOM Sport