Your browser does not support the video tag.

SAUDI NATIONAL DAY – WE ARE THE CHANGE

WHEN WE COME TOGETHER, CHANGE HAPPENS

Your browser does not support the video tag.

NEW WONDERS FOR THE WORLD

THE LINE

Your browser does not support the video tag.

Your browser does not support the video tag.

NEOM × McLaren Racing

partnership with purpose

Your browser does not support the video tag.

Changing the Future of Design & Construction
September 6-26, 2022
Come and see THE LINE designs for yourself in Dhahran
Following the announcement by ​​His Royal Highness Mohammed bin Salman, Crown Prince and Chairman of the NEOM Company Board of Directors, on the city of the future – you now have the chance to see how it will look for yourself. Our public exhibition at the Dhahran Expo will run from September 6 to 26, and this will be a part of a Kingdom-wide tour.
You will get to experience detailed designs, architectural models and informative films explaining the project in all its glory. Tickets are free and you will be guided around the exhibition, but you must register online in advance – using the link below – as spaces are limited. Visiting hours will be from 10am to 11pm and you must be aged 12 years and over to participate.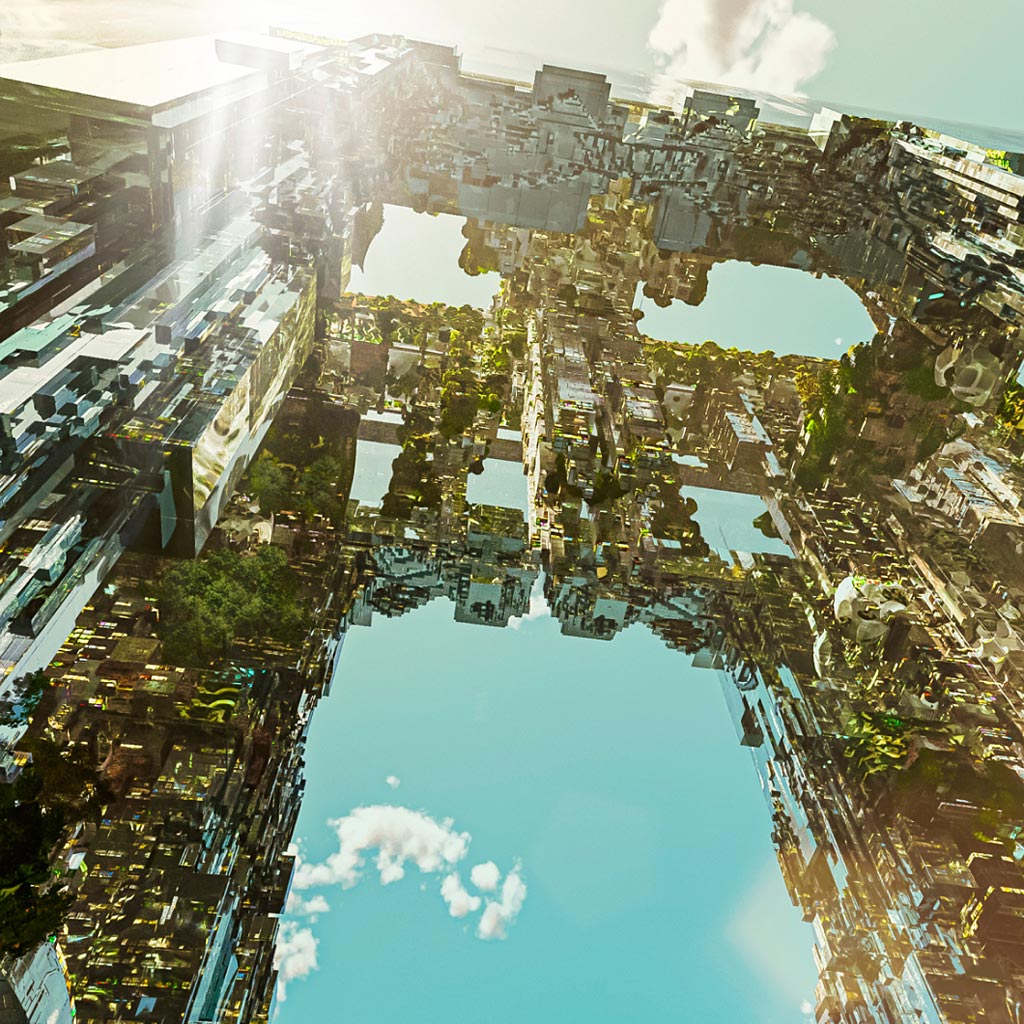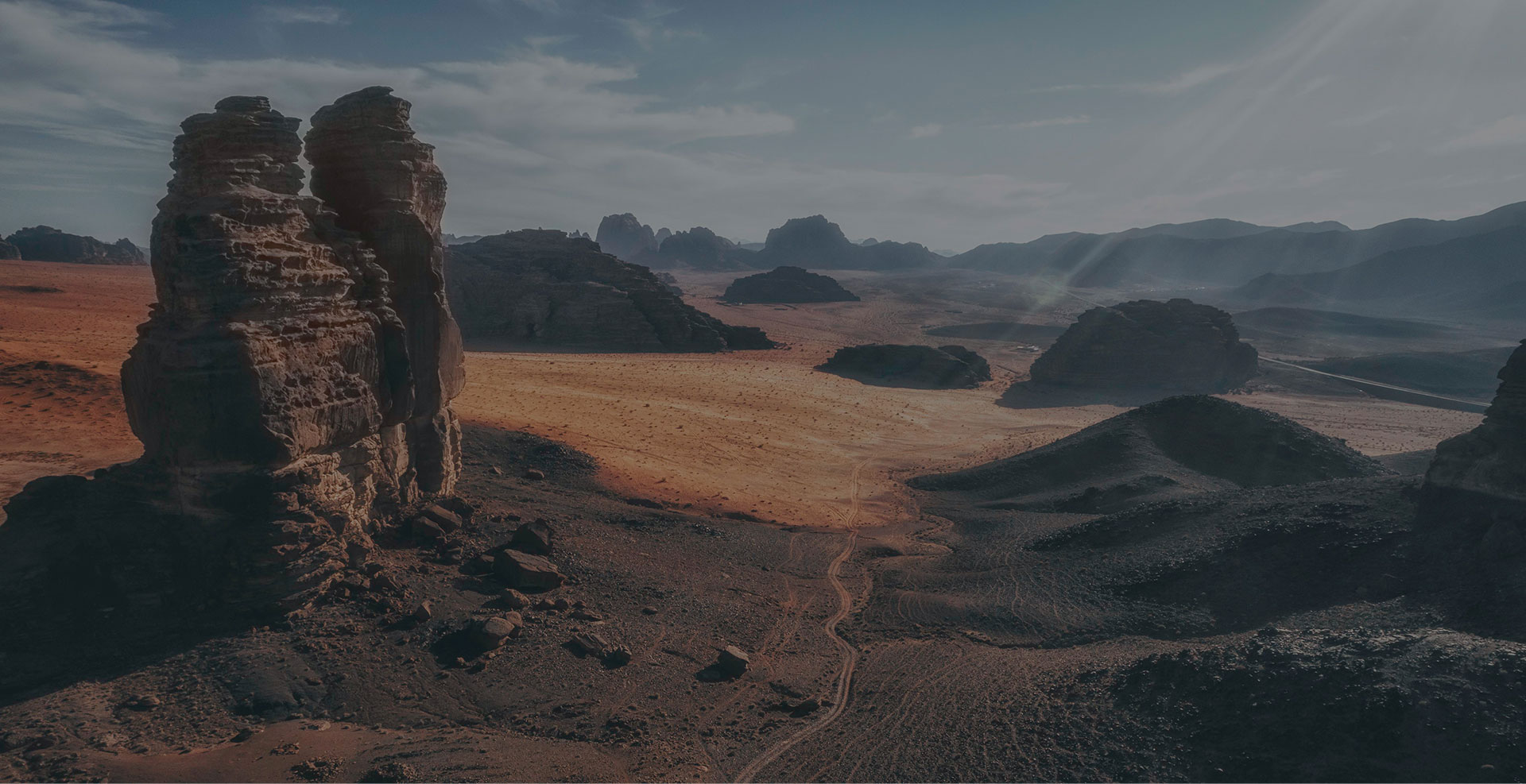 Nature
A new model for protection, preservation & regeneration
Residents, tourists and wildlife will benefit from our regreening and rewilding model – with 95% of our land committed to the natural world.
"If we are to solve the challenges of tomorrow, we must face up to them today, no matter how difficult they may seem. At NEOM, we are addressing some of the most pressing challenges facing humanity by bringing together a community of the brightest minds committed to reimagining what a sustainable future will look like in 20 to 30 years, and building it today. We are redefining the future now. NEOM is open for business."

NEOM Chief Executive Officer
UNLOCKING SAUDI TALENT OF THE FUTURE
NEOM is a passionate advocate for the next generation of talented leaders now emerging in Saudi Arabia. That is why we have invested heavily in our Graduates Opportunities in Work (GrOW) program, which is helping to accelerate careers at scale. Applications for the 2022 cohort are now closed. Keep an eye on NEOM.com in 2023, when applications for next year will open.