Your browser does not support the video tag.

Oxagon

A REIMAGINED INDUSTRIAL CITY - NOW OPEN FOR BUSINESS

Your browser does not support the video tag.

Your browser does not support the video tag.

Changing the future of media

Your browser does not support the video tag.

CHANGING THE FUTURE OF WATER

Your browser does not support the video tag.

Changing the Future of Technology & Digital
NEOM
IS A NEW VISION OF WHAT THE FUTURE COULD BE.
NEOM is a new vision of what the future could be. It's an attempt to do something that's never been done before and it's coming at a time when the world needs fresh thinking and new solutions. Put simply, NEOM will not only be a destination, but a home for people who dream big and who want to be part of building a new model for sustainable living.
Neom redefines how we live
Sustainability as
the main driver

NEOM will introduce a new model for urban sustainability powered by 100% renewable energy.

It will adopt environmental responsibility principles, that promote sustainable and regenerative development practices.

economic engine

NEOM will be a hub for innovation, where established global businesses and emerging players can research, incubate and commercialize groundbreaking technologies to accelerate human progress.

Commerce and industry will be integrated into community centers to build supply chains that facilitate innovative and efficient operations.

built from
the ground up

NEOM reimagines urban living by establishing walkability as its cornerstone.

Communities will be built on a physical and digital infrastructure layer containing essential utilities and transportation services integrated below the surface.

humanity-centered

NEOM will be built around people, not cars, and designed for convenience and walkability. Adopting a pedestrian-first approach, all amenities will be within a five-minute walk.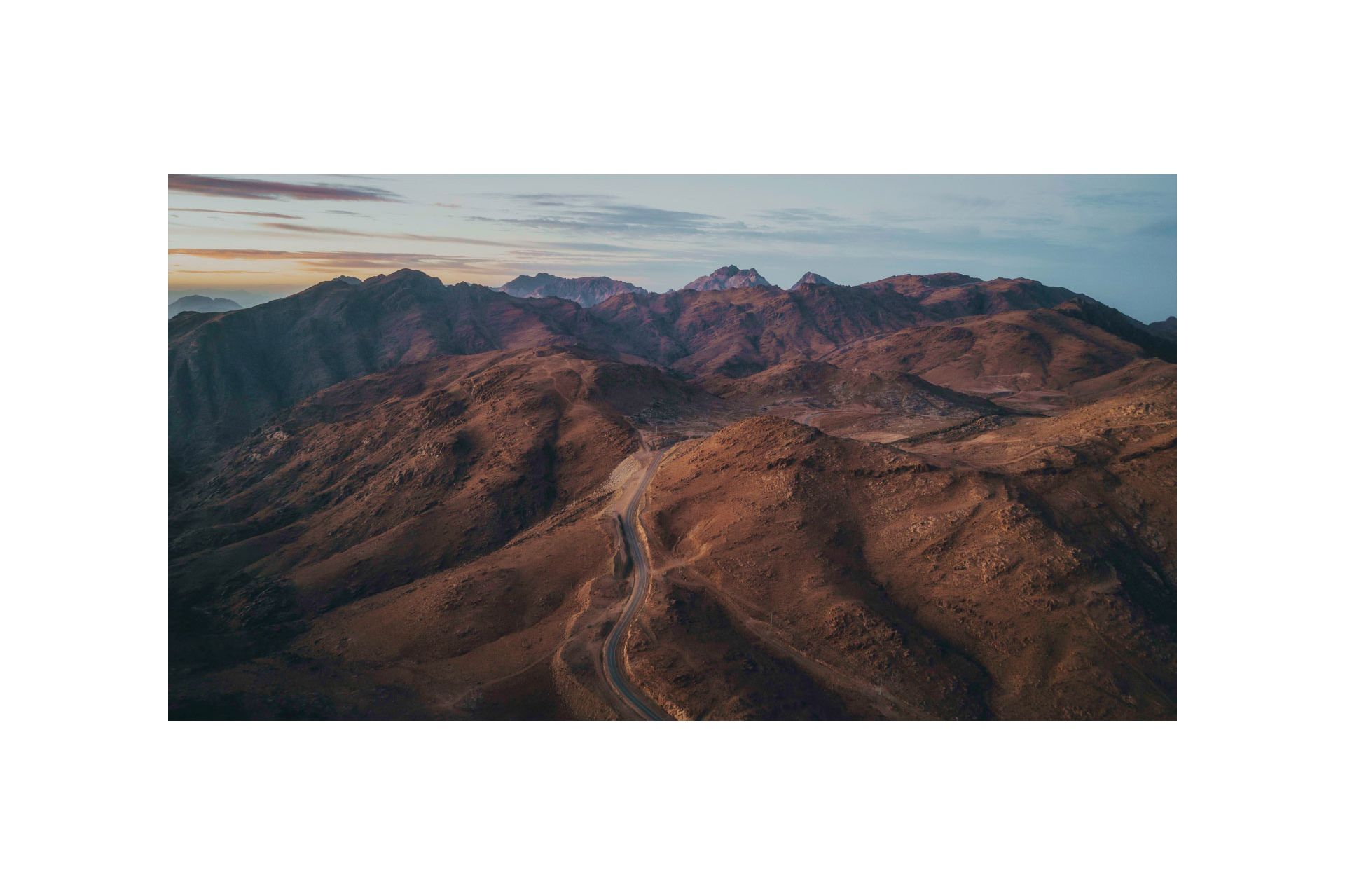 The Line
enables future-proof urbanization
One of the main projects for NEOM is THE LINE, the core of its urban living.
Where humanity and nature live in harmony

Building the School of the Future
26,500km²

in Saudi Arabia

5MIN

Nature is always a short walk away

4hr

flight away from 40% of the globe

10°C

cooler than the rest of the GCC

20mj/m²

perennial solar resources
Downloads
Register as a Supplier

New Supplier Registration Guide,
Supplier Code of Conduct,
Non Disclosure Agreement (NDA)


ZIP file 2.2MB