Your browser does not support the video tag.

Changing the Future of FOOD

Your browser does not support the video tag.

TROJENA

THE MOUNTAINS OF NEOM

Your browser does not support the video tag.

ENOWA

A CIRCLE OF POSSIBILITIES

Your browser does not support the video tag.

Your browser does not support the video tag.

NEOM × OceanX

RED SEA EXPEDITION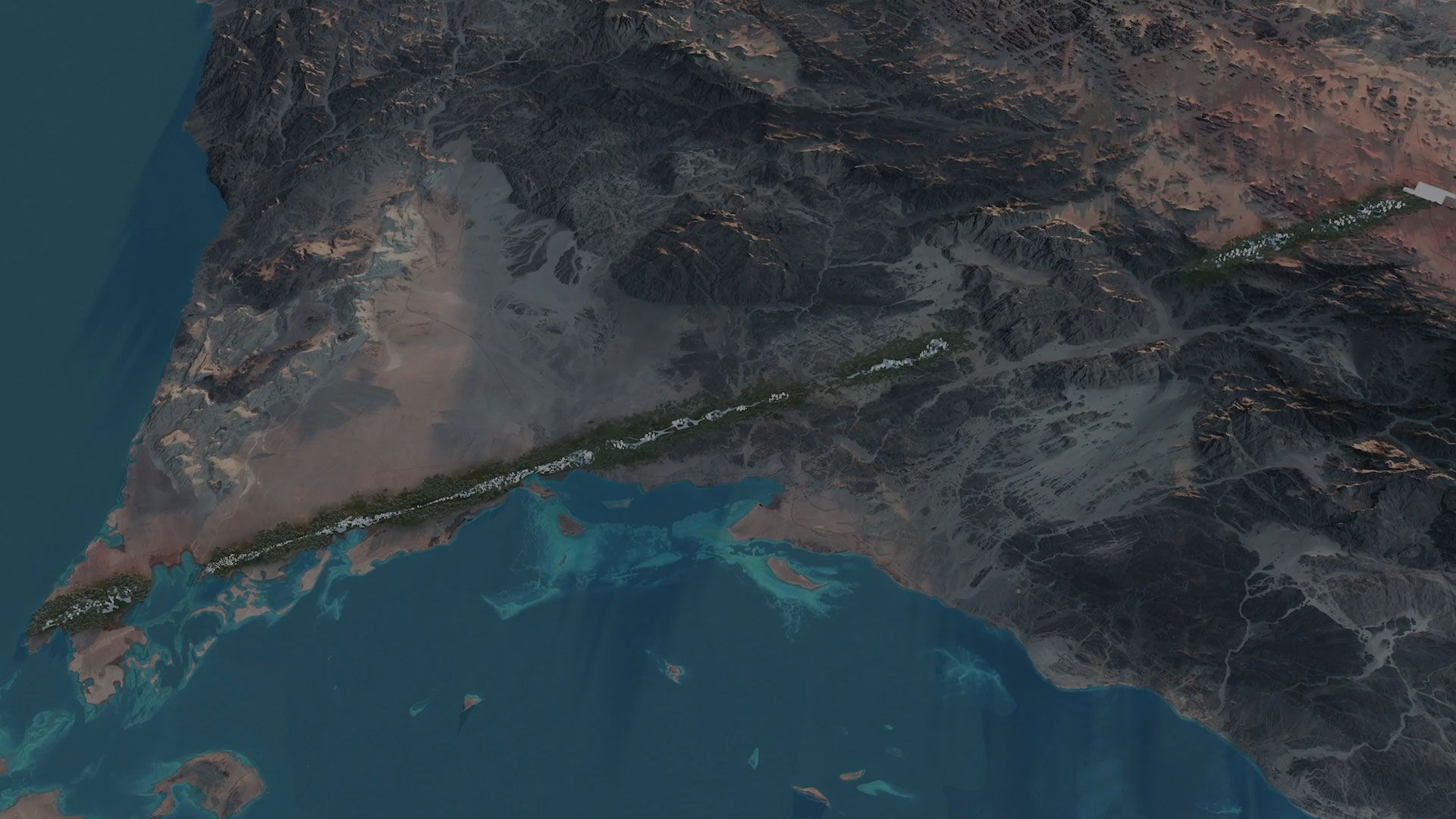 THE LINE
ENABLES FUTURE-PROOF URBANIZATION
One of the main projects for NEOM is THE LINE, the core of its urban living.
"If we are to solve the challenges of tomorrow, we must face up to them today, no matter how difficult they may seem. At NEOM, we are addressing some of the most pressing challenges facing humanity by bringing together a community of the brightest minds committed to reimagining what a sustainable future will look like in 20 to 30 years, and building it today. We are redefining the future now. NEOM is open for business."

NEOM Chief Executive Officer
UNLOCKING SAUDI TALENT OF THE FUTURE
NEOM is a passionate advocate for the next generation of talented leaders now emerging in Saudi Arabia. That is why we have invested heavily in our Graduates Opportunities in Work (GrOW) program, which is helping to accelerate careers at scale. Applications for the 2022 cohort are now closed. Keep an eye on NEOM.com in 2023, when applications for next year will open.