Why Invest in NEOM
NEOM is a destination where investment is so impactful that it will shape the evolution of sustainable urban living across the world. NEOM offers a blank canvas with ESG principles as the foundation for everything we do. We will have multiple investment opportunities with a unique size and partnership model across several sectors.
NEOM INVESTMENT OFFICE
(NIO) is the representative body responsible for attracting capital, identifying business opportunities for private and public participation and delivering partnerships that will shape the Land of the Future. The NIO, led by the Chief Investment Officer, is a diverse team that develops and communicates investment strategy to maximize impact and facilitates partnerships and investment to contribute to NEOM's development.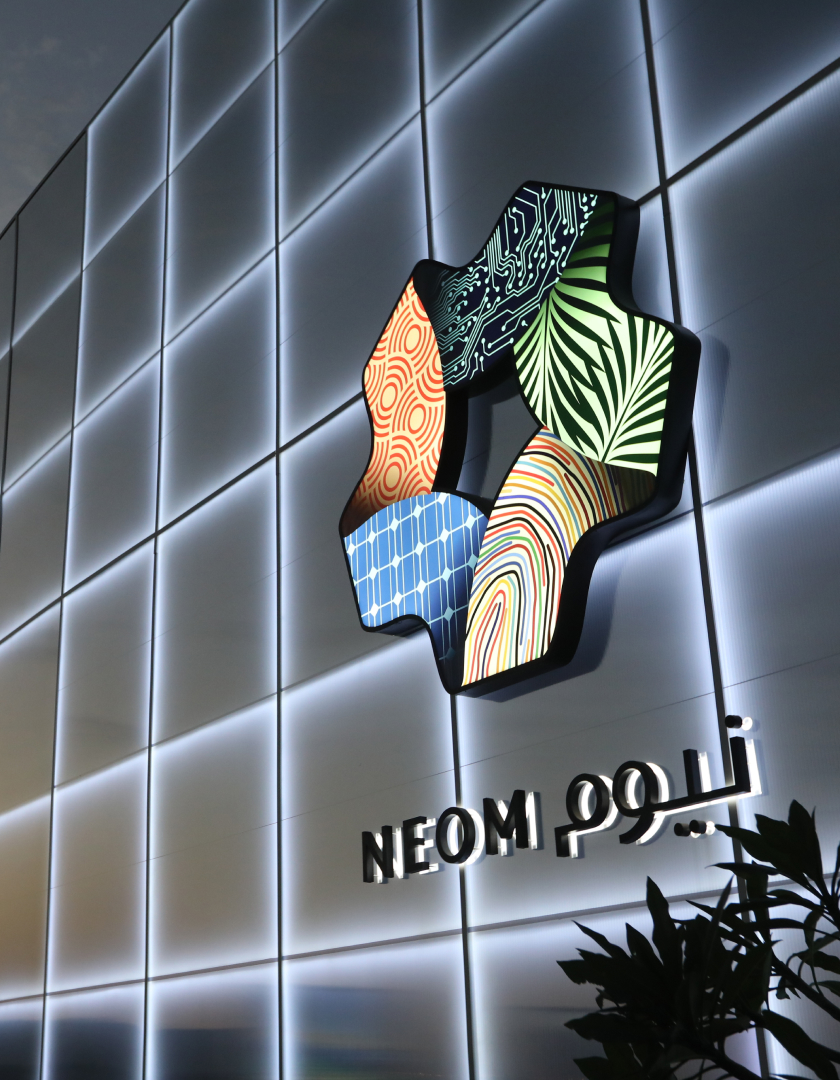 Articles