NEOM
Accelerating human progress
Hospitality is on the verge of unprecedented change. To be the catalyst you need creativity, imagination and courage. New ways of thinking can change everything – with innovative business models and original experiences. 
In the new future we are building, human potential is unlimited. For we can elevate the way we engage with one another and optimize the space where we live, work and gather. Let's reimagine the future of global hospitality together.
We aim to develop imaginative hotel concepts like the world has never seen before. When visitors come here, we want them to experience the world differently.

A new type of destination

We will establish a leading economic destination and tourist hub in the Middle East – by going beyond international best practice with fresh thinking.

We want pioneers in the creation of legacy-free hospitality and role models for sustainable development, workforce education, community living and environmental responsibility.
Imagine what is possible
The world is changing fast, and moving into a new era of hospitality. NEOM will move at the same pace, leading the way on business innovation, enhanced liveability and environmental sustainability

Join us
in challenging norms
NEOM Hotel Development is built on the belief that the best solutions to evolving market needs are built through collaboration.
International hotel brands

In collaboration with hotel organizations, we will drive paradigm shifts in our approach to architecture, design, products and experiences. We will work with these brands to reimagine how guests connect with spaces in the context of this ambitious future-focused community.

Iconic partnerships

We will drive change by establishing imaginative ventures with international brands, bringing never-before-seen experiences to NEOM. These will be co-imagined between NHD and each partner brand.

World-class investors

We will be at the leading edge of hospitality, challenging every industry norm – and creating new benchmarks. Bold and visionary investors will have the opportunity to align themselves with our initiatives, as we deconstruct the hotel experience.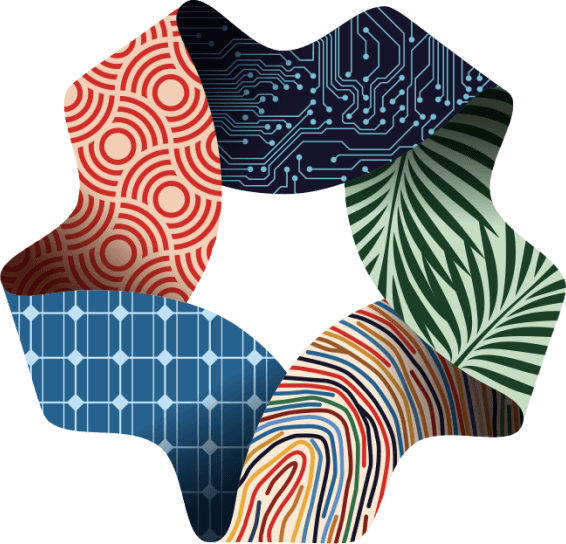 Driving change
Our empowered and inclusive workforce thrives on a plurality of perspectives. Our teams come from around the world, with diverse backgrounds. Curious, adventurous and passionate, we are pioneers during a unique moment in history.
Chris Newman

Executive Director

Chris Newman has 35 years of global hospitality experience. He oversees the strategy for all hotels, including identifying and selecting operators, pioneering new hotel concepts and developing the workforce. He aims to place NEOM at the forefront of the industry.

Maria Pichon

Brand Development Director

As a hospitality expert with two decades of experience, Maria Pichon leads the development of NEOM's unique hotel brands and concepts, as well as marketing and communications for NEOM Hotel Development. She is also responsible for strategy implementation and the digital guest experience.

Morgan Tuckness

Design & Architecture Director

Morgan Tuckness is an architect with more than 18 years of experience in development management, design and construction. She leads the partnership with the NEOM proponents and projects teams, in order to support all design and construction related efforts for our hotel assets.

Aseel Bondagjy

Hotel Talent Development Lead

An international tourism and hospitality graduate with 5 years of experience, Aseel Bondagjy is passionate about attracting young Saudis to a hospitality career. Her role is to drive the implementation of NEOM Hotel Development's workforce strategy, to create a pipeline of future leaders.

Abdulhalim Awlia

Hotel Development & Operations Specialist

Abdulhalim Awlia is an international hospitality management graduate who previously worked for Marriott Hotels. He is responsible for managing and supporting the operations and development of hotel projects, and engaging with hotel brands to explore opportunities at NEOM.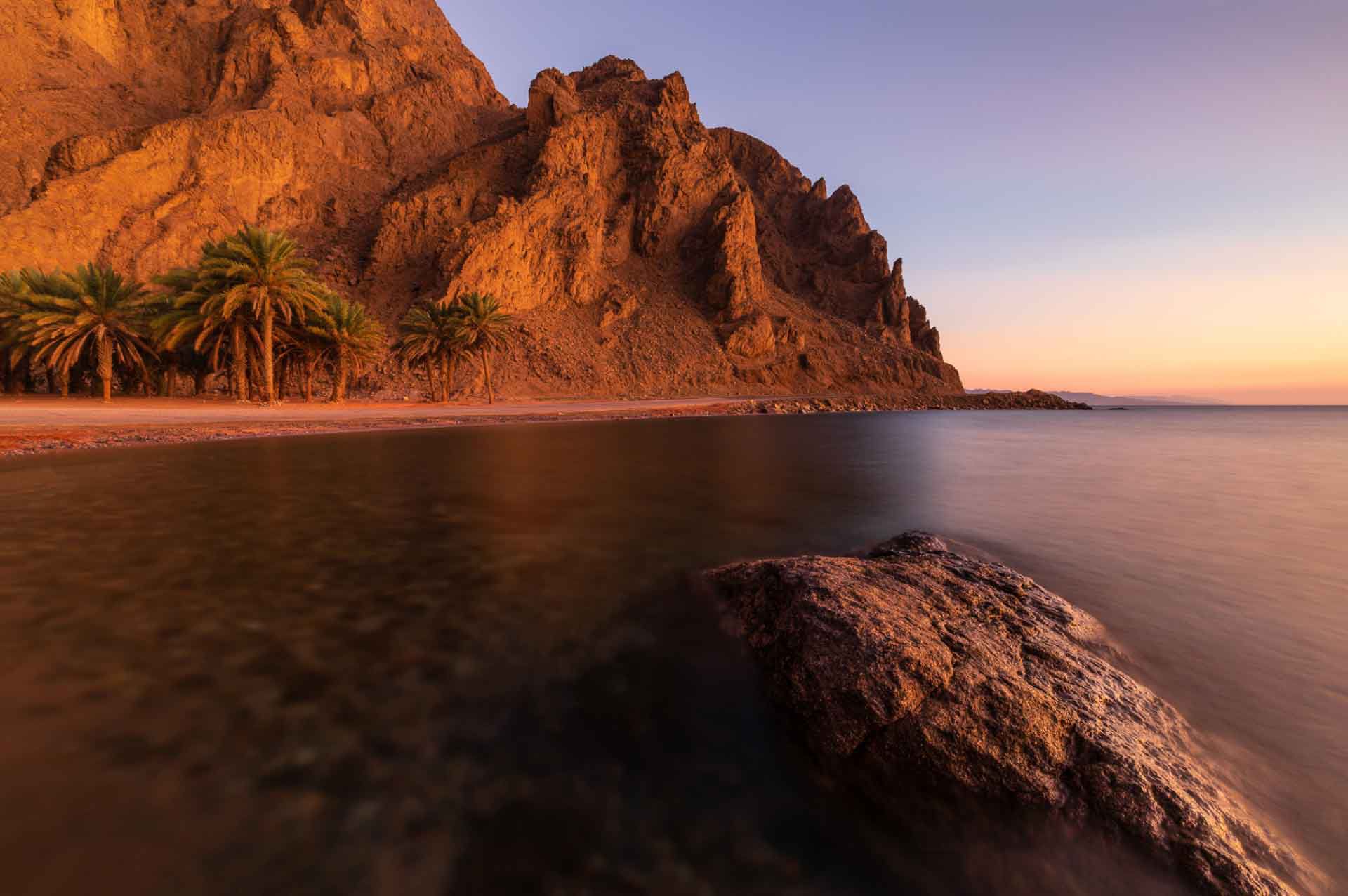 Stay
up to date
Be the first to to hear of new developments, as our journey continues.