FIBA 3X3 SUPER QUEST BASKETBALL
One hoop, one half-court and six hungry players. Put them together and you get the world's number one urban team sport.
With the beautiful beaches of NEOM as a backdrop, watch the excitement unfold and the dunks fly. Electrifying music accompanies the non-stop action, so strap in and enjoy a basketball game like no other – as twelve fierce teams from across the world battle it out over two days.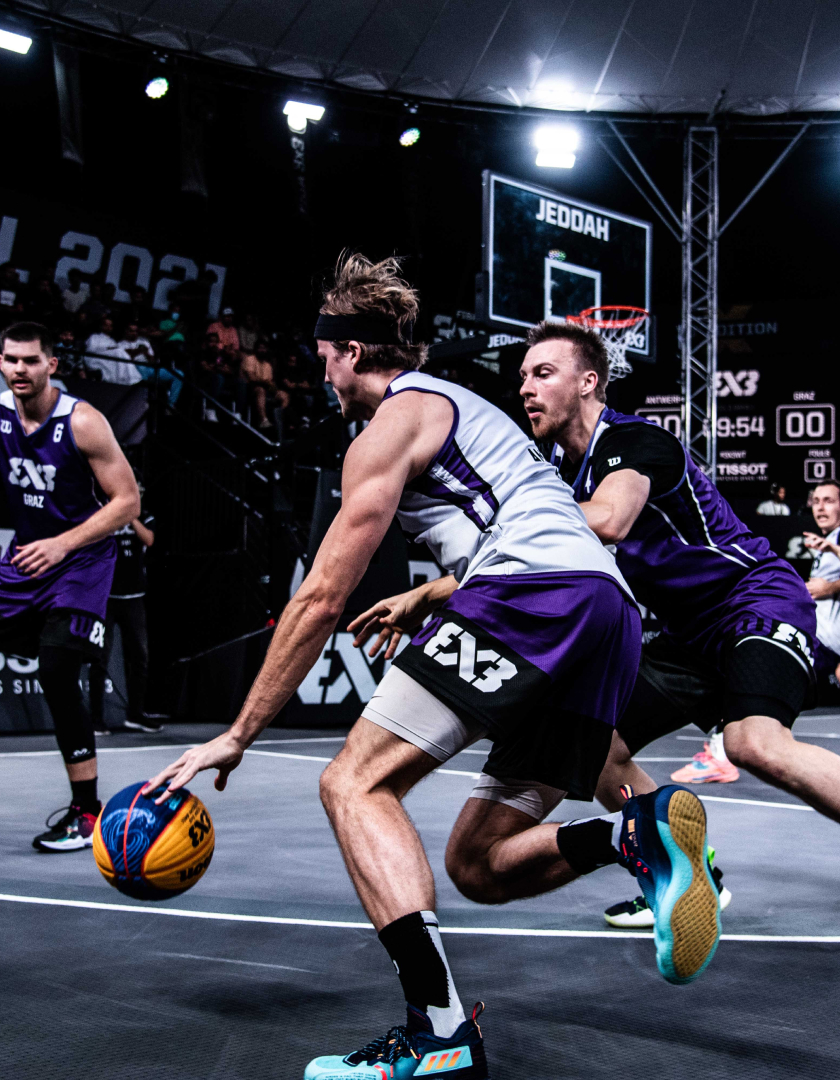 ABOUT 3X3 BASKETBALL
In June 2017, 3X3 made international headlines as it was added to the Olympic Program, starting with Tokyo 2020. That brings us to today, with the dynamic sport arriving in NEOM and inspiring a brand new generation of players.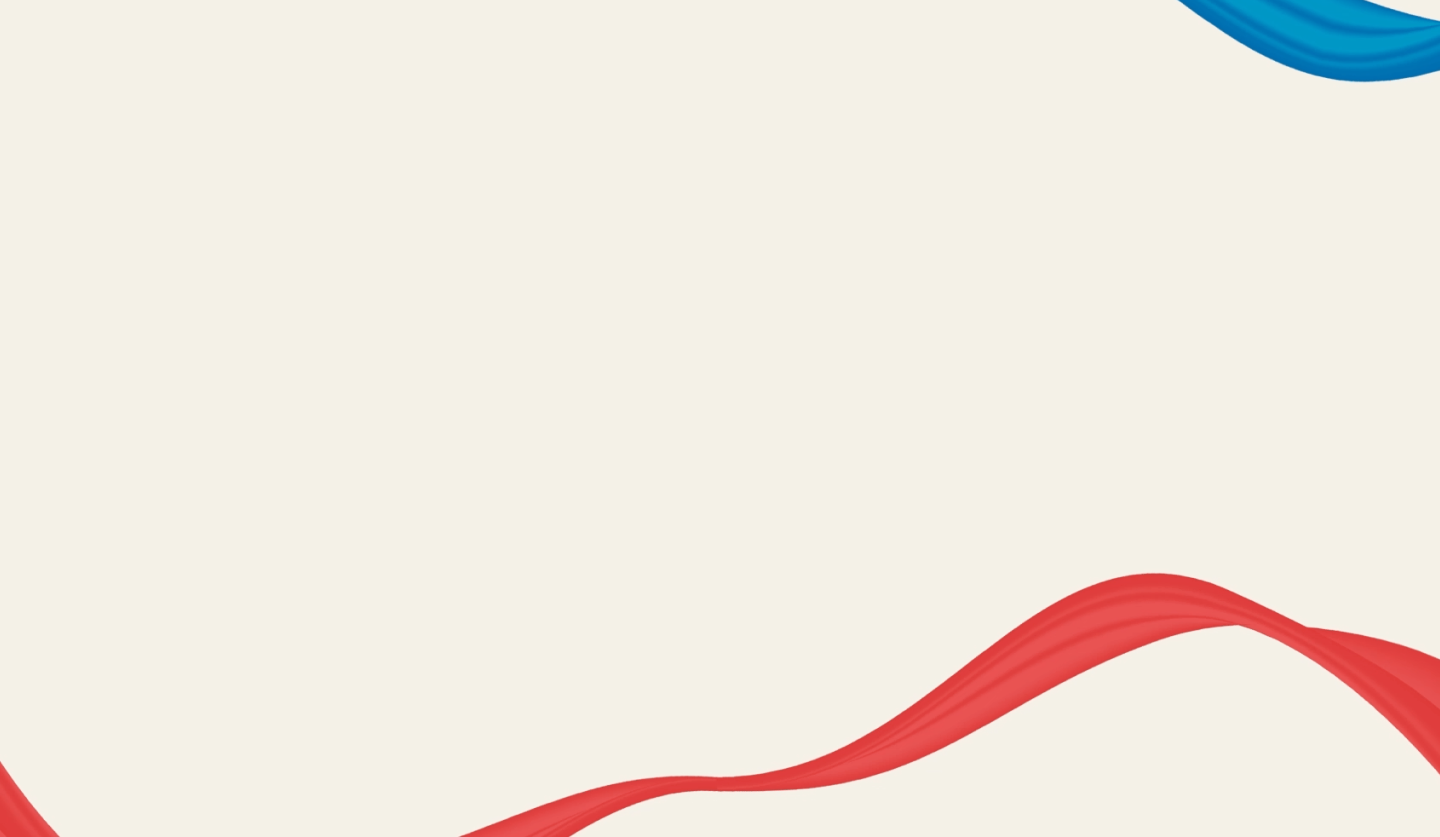 EXPLORE other sports
4 ARTICLES IN TOTAL