TITAN DESERT RACE MOUNTAIN BIKING
The TITAN deserves its mighty name. A mountain biking endurance and orientation event that traverses NEOM's majestic beaches and sprawling desert, riders race to victory over three intense stages.
As part of the NEOM Beach Games, TITAN will host 220 riders from all around the world. It will be one of the most difficult bike races in the world.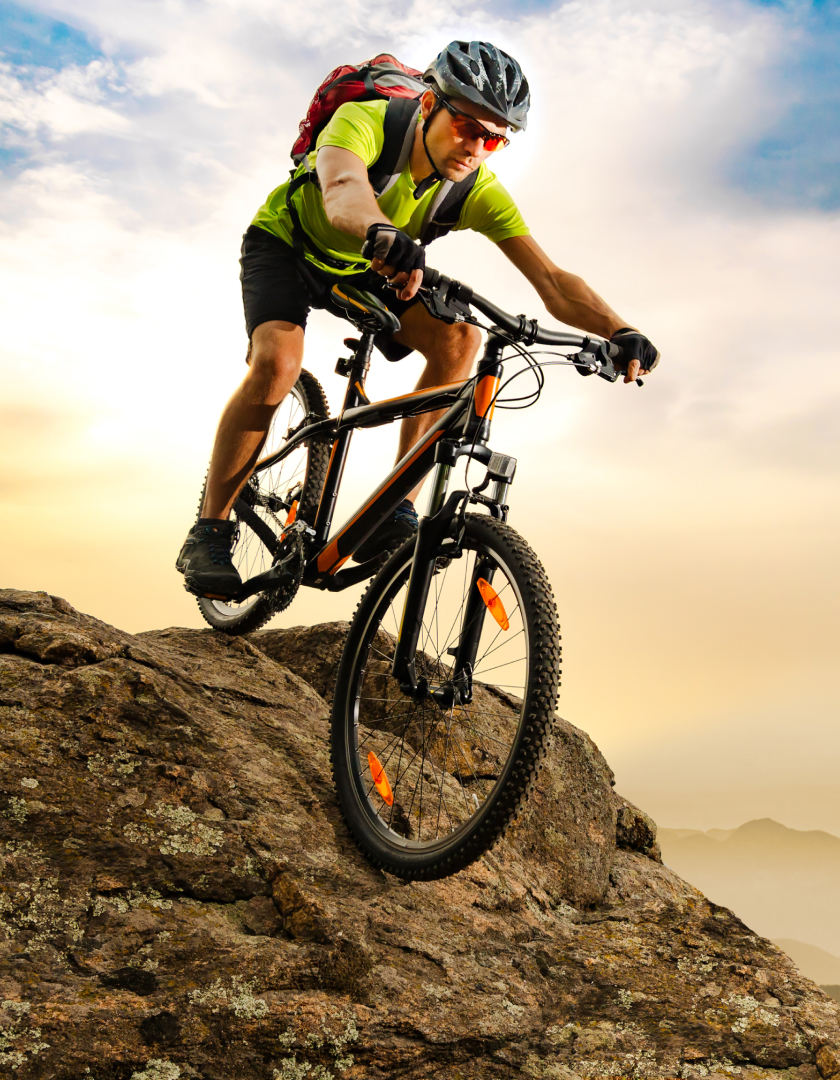 ABOUT TITAN
A three-stage event consisting of 80-120km per stage, the TITAN offers two different event types: solo and team.

For the NEOM Beach Games, riders will gain an intimate yet exciting insight into our diverse region – as they discover a unique part of the world that is still yet to be fully explored.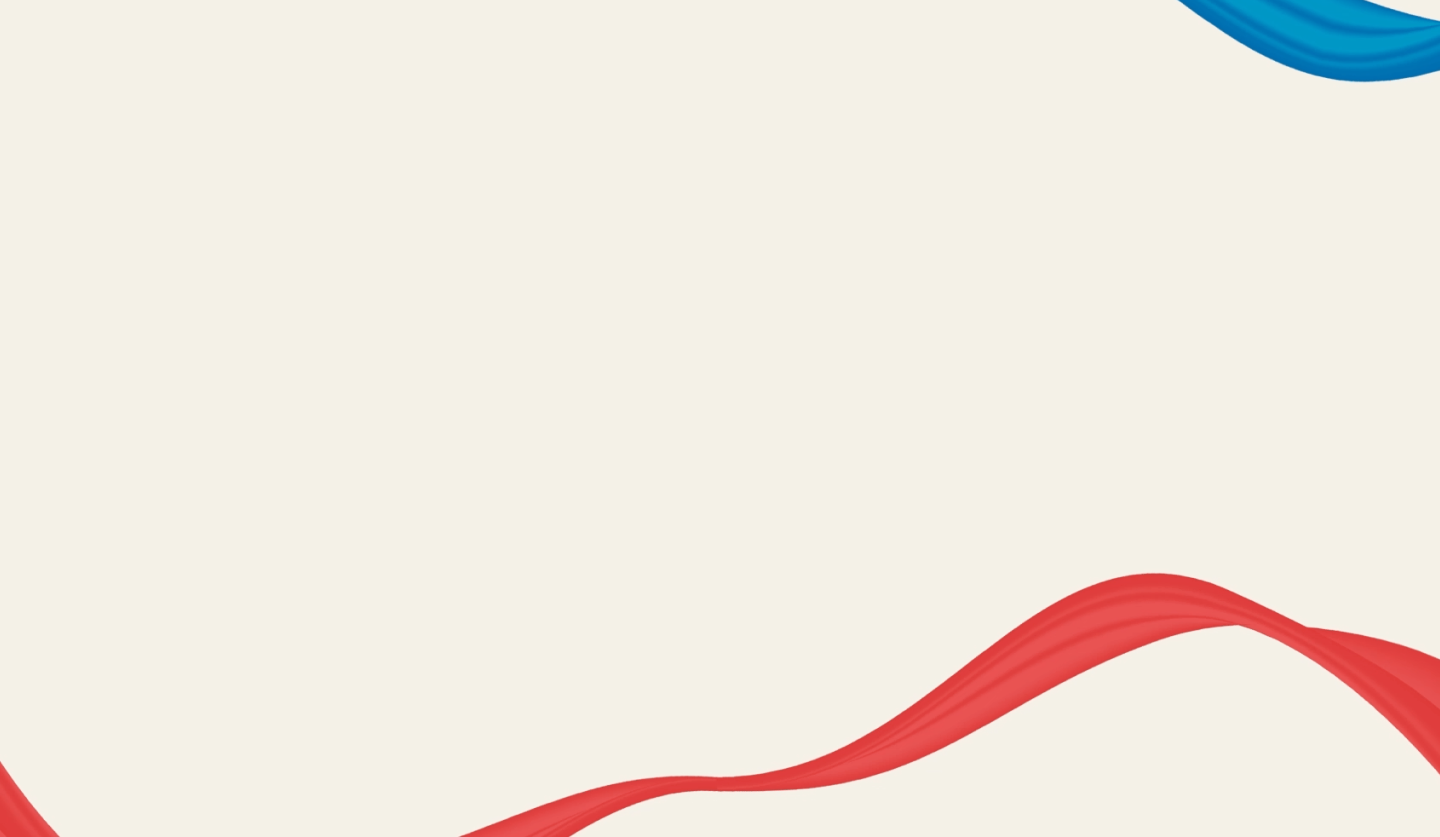 EXPLORE other sports
4 ARTICLES IN TOTAL