One of the world's most recognised swim-bike-run races comes to NEOM. The Super League Triathlon pits the planet's very best athletes against each other in exciting race formats in fantastic destinations across the globe.
A test of pure strength, speed and endurance. NEOM will proudly host the Grand Final of this year's Championship Series, as we elevate this incredible race for a modern audience.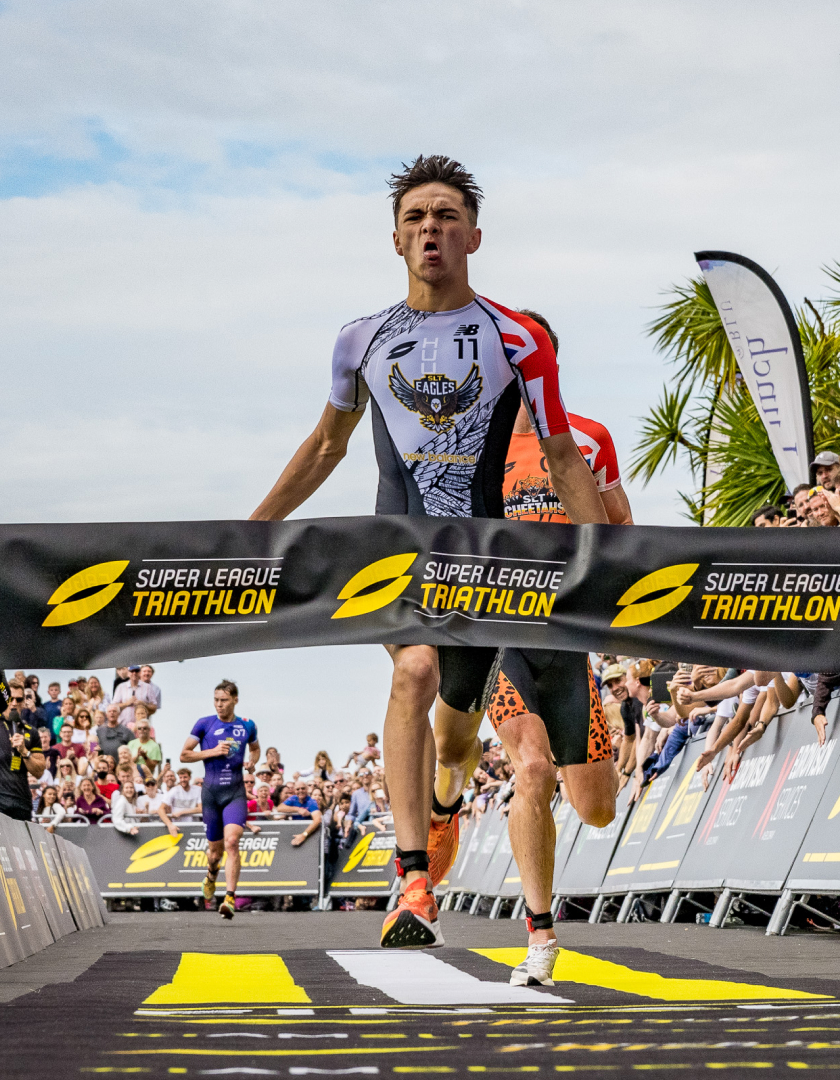 ABOUT THE RACE
A race across three disciplines completed in quick succession, the Super League Triathlon involves a swimming loop of 300m, immediately followed by a bike and run loop of 1,600m. A total of 20 male and 20 female professional triathletes will compete.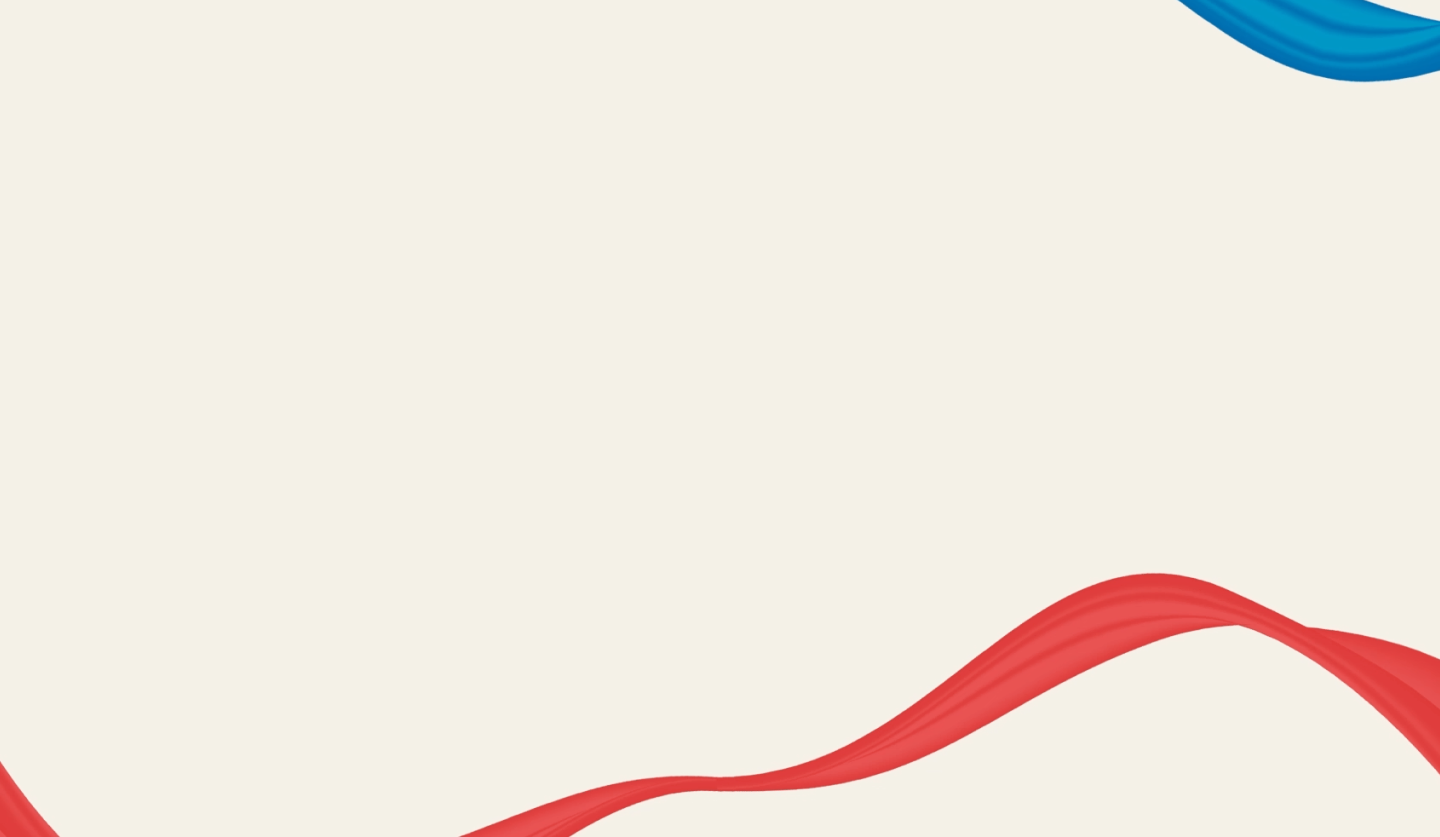 EXPLORE other sports
4 ARTICLES IN TOTAL