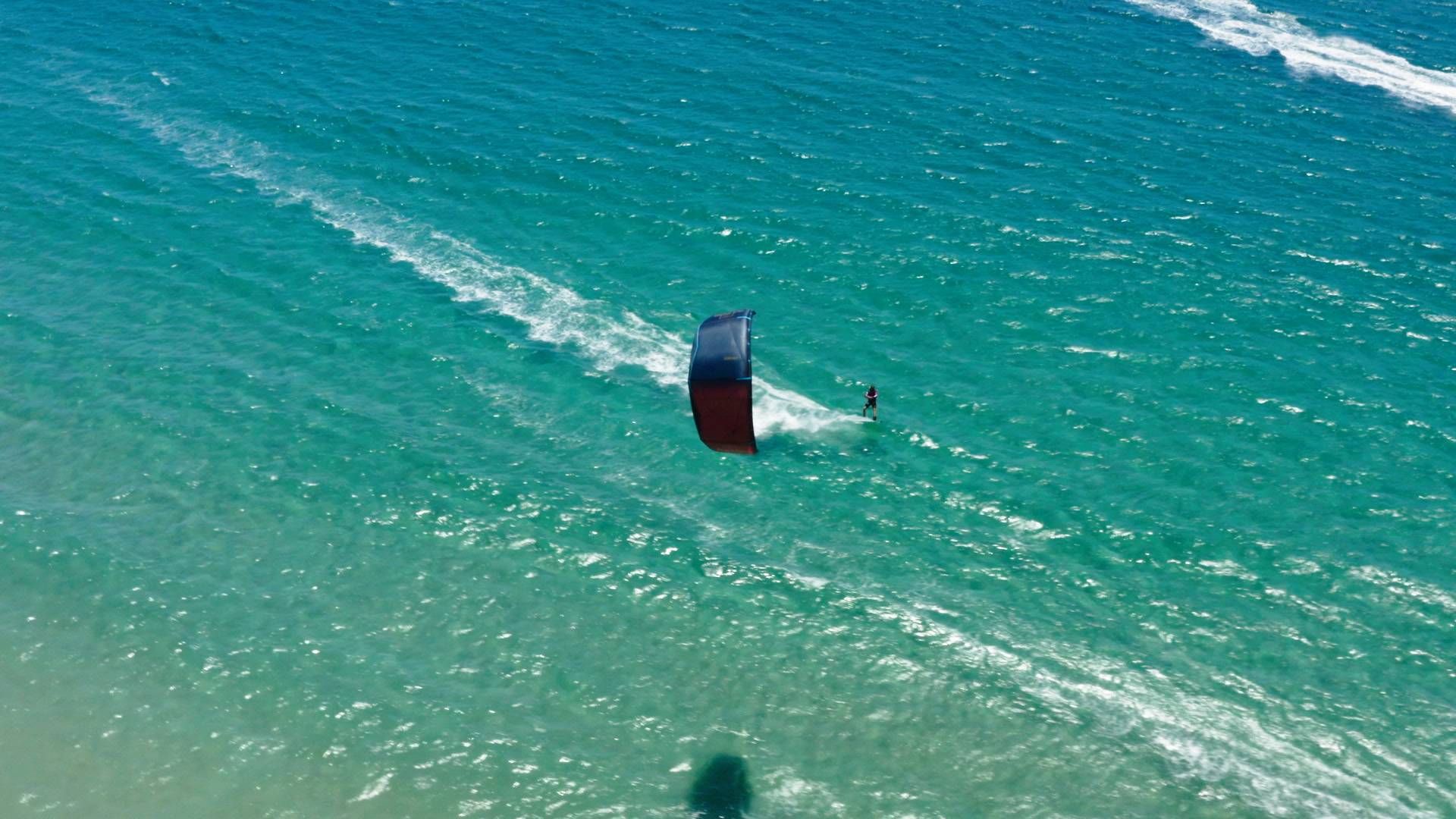 Sport is an exciting place. We are seeing rapid expansion around the globe, with fresh events and new parts of the world becoming sporting destinations. NEOM is part of this extraordinary evolution.
The NEOM Beach Games 2022, from October 19 to December 9, will offer a truly world-class experience to athletes, spectators, federations and rights holders. Featuring freestyle kitesurfing, super league triathlon, 3x3 basketball, beach soccer and mountain biking, plus much more – all hosted in a stunning natural landscape.
Including
GKA FREESTYLE KITESURFING

FIBA 3X3 SUPER QUEST BASKETBALL

TITAN DESERT RACE MOUNTAIN BIKING
October 19-23

GKA FREESTYLE KITESURFING

The very best professional kite riders will compete in breathtaking competition for the title of GKA Freestyle World Champion and GKA Kite-Surf World Champion.

October 29

SUPER LEAGUE TRIATHLON

The world's fastest triathlon series will arrive here, where the top athletes on the planet will bike, race and swim for the Grand Final of the Championship Series.

November 4-5

FIBA 3X3 SUPER QUEST BASKETBALL

The world's number one urban team sport. A one-hoop-only series of basketball games, where six players in two teams battle for the ball on a half-court.

November 9-12

BEACH SOCCER WORLDWIDE

Played around the world, beach soccer is now a hugely popular professionalized sport – with the first-ever FIFA Beach Soccer World Cup held back in 2005.

December 6-9

TITAN DESERT RACE MOUNTAIN BIKING

Much more than a mountain bike race, this is four days of endurance across more than 400km with a 3,500m elevation gain. A race for glory like no other.