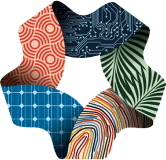 Life at NEOM
We call ourselves "dreamers and doers" for a reason: we can make happen not just what is possible, but what is impossible. We are collaborating on fresh ideas and new solutions in our engine room of creativity and innovation.
By becoming part of our team at NEOM, you will join other top talents in their fields from all over the world. These visionary minds and adventurous spirits were drawn by the chance to make history in creating the place of the future from the ground up.
Because of its sweeping scope, NEOM offers career opportunities in a wide variety of industries, with development programs that range from internships to coaching for senior staff, enabling our diverse workforce to learn and thrive.
A job at NEOM is a chance to live in the "new future" that we are now building, a multicultural community surrounded by the spectacular nature that makes it such a rare playground. As embodied in the ideals of Vision 2030, we are striving to make NEOM a place of exceptional livability and sustainability, with leading-edge technology and a thriving business environment.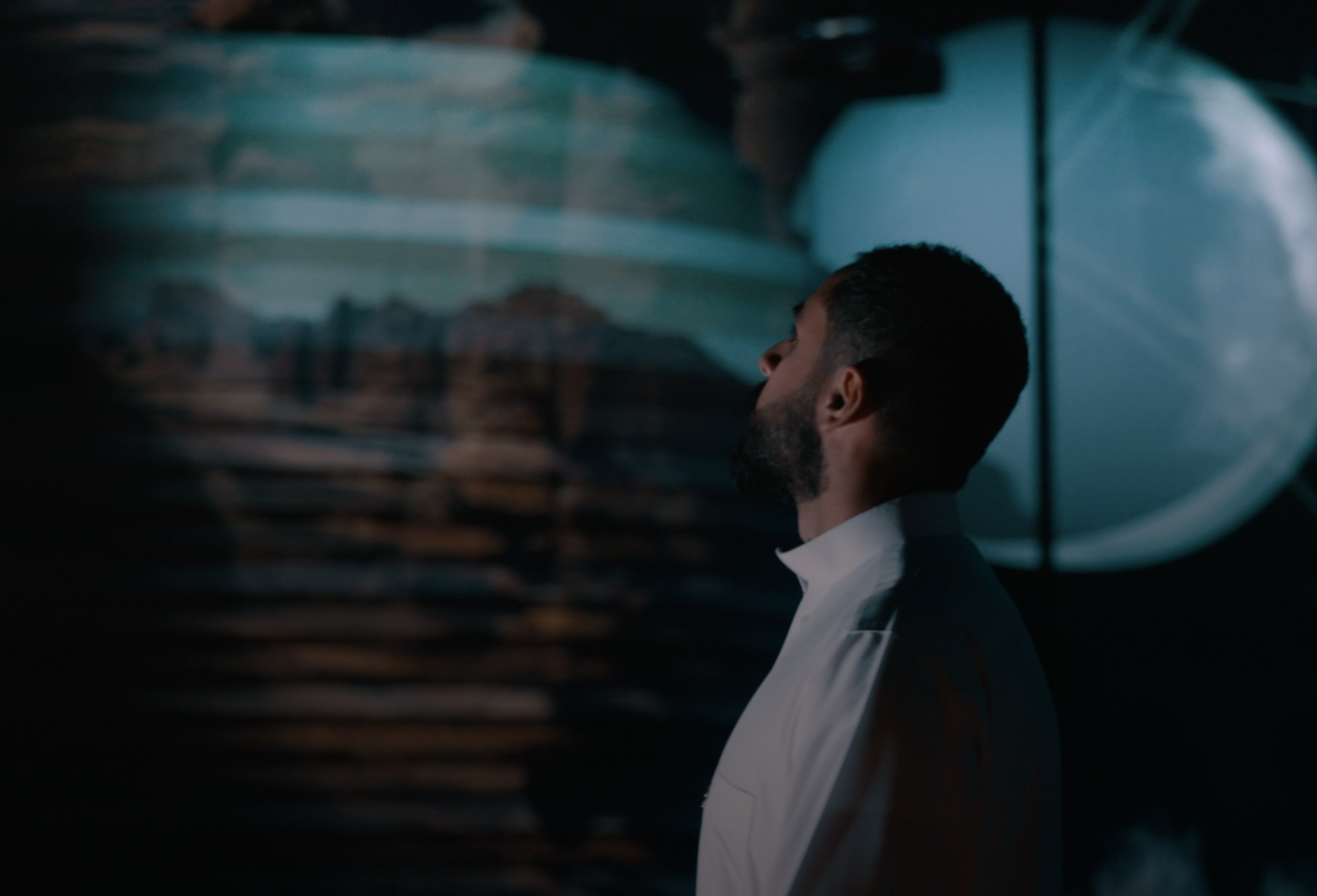 FIND
YOUR TEAM
The most ambitious project in the world calls for the world's most ambitious people. The work you do here will have a lasting impact not just on how we live our lives, but on the future of the planet itself. If you believe in building a better world and have something to contribute toward it, then you could find yourself among the pioneers who are making their home with us in NEOM.
UNLOCKING THE SAUDI TALENT OF THE FUTURE
NEOM is a passionate advocate for the next generation of talented leaders now emerging in Saudi Arabia. That is why we have invested heavily in our Graduates Opportunities in Work (GrOW) program, which is helping to accelerate careers at scale. Through full-time employment, first-class training, advanced mentorships, learning and development courses and career opportunities that are just not found anywhere else – we are creating the changemakers of tomorrow. Do you fit the bill?
Eligibility criteria:
Bachelor's degree
Saudi citizen
Minimum GPA of 3.5 out of 4
Excellent verbal and written English language skills
Leadership potential
Problem solver with critical thinking and coaching abilities
Strong interpersonal capacity
Tech proficient in Microsoft
Willingness to relocate to NEOM
Applications for the 2022 cohort are now closed. Keep an eye on NEOM.com in 2023, when applications for next year will open.