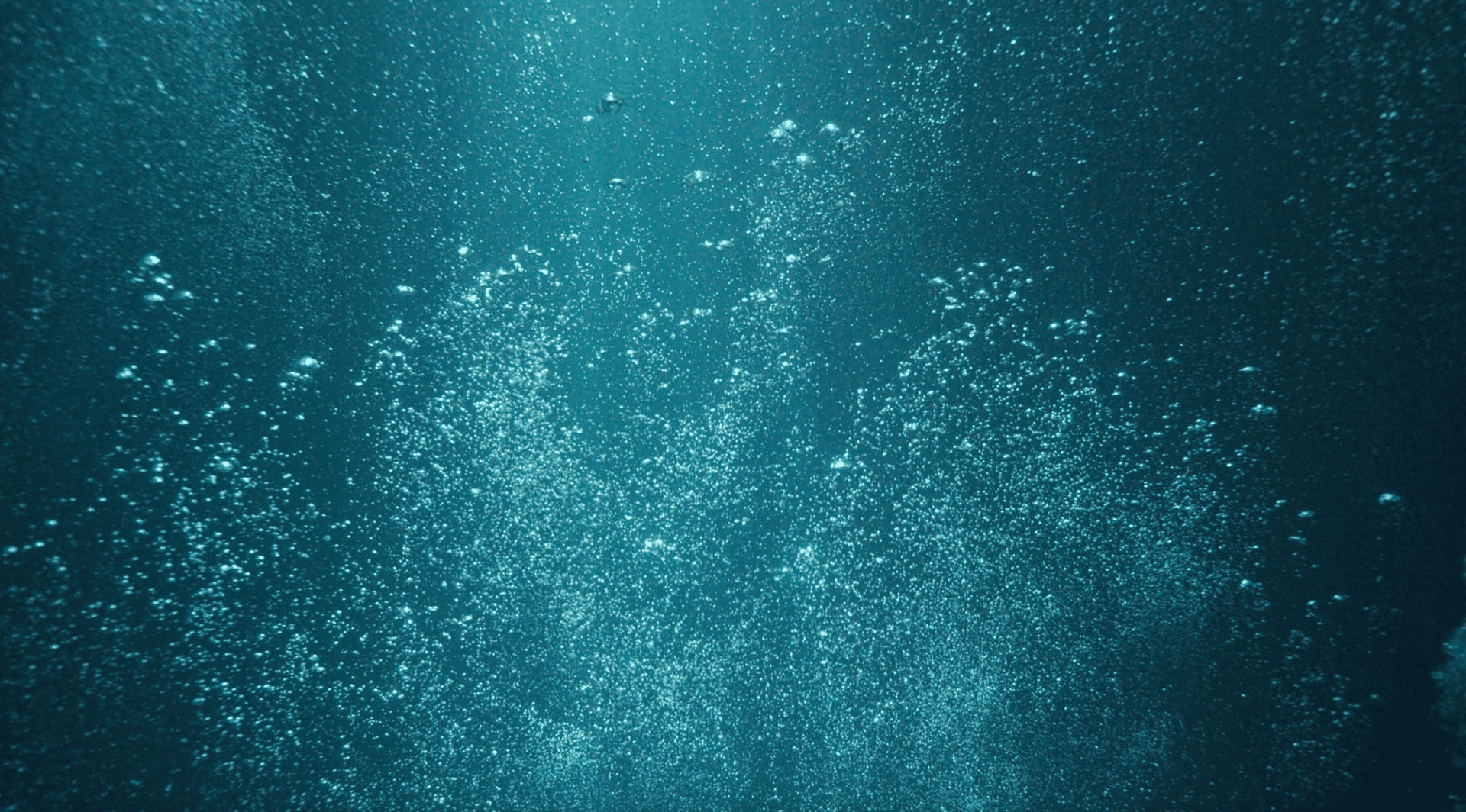 CHANGING
THE FUTURE OF
WATER
CHANGING
THE FUTURE OF
WATER
Building a sustainable future for all. By minimizing water costs, eradicating waste and preventing pollution. This means recycling 100% of wastewater, a net-zero footprint, renewable energy and sea-water mining. Water must stay where it belongs – in the wild.
LEADING THE WORLD IN

01
Desalination with no discharge
02
Seawater & brine processing
03
Carbon-neutral technology
04

Smart metering and sensors
05
Leakage and anomaly detection
06
Mineralised water delivery
07
Wastewater processing & energy generation
08
Stormwater capture & flood mitigation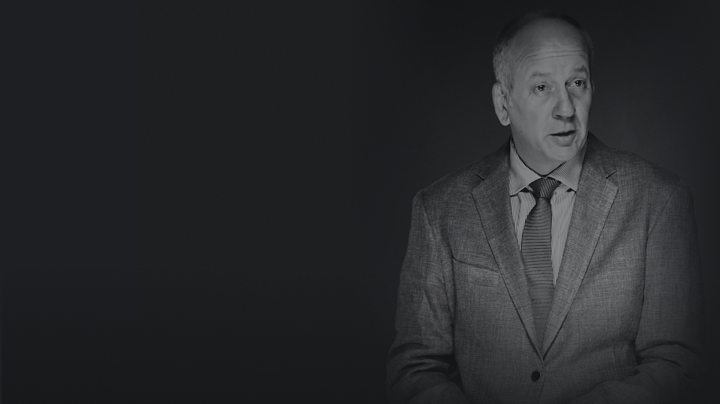 Gavin van Tonder
NEOM Head of Water
01

Could you map out where water sits in the grand vision for NEOM and how integral it is to the project's success?

02

What world-firsts are your team is working on?

03

NEOM is aiming for Industry 4.0 — would you be able to explain what that means and how it's possible?

04

How is this all possible at NEOM? Is it purely about bringing together super-advanced technology and the greatest minds on the planet?

05

How does the brine processing technology work and what will it enable you to achieve?

06

What new opportunities for growth are made available by desalination systems powered by renewable energy?

07

Do you expect NEOM's innovative water blueprint to be implemented by other nations?

08

What is the timeline of your water goals and objectives?

09

What is the legacy you want to leave for future generations?

10

Is there a popular misconception people have about NEOM?

11

What is daily life like in the NEOM community right now?

12

For background, could you tell us more about your own profile and career?

13

The pull of NEOM as an undertaking is clear, but what was the clincher for you to join the project here in Saudi Arabia?
01

Be the leader in renewable-energy powered desalination and integrated resource recovery seawater treatment

NEOM takes water infrastructure into a new era, integrating desalination and brine processing plants and powering them with sustainable carbon-neutral technologies. We're committed to a fully integrated resource recovery seawater treatment (FIRRST) to conserve the Red Sea ecosystem - a world-first at this scale.

02

Design and implement a smart network that distributes high-standard water to all of NEOM

NEOM is building smart water systems powered by renewable energy, delivering high-quality drinking water and recycled water across its network, while removing wastewater. Smart metering and irrigation, leakage detection, and water quality monitoring will be controlled in real time.

03

Pioneer water recycling and stewardship, capturing every drop and treating it for reuse

Superior transmission and storage, network monitoring and 100% wastewater and stormwater reuse are key to water conservation at NEOM. Chemicals, nutrients, minerals and more resources will be harvested in state-of-the-art water recycling facilities for industrial and agricultural use.

04

Create a global innovation hub for the research and development of the water solutions of the future

NEOM's Innovation Hub will house Centers of Excellence focused on the investigation of water usage and management, attracting the world's greatest minds. By exporting technology, knowledge and expertise, NEOM's Water Solution Company will become the global leader in water technology.
Our team
The NEOM Water Sector is bringing together world-leading experts to help build a more sustainable future, preserving this limited natural resource through groundbreaking technology.
Gavin van Tonder

Head of NEOM Water

With 30 years of experience in the water industry, Gavin van Tonder has held top positions at leading organizations such as Itron, Schlumberger and Sasol. Highly-skilled in navigating challenging milestones, his experience is truly global – stretching across 13 countries and four continents.

Greg Welch

Head of Business Development

Emma Dannemiller

Head of Sustainability and Risk

Robert Garner

Head of Water Supply

David Mitchell

Head of Water Transmission & Distribution

Nicholas Burnett

Head of Wastewater & Recycling

Joao Pitta

Head of Water Management

Carlos Garcia

Head of Planning, Regulations and Resources
Downloads
Register as a Supplier

New Supplier Registration Guide,
Supplier Code of Conduct,
Non Disclosure Agreement (NDA)


ZIP file 2.2MB