A FOCAL POINT IN THE MENA REGION
FOR THE GLOBAL GAMING INDUSTRY
Home to millions of the world's most passionate gamers, Saudi Arabia and the region already boasts a US$6 billion gaming industry. NEOM is creating a regional hub, a focal point for industry, talent, creatives and collaboration. A fully integrated campus, unlike any other, harnessing the most advanced technologies and environments to stimulate creativity and business opportunities.
A state-of-the-art gaming campus, integrated physically and technologically featuring game development and audio recording studios, motion capture and visual effects facilities, industry learning and incubation zones to pioneer the game development industry.

A wide array of business incentives, incubators and accelerators, and leadership mentoring – to harness and support entrepreneurship and cultivate the gaming companies of tomorrow.

Technical, creative and vocational industry learning programmes in partnership with world-leading institutions coupled with community initiatives.

A digital-first legal system and regulatory framework, alongside the world's most liveable city to create an unrivaled gaming ecosystem.
"Saudi Arabia is the biggest gaming market in the region and continues to increase its presence and size of the global market. This presents a tremendous opportunity for business and game developers alike. NEOM is the gateway to harness the region's opportunities, leveraging our fully-integrated media hub, which is fast becoming the regional epicenter for the media industries and one of the world's elite media hubs."

Media Industries, Entertainment & Culture Managing Director
NEOM × MBC
NEOM and MBC Group have signed a joint venture to create the region's first AAA games development studio. This exciting partnership is an integral part of the NEOM Media Hub. Currently being incubated, the studio is producing high-production-value games for local, regional and international gamers. It will relocate to NEOM to act as a catalyst for the gaming ecosystem.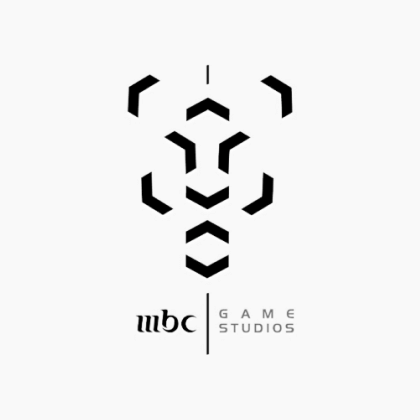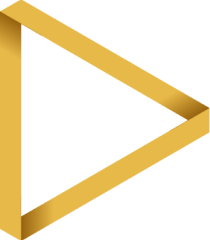 Our people
NEOM is assembling a team of media industry leaders, tasked with developing the gaming ecosystem.
TOBY EVAN-JONES

Gaming Executive Director

With more than 15 years of industry experience, Toby Evan-Jones has produced five global AAA games. He was vice-president and head of business development at the Codemasters Group, merging into Electronic Arts. He started his career at Disney.