The future of emerging sports
Sport is an exciting place. We are seeing rapid expansion around the globe, with fresh events and new parts of the world becoming sporting destinations. NEOM is part of this extraordinary evolution.
The NEOM Beach Games 2022, from October 19 to December 9, will offer a truly world-class experience to athletes, spectators, federations and rights holders. Featuring kite-surfing, beach football, mountain biking, triathlons and basketball, plus much more – all hosted in a stunning natural landscape.
Including
GKA FREESTYLE KITESURFING

FIBA 3X3 SUPER QUEST BASKETBALL

TITAN DESERT RACE MOUNTAIN BIKING
October 19-23

GKA FREESTYLE KITESURFING

The very best professional kite riders will compete in breathtaking competition for the title of GKA Freestyle World Champion and GKA Kite-Surf World Champion.

October 29

SUPER LEAGUE TRIATHLON

The world's fastest triathlon series will arrive here, where the top athletes on the planet will bike, race and swim for the Grand Final of the Championship Series.

November 4-5

FIBA 3X3 SUPER QUEST BASKETBALL

The world's number one urban team sport. A one-hoop-only series of basketball games, where six players in two teams battle for the ball on a half-court.

November 9-12

BEACH SOCCER WORLDWIDE

Played around the world, beach soccer is now a hugely popular professionalized sport – with the first-ever FIFA Beach Soccer World Cup held back in 2005.

December 6-9

TITAN DESERT RACE MOUNTAIN BIKING

Much more than a mountain bike race, this is four days of endurance across more than 400km with a 3,500m elevation gain. A race for glory like no other.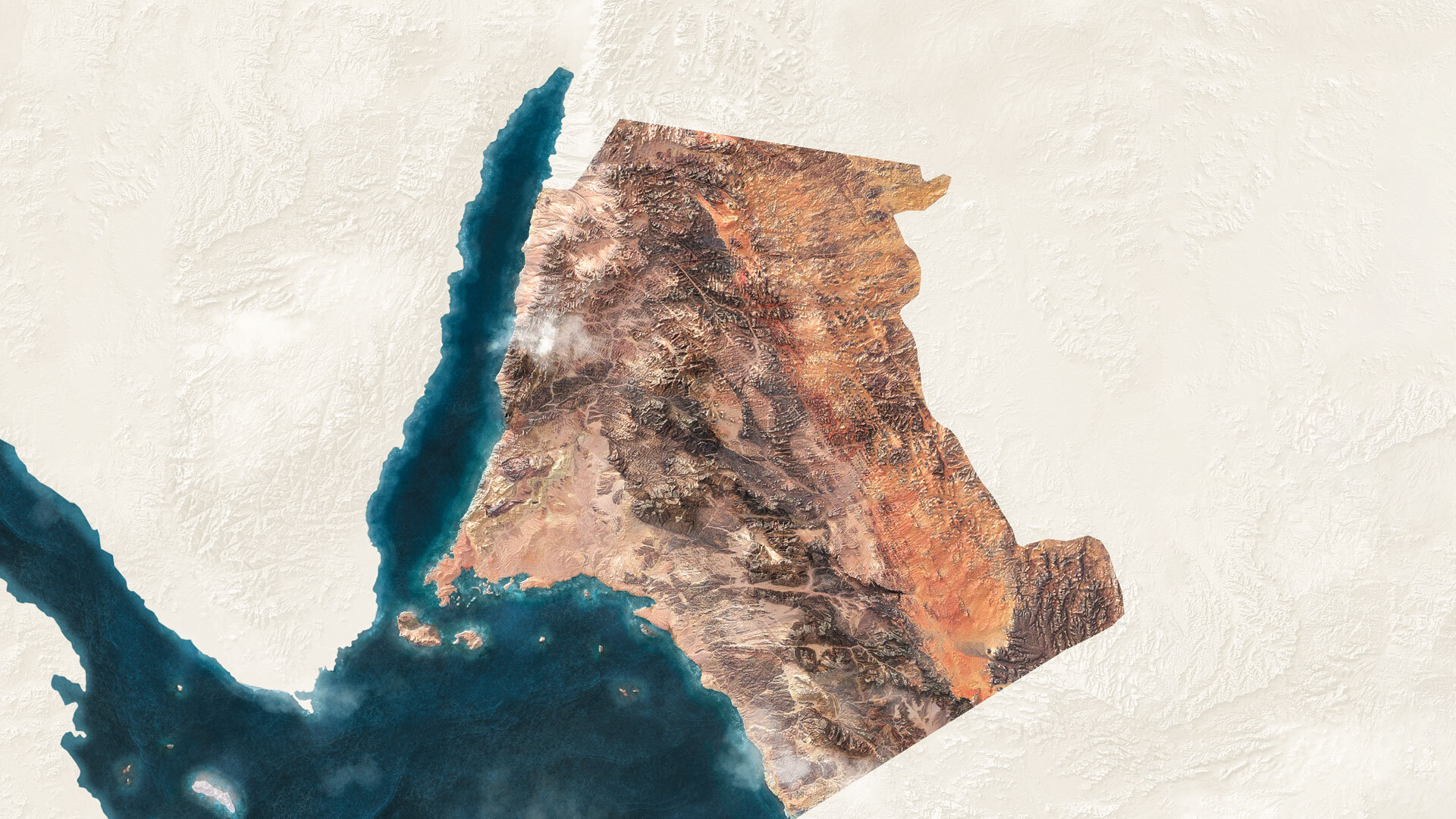 Use gestures to explore the map
A world-class destination for emerging sports
Unforgettable experience

With its best-in-class facilities and untouched landscape visited by few, the NEOM Beach Games 2022 will provide a truly unique experience to athletes, federations and officials.

Inspiring talent

This is a next-gen location and NEOM Beach Games 2022 offers an innovative sporting experience that will leave participants wanting to come back again.

Incomparable landscape

A natural home for performance, providing stunning backdrops of untouched natural landscapes. We will attract, inspire and enable emerging sports and athletes.

Sustainable approach

This is the start of the development of a wide array of sustainable sports initiatives and will showcase how natural environments can build interest in new ways.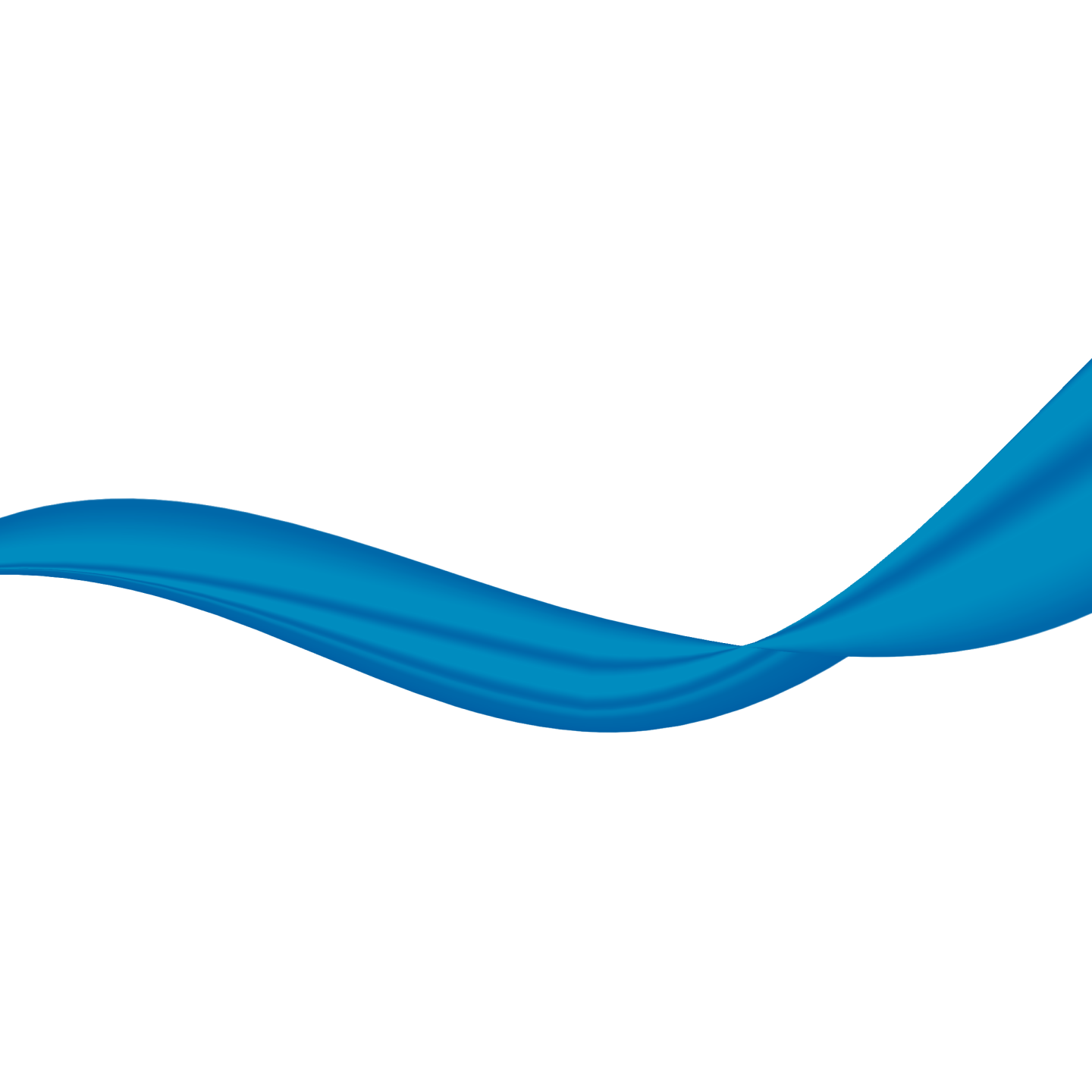 WHAT'S HAPPENING

ON TWITTER
14 ARTICLES IN TOTAL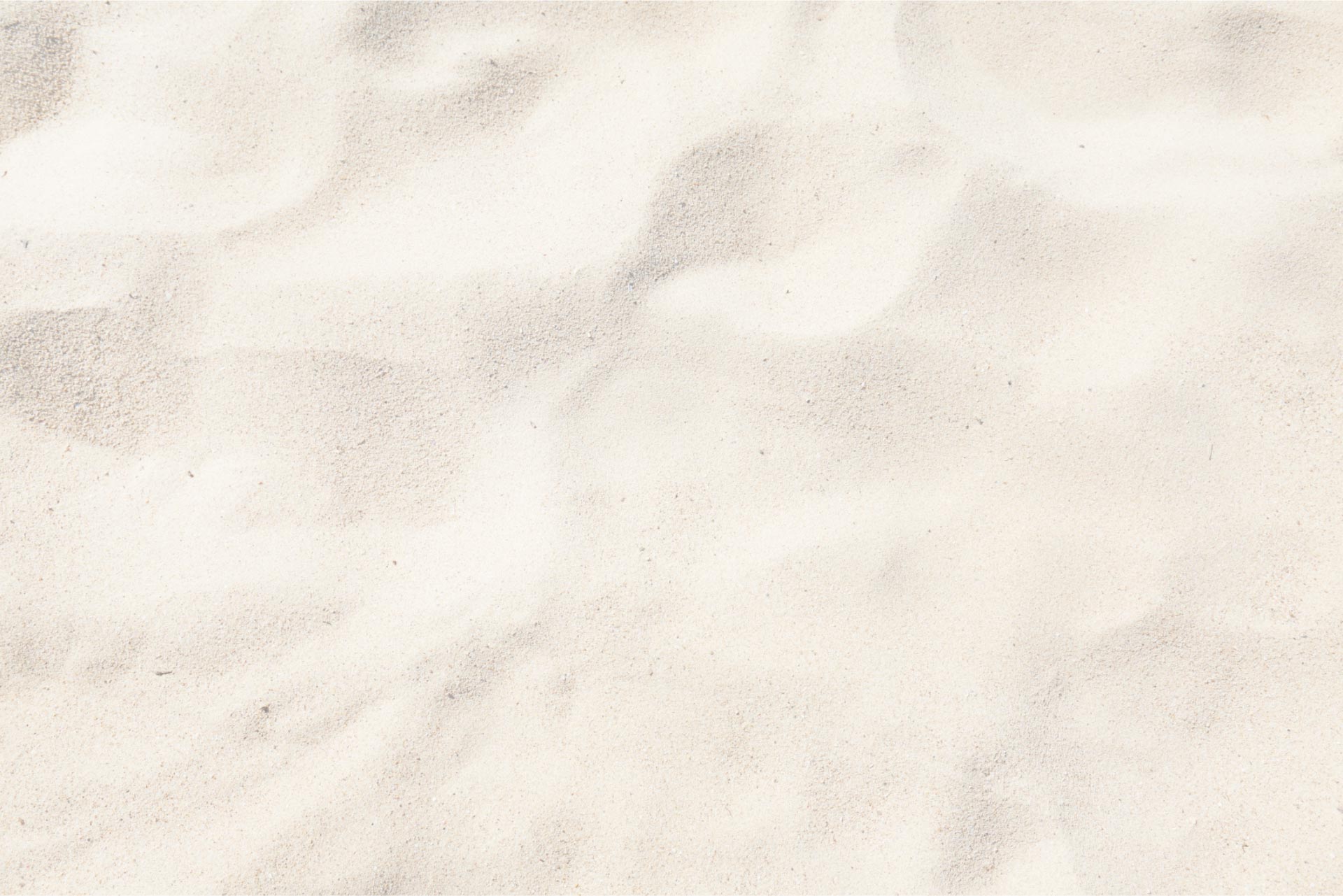 The NEOM Beach Games will demonstrate our capabilities and capacity to host major sport events that offer a truly world-class experience to athletes, spectators, federations, and rights holders.

Sport is experiencing a historic moment in time, with exciting new formats and events on offer, and NEOM is part of extraordinary evolution. Now is the time to invite the world to experience the future sports capability that will be at its heart.

Hosting five fan-focused sports is key to driving the exceptional livability element of NEOM's vision, reinforcing its ambition to host world-class and dynamic sports and athletes. The NEOM Beach Games will enable sports and athletes to inspire fans around the world.

NEOM Beach Games 2022 will take place from October 19 to December 9 across three main locations:

Kitesurfing will open the action with the Qatar Airways GKA Freestyle World Cup NEOM, which takes place at Gulf of Aqaba.
The Super League Triathlon NEOM will see the best triathletes on the planet compete at the scenic Ras Al-Sheikh Hameed.
Both the NEOM FIBA 3x3 Super Quest 2022 and NEOM Beach Soccer Cup will be held at the Beach Games Hub.
The event will finish with the NEOM TITAN DESERT – held throughout the region - dubbed the toughest mountain bike race in the world.

Over 300 athletes will participate across the five sports.
Athletes from more than 25 countries will compete at the NEOM Beach Games 2022.

NEOM Beach Games 2022 are the second edition of the NEOM Beach Games, and NEOM's aim is to develop the Games into an annual event.

Each sport will attract significant international coverage with broadcast an live stream details to be announced shortly.

Attendance at this year's edition of the NEOM Beach Games will be limited to athletes and organizers, however fans and enthusiasts can follow the action through live streaming and results.

NEOM's pioneering ideas, unbridled imagination and unique vision set it apart from other sporting events, and there is sufficient space in the sporting calendar to accommodate a variety of events, such as NEOM Beach Games 2022.