NEOM TITAN DESERT SAUDI ARABIA
The NEOM Titan Desert Saudi Arabia deserves its mighty name. A mountain biking endurance and orientation event that traverses NEOM's sprawling mountainous desert, riders must race to victory over four intense stages.
This year's Games will host 230 riders from around the world who will gain an intimate and exciting insight into NEOM's diverse landscape. Watch them ride through a unique part of the world that is yet to be fully explored.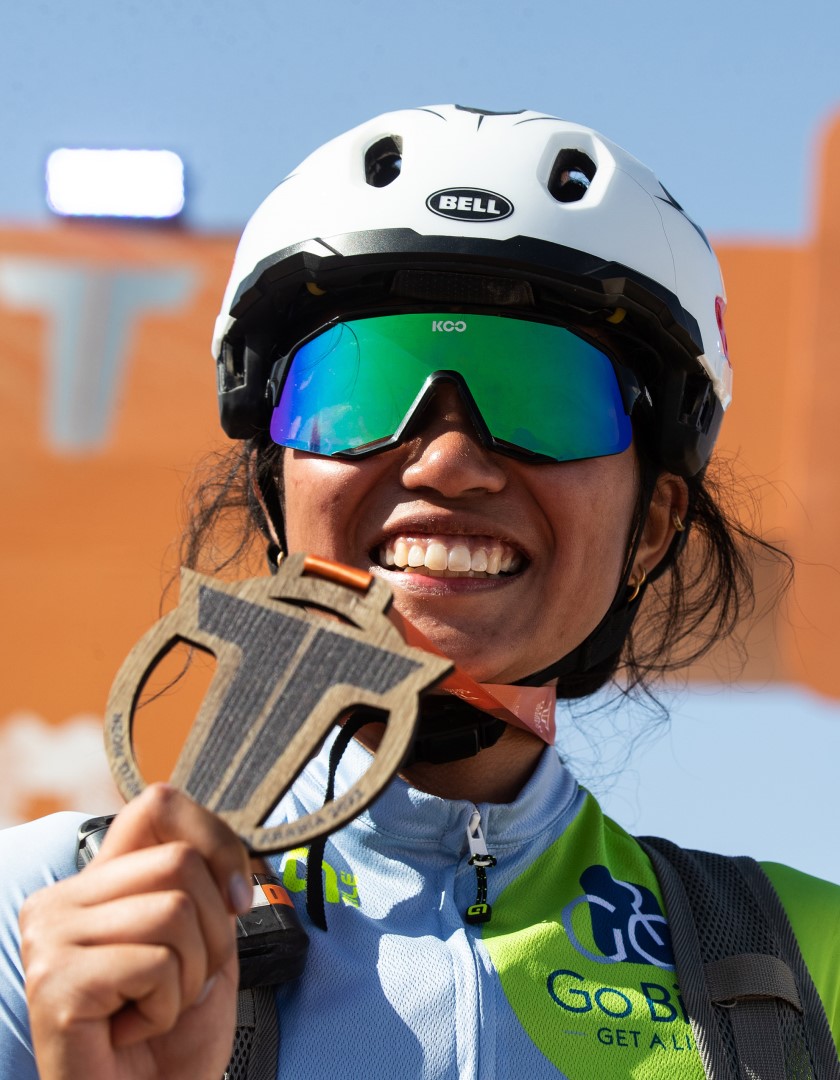 ABOUT NEOM TITAN DESERT SAUDI ARABIA
Known as the most difficult mountain bike race in the world, this endurance and orientation race challenges riders to take on four stages of approximately 100km across four days. Riders must complete each stage within the set time limit to be eligible for classification.
EXPLORE other sports
4 ARTICLES IN TOTAL