Teams from across the world will kick-off on the white sands of NEOM's Gayal Beach, battling to become our beach soccer champions. 
A dynamic sport still in its infancy, NEOM Beach Games will help beach soccer go to the next level and expose a whole new audience to the entertainment. Played at a much faster pace than general soccer, this will be an exhibition of speed, style and acrobatic goals sure to wow wide-eyed spectators.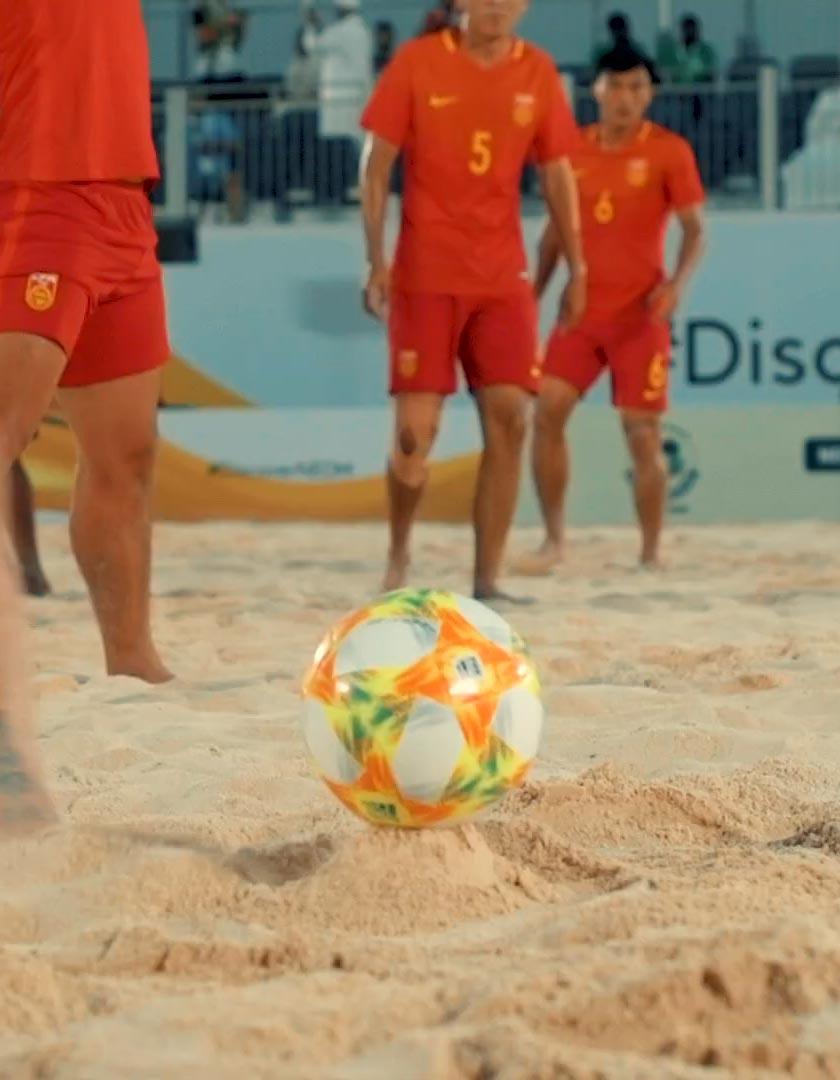 ABOUT BEACH SOCCER
Ever since the rules were established by World Beach Soccer back in 1992, this sun-soaked sport has gone from strength-to-strength. The following year, the first ever international event took place in Miami – quickly cementing it as the world's most popular beach sport.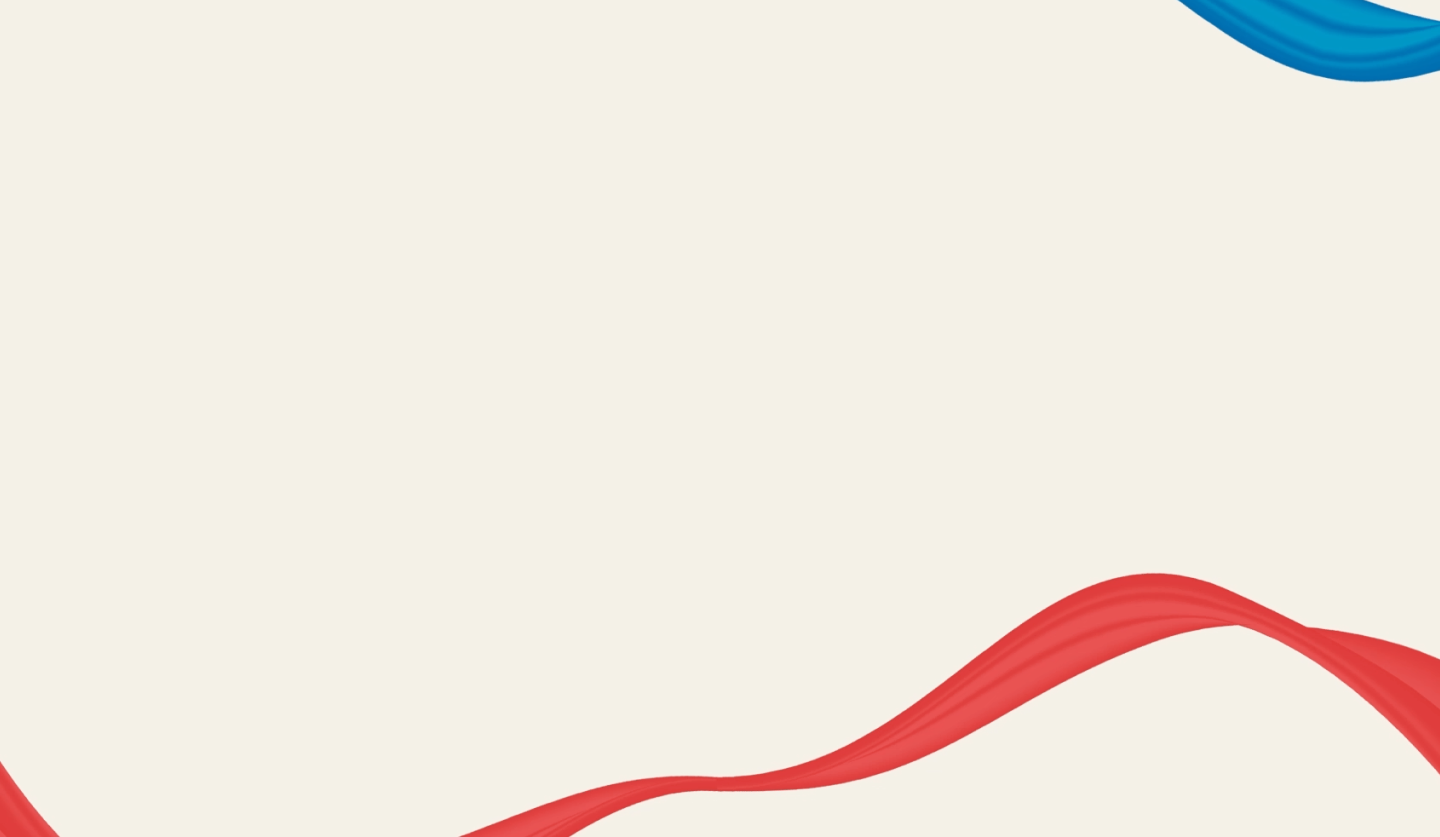 EXPLORE other sports
4 ARTICLES IN TOTAL