GKA FREESTYLE KITESURFING
Top professional kite riders make waves every year across the GKA World Tour - the ultimate international kitesurfing competition series, organized by the Global Kitesports Association – in the very best destinations.
The pristine shores of NEOM host the GKA Freestyle World Championship this year, where 40 of the world's best kite riders will go head-to-head during six days of breathtaking kitesurfing competitions in the stunning Almojawah Bay.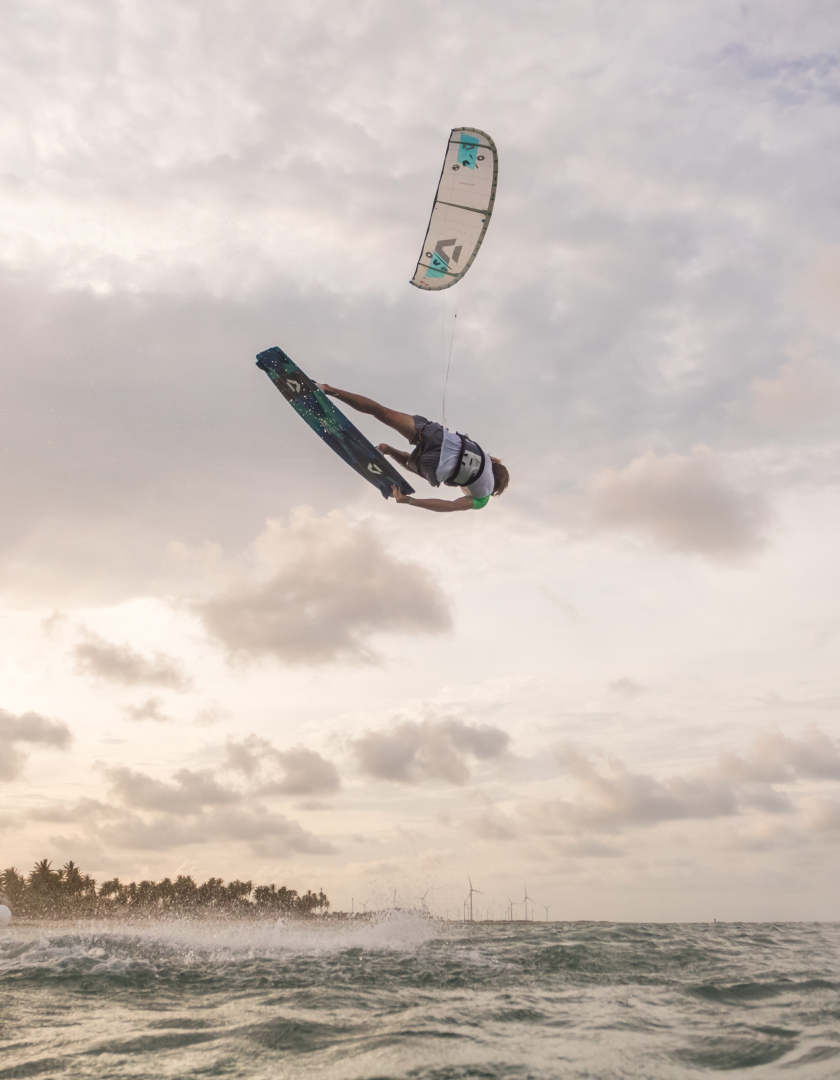 ABOUT GKA
The Global Kitesports Association (GKA) represents the world's professional kite riders and the global kite-sports industry. The world's premier kite-sports consortium, GKA is the sole association empowered to award official Kite Surf World Champions.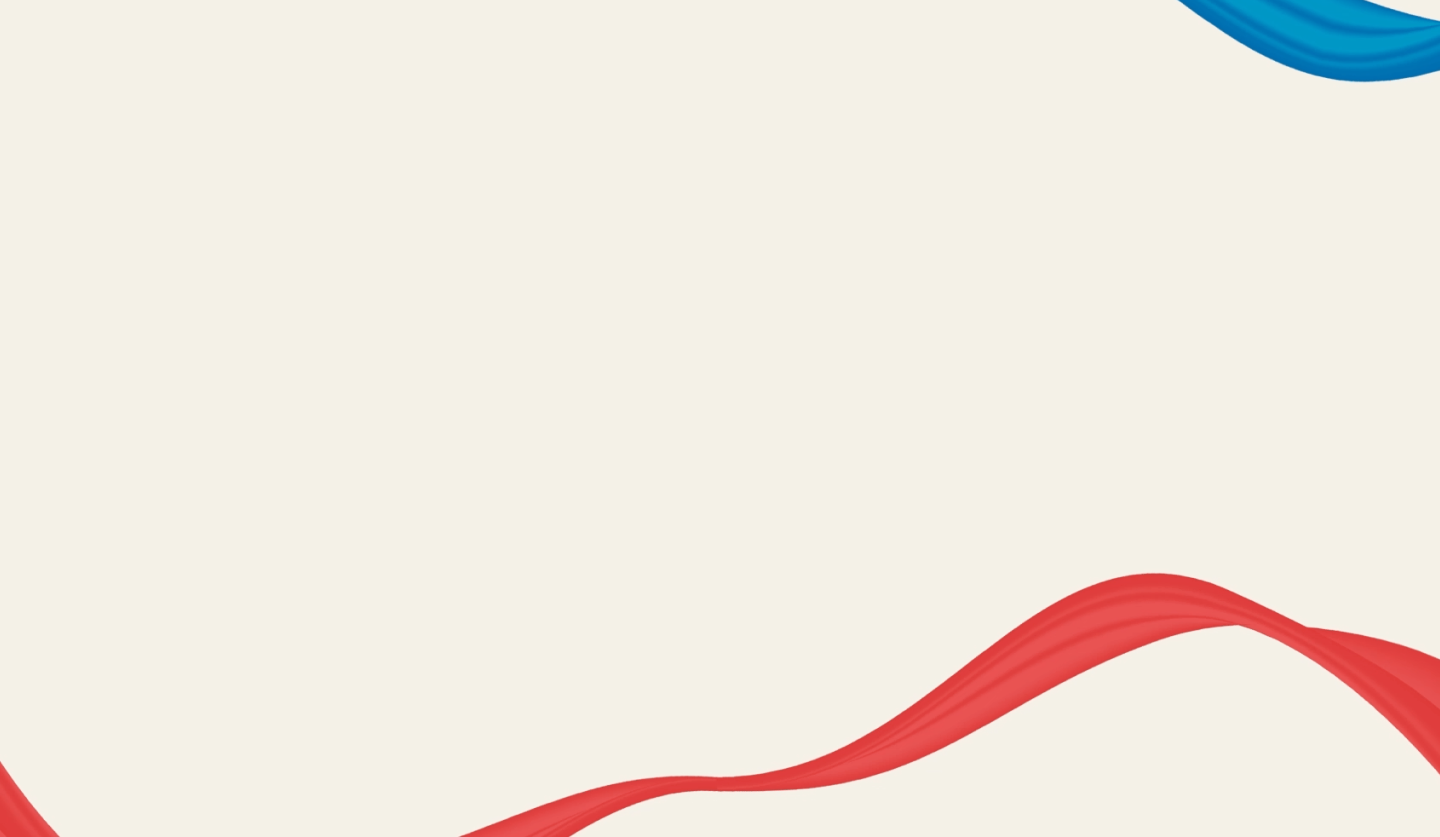 EXPLORE other sports
4 ARTICLES IN TOTAL