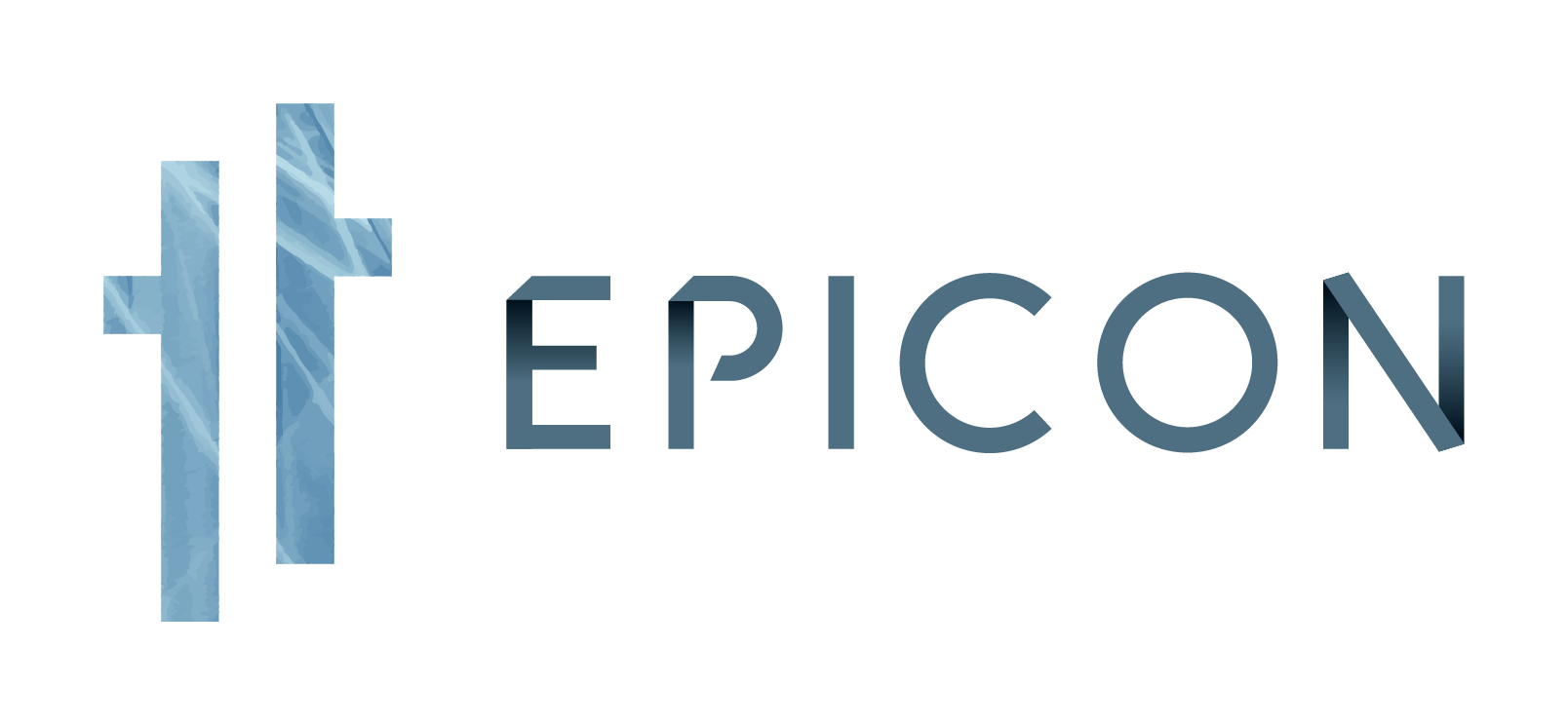 A shimmering sanctuary that elegantly stands out from the coastal plain at the northern limits. Within these dramatic surroundings sits the ultra-luxury Epicon hotel, resort and residences. Here, people will be able to enjoy unequalled service amid a transcendental landscape. A place for free-thinkers and free-spirits, the starting point of great adventures. 
AN OTHERWORDLY ESCAPE

Epicon boasts visionary architecture that will take guests on a journey of discovery. Comprising a 55-room ultra luxury hotel, 165-room luxury resort and residences including exquisitely-located beach villas along one of NEOMs most breathtaking shorelines.

Epicon Hotel

Stunning architecture sitting between magnificent landscapes and the sea. You will be able to enjoy luxury experiences and elevate your senses with lounges and restaurants in the sky.

Epicon Resort

Some 120 luxury rooms will offer profound moments of relaxation. Situated along the Gulf of Aqaba, Epicon promises an idyllic coastal retreat. The beach club and wellness pools blend into impactful design that sets the tone.

Epicon Residences

Our 45 magnificent beach villas sit within the resort. These exclusive villas offer not only a visual delight, but a remarkable experience. They will come complete with private pools and direct access to the pristine beach.
Epicon's guests and residents can expect a truly immersive and life-affirming experience. The luxurious residences and beach villas aim to deliver new levels of livability through cutting-edge innovations, world-class services and first-class experiences, positioning the resort as a benchmark for iconic living.
Stay informed
Register your interest in Epicon, a new destination in NEOM. Be the first to uncover all it has to offer, and learn about exciting new experiences and partnership opportunities.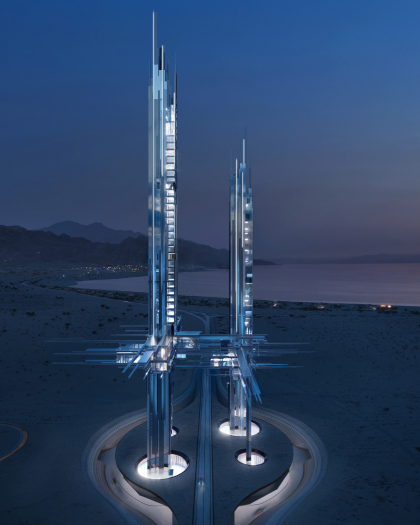 FIND OUT MORE
Tourism and Nature at NEOM
NEOM will be like nowhere else on Earth. A new precedent for the protection, preservation and regeneration of nature. A biodiverse destination creating a world-changing model for regenerative tourism.