Set on the breathtaking Gulf of Aqaba, our stunning natural oasis is shaped by time, history and mythology. It will provide a backdrop for extraordinary life moments. A place to stimulate the senses, unwind and recharge. Visionary architecture in serene surroundings. Visitors will discover unforgettable experiences in complete harmony with nature. Leyja will allow people and planet to connect deeply.
An extraordinary escape

Leyja is a stunning natural valley carved between 400-meter high mountains. With three boutique hotels, each with their own unique offering, guests who venture here will be able to choose how they wish to experience our spectacular destination.

Adventure

Our Adventure Hotel will offer adrenaline-seekers a wealth of incredible experiences. Hidden within the valley, guests here will be invited to embark upon unparalleled adventures without compromising comfort.

Oasis

Our Oasis Hotel will sit proudly atop the mountains, offering unique views of the landscape below. Guests will discover a harmonious stay alongside native wildlife. A place surrounded by its very own nature reserve.

Wellness

Our Wellness Hotel will offer the ultimate in serenity and seclusion. This haven will be focused on providing the world's best relaxation. A sleek building subtly concealed by the surrounding valley.
Leyja builds on NEOM's ongoing commitment to becoming a multi-faceted destination and supports the Kingdom's efforts to build a strong tourism industry under Saudi Vision 2030. As a luxury eco-tourism location, Leyja reflects broader conservation ambitions, while providing an opportunity for visitors to immerse themselves within the incredible natural landscapes of the region.
Stay informed
Register your interest in Leyja, a new destination in NEOM. Be the first to uncover all it has to offer, and learn about exciting new experiences and partnership opportunities.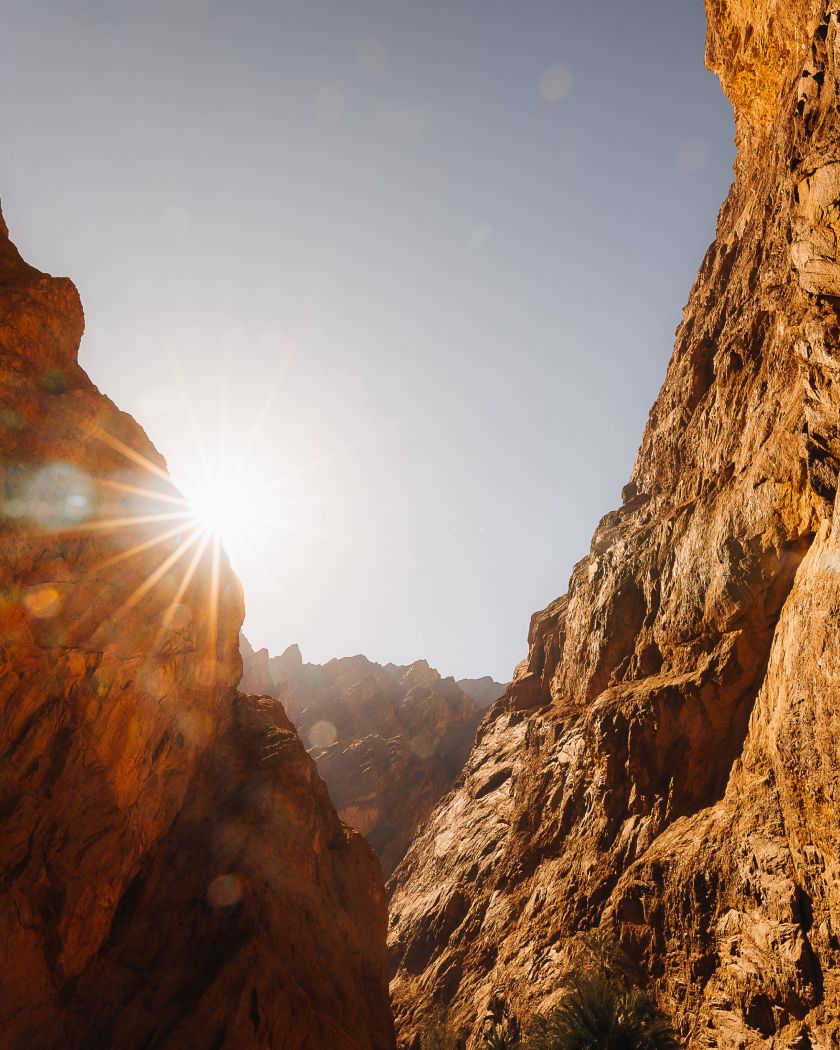 FIND OUT MORE
Tourism and Nature at NEOM
NEOM will be like nowhere else on Earth. A new precedent for the protection, preservation and regeneration of nature. A biodiverse destination creating a world-changing model for regenerative tourism.