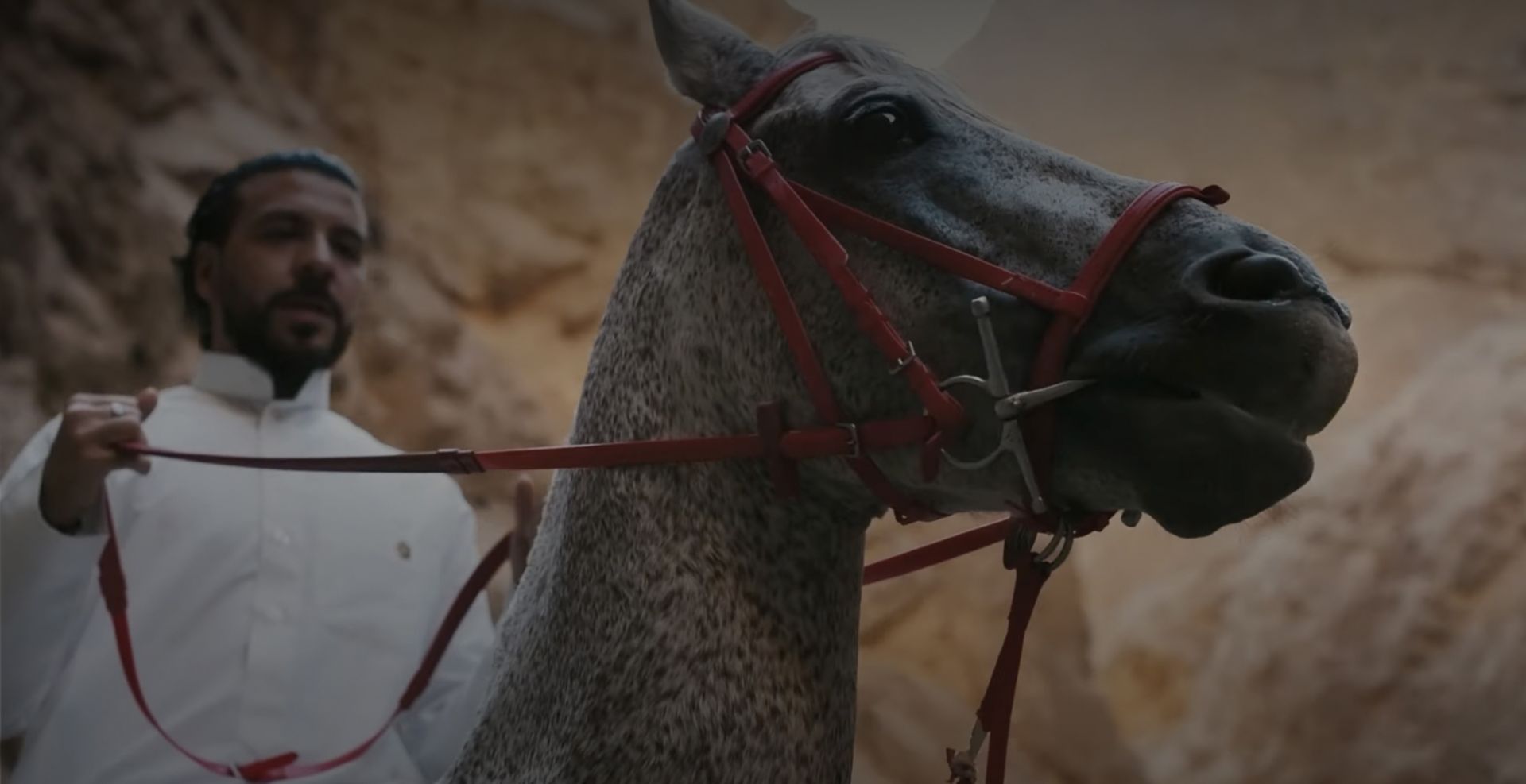 THE FUTURE OF
TOURISM
NEOM is The New Frontier. One of the last places on Earth waiting to be explored.

Roam spaces unchartered, tread paths undiscovered, climb mountains uncovered and swim in seas unspoilt, all brought to life and enjoyed in the most surprising of ways. Each tourism site of NEOM is a marvel of nature, a force of extraordinary beauty. Interwoven with nature, advanced by technology, NEOM is pioneering a new way of living and new ways to travel.

NEOM is a place that will challenge all that has come before it and which will challenge the view of the world and our place within it. Untamed in nature. Unlimited in thinking. NEOM. The New Frontier.
26,500km²

in Saudi Arabia

5MIN

Nature is always a short walk away

4HR

flight away from 40% of the globe

10°C

cooler than the rest of the GCC

20 MJ/m²

Perennial solar resources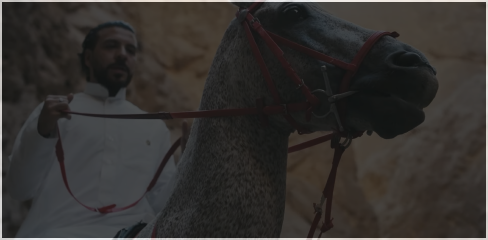 Our people
The NEOM tourism team is committed to building strong relationships and working in partnership with the global travel trade.
Andrew McEvoy

Tourism Sector Head

Peter Fitzhardinge

Sales & Marketing Director

Natasha Martin

Tourism Markets Manager

Rusudan Mamatsashvili

Tourism Lead

Anas Alajlan

Tourism Project Manager

Naif Alharbi

Business Coordinator

Abdulaziz Alghamdi

Project Coordinator

Bridget Woods

Destination Development Director

Ross Walsby

Development Manager

Aseel Bondagjy

Tourism Marketing Specialist