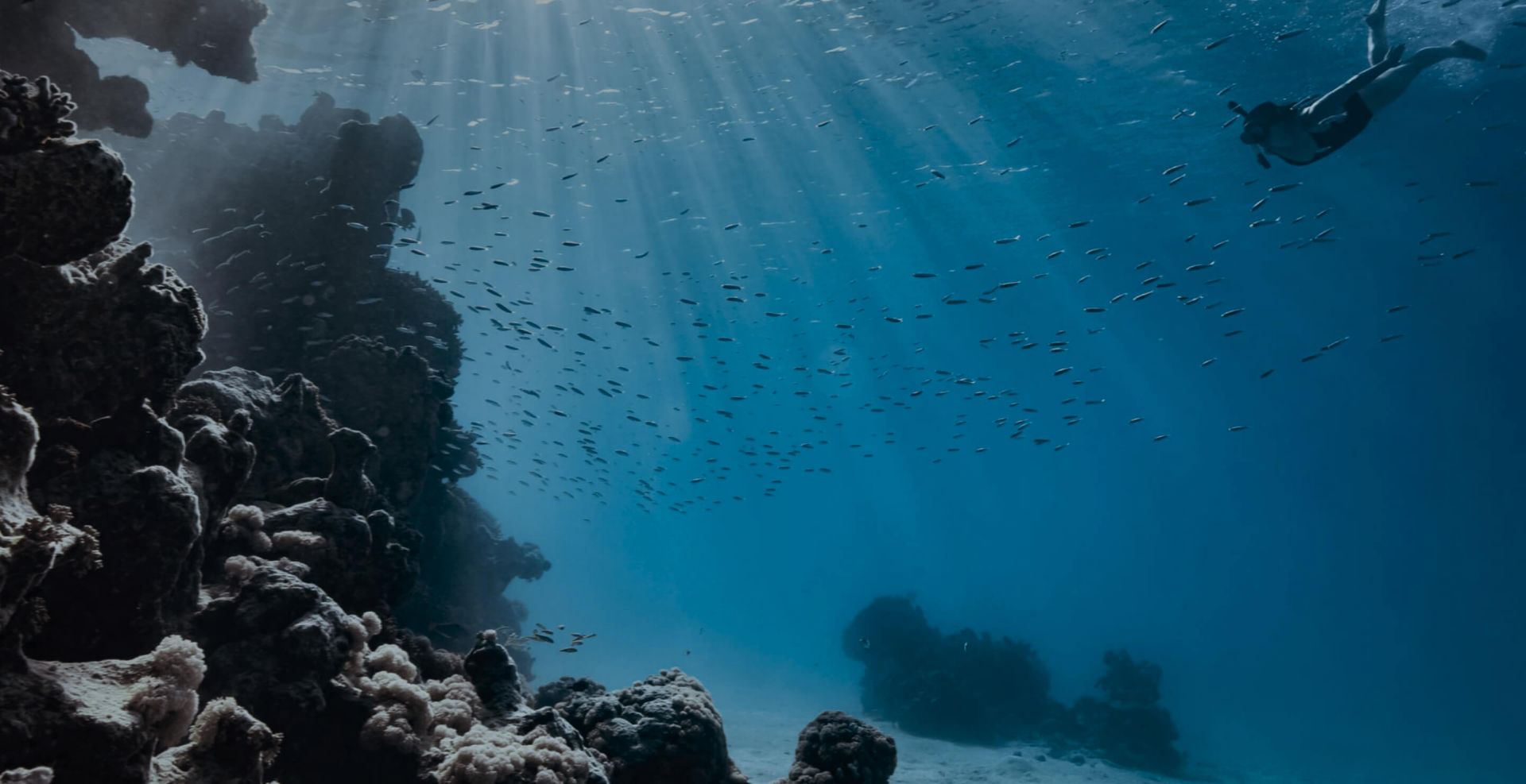 The finest destinations in the world
Islands of NEOM

The vibrant waters of NEOM are home to some of the most picturesque and pristine islands in the Red Sea. From the jagged majesty of Yuba to the serenity of Sindalah, they all offer stunning beaches, diverse landscapes and rare wildlife.

Wadi Tayyb-Esm

A beautiful and ancient spring-fed canyon which weaves its way through 400-meter-tall towers of granite, sandstone and basalt, before plunging into the Gulf of Aqaba. The wadi is perfect for hiking, swimming, snorkeling and wildlife-spotting.

Midian Tombs

Carved into the mountains surrounding Al-Bad', the Midian Tombs are the last remnants of the ancient land of Midian, believed to date back to the 12th century. Midian was also once home to the Prophet Moses, peace be upon him.

Haddah Beach

Nestled in a protected cove, with vast expanses of sand, Haddah Beach offers incredible swimming and snorkeling in crystal-clear waters. It's also home to some of the world's most threatened species, including dugongs and hawksbill turtles.

Hisma Desert

Amongst expansive red sands and spectacular sandstone rock formations, the Hismah Desert offers a tangible link to the beginnings of humanity. The rocks tell stories in the form of ancient artworks, left by our ancestors millennia ago.

Gayal Beach

Home to kaleidoscopic-colored coral reefs and an abundance of diverse marine life, Gayal Beach is one of the most beautiful coastlines along the Red Sea. Here, a majestic sunset over Tiran Island can be enjoyed in peaceful wonder.
Georgios G. Shipwreck

For 42 years the Georgios G. Shipwreck has laid peacefully on the seabed of the Gulf of Aqaba. Once an active cargo liner, the ship now serves as an important part of NEOM's conservation — the metal framework an oasis for many marine species.

Jabal Al-Lawz

Towering 2,549 meters above sea level, Jabal Al-Lawz is the highest mountain in NEOM. Rich in heritage and nature, rock art and inscriptions can be found on the climb to the summit and in winter it transforms into a snowy wonderland.

Catalina Seaplane

Once a converted Catalina Military Seaplane carrying an American family on a flight around the world, now an unusual metallic shell casting shadows on the red sands. Perfect for a unique experience and dip in the nearby waters.