NEOM'S
BRIGHTEST MINDS
NEOM is all about connecting the brightest minds in the world to achieve the dream of building a better future . It's only through their creative passion and determined drive that this dream will be realized.

Listen to the passionate industry specialists of NEOM, find out what motivates them and get inspired by their bold ideas.
Giovanna Carnevali on rethinking urban living

Wayne Borg on redefining the media industry

Reinventing conservation with Paul Marshall

Christopher Tompkins on Educating the next generation of innovators

Pioneering the future of energy with Peter Terium

Bridget Woods on enhancing the beauty of NEOM

Gavin Van Tonder on the future of water

Andrew McEvoy on the tourism of tomorrow

Amin Bukhari discusses the talent that makes up NEOM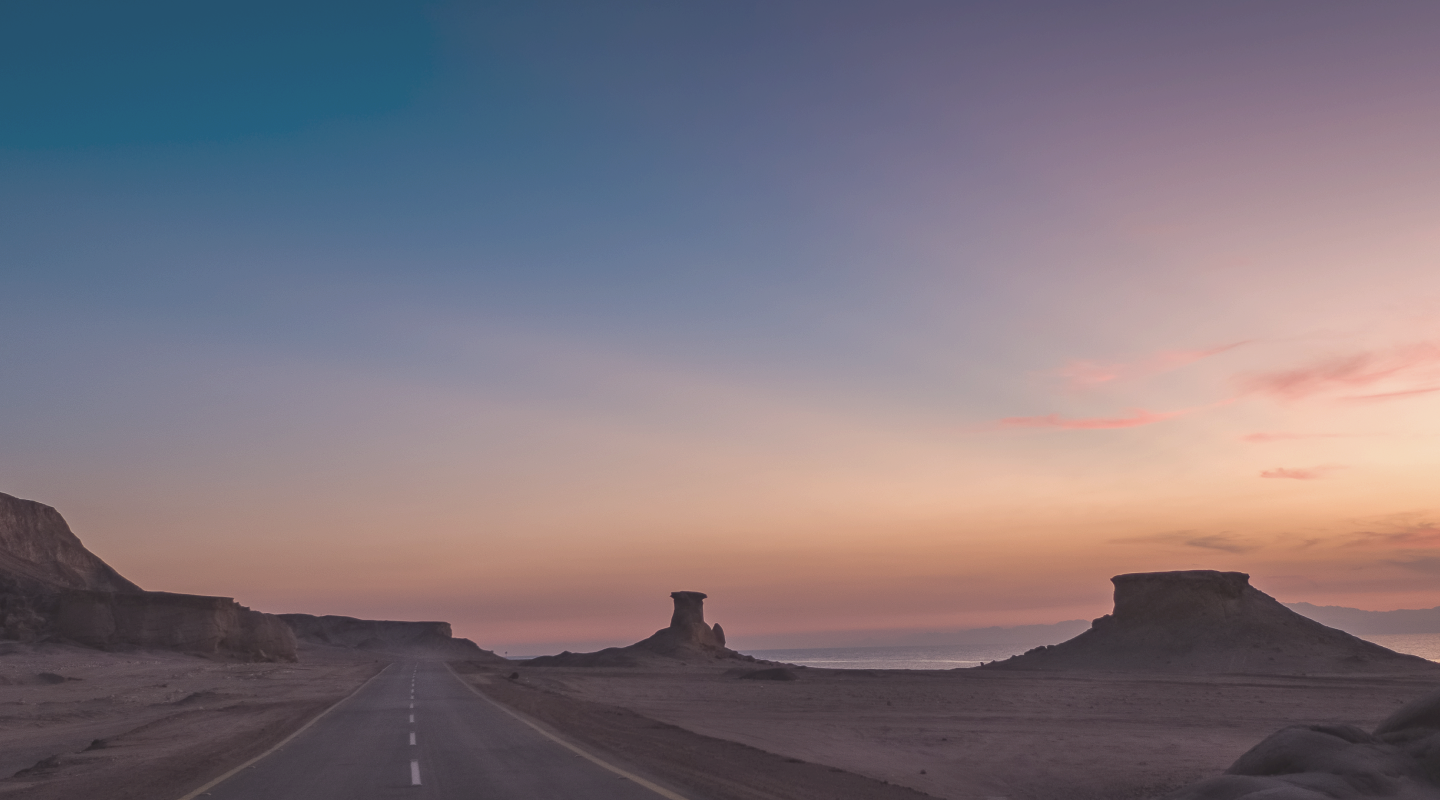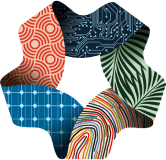 Driven by pioneers in a new space, NEOM is a home for people who dream big and want to be part of building a new model for sustainable living, working and prospering. Join our Brightest Minds as they explore the boundaries of progress and invent the future together. Discover what inspires them to envision big and get to know more about their innovative ideas.