WORLD-CLASS PRODUCTION FACILITIES
State-of-the-art TV and film production facilities including purpose-built sound stages complete with back-of-house facilities, set production offices, construction warehouses, prop shops, wardrobe, SFX facilities and backlot space to support complex set builds.
We understand what producers want
NEW, FRESH, DIVERSE AND STUNNING
LOCATIONS
COASTLINE & MARINE

Untouched white sandy beaches as far as the eye can see, with stunning mountain and desert backdrops

DESERT

Vast desertscapes with sweeping sand dunes, completely unlike anywhere else in the world

MOUNTAINS

Epic ranges with snow-capped mountains in winter, sweeping valleys and towering rock formations

LANDMARKS & INFRASTRUCTURE

Iconic structures and landmarks unique to NEOM, providing a range of stunning backdrops

FACILITIES

State-of-the-art production hubs featuring purpose-built sound stages with full support capabilities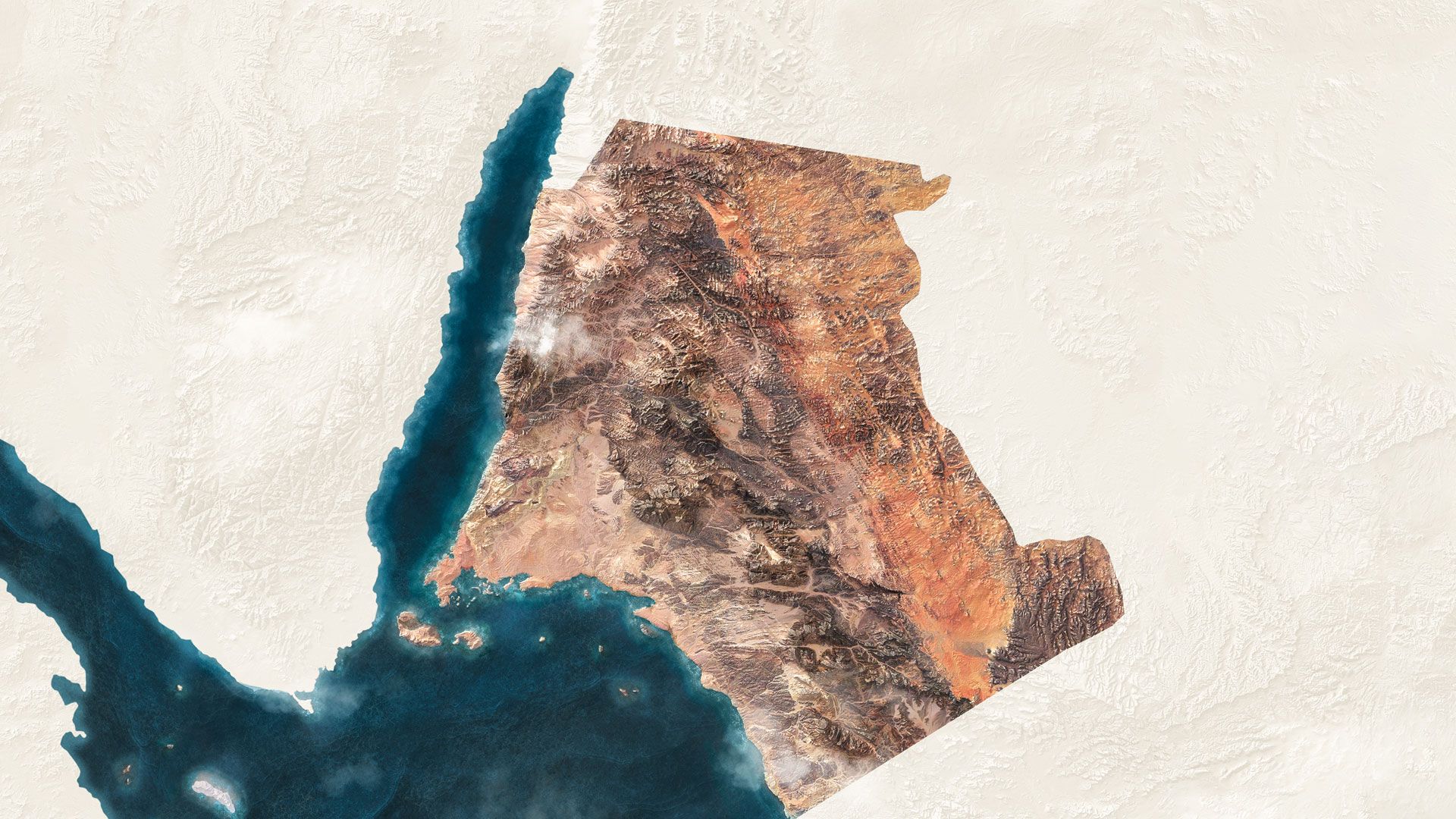 Use gestures to explore the map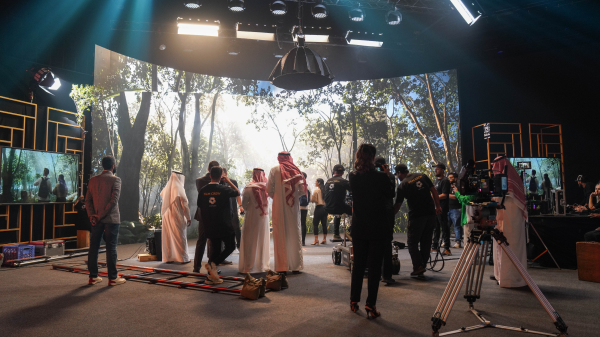 SCREEN PRODUCTION
We are open for business with market-leading production incentives. Find out more about NEOM's Media Village and Bajdah Studio sound stages, 40%++ cash-rebate scheme, world-class facilities and stunning locations. Check out the full details below.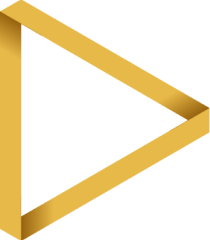 Our people
We've assembled a seasoned world-class team of international production industry professionals, who understand what producers and crew need.
Sam Pantos

Operations Director

Sam Pantos oversees the development of NEOM's advanced media production infrastructure. Having worked for Sony Pictures, Endemol Shine Group and Fox Studios, he has more than 15 years of experience successfully delivering multi-million dollar projects.

Siobhan Berry

Production Senior Manager

Siobhan Berry oversees production in NEOM. She brings a wealth of global experience having led teams at Foxtel in Australia, Red Bull Media in Austria and Discovery Channel and National Geographic in Singapore. Siobhan has also successfully launched a studio and TV channel in Afghanistan.

Tobin Hughes

Locations Manager

Tobin Hughes oversees the development of filming locations in NEOM. He has worked on franchises all over the world – including Mission Impossible, Wonder Woman, Fast and Furious, Star Wars, Jurassic Park and Stanley Kubrick's final ever film Eyes Wide Shut.

Elloise Matthews

Locations Manager

Elloise Matthews has worked in the film industry for over 20 years. As one of only two female location managers in South Africa, she specialized in ads and documentaries for brands such as Nokia, Mazda and Pepsi. She also worked for the BBC at the 2010 World Cup and on several Bollywood blockbusters

Barbara Stetic

Studio Operations Manager

Barbara Stetic oversees operations of the NEOM Media Village and Bajdah Studios. Prior to NEOM, she managed the largest film studio in Southeast Europe for 16 years, served on Serbia's Film Commission board and has a wealth of experience in government affairs, communication and management.

Irene Proimos

Line Producer

Irene Proimos has been a line producer in the Middle East for 15 years. With a unique understanding of aerial filming, she brings a wealth of knowledge to NEOM. She's worked on the multi award-winning show The Amazing Race, as well as Desert Warrior – the biggest film to have shot in the region.
Connect with us
JOIN US ON OUR MISSION TO REIMAGINE THE FUTURE OF SCREEN PRODUCTION
If you are looking to film at NEOM – or you would simply like to receive updates on our progress – then reach out to us now.