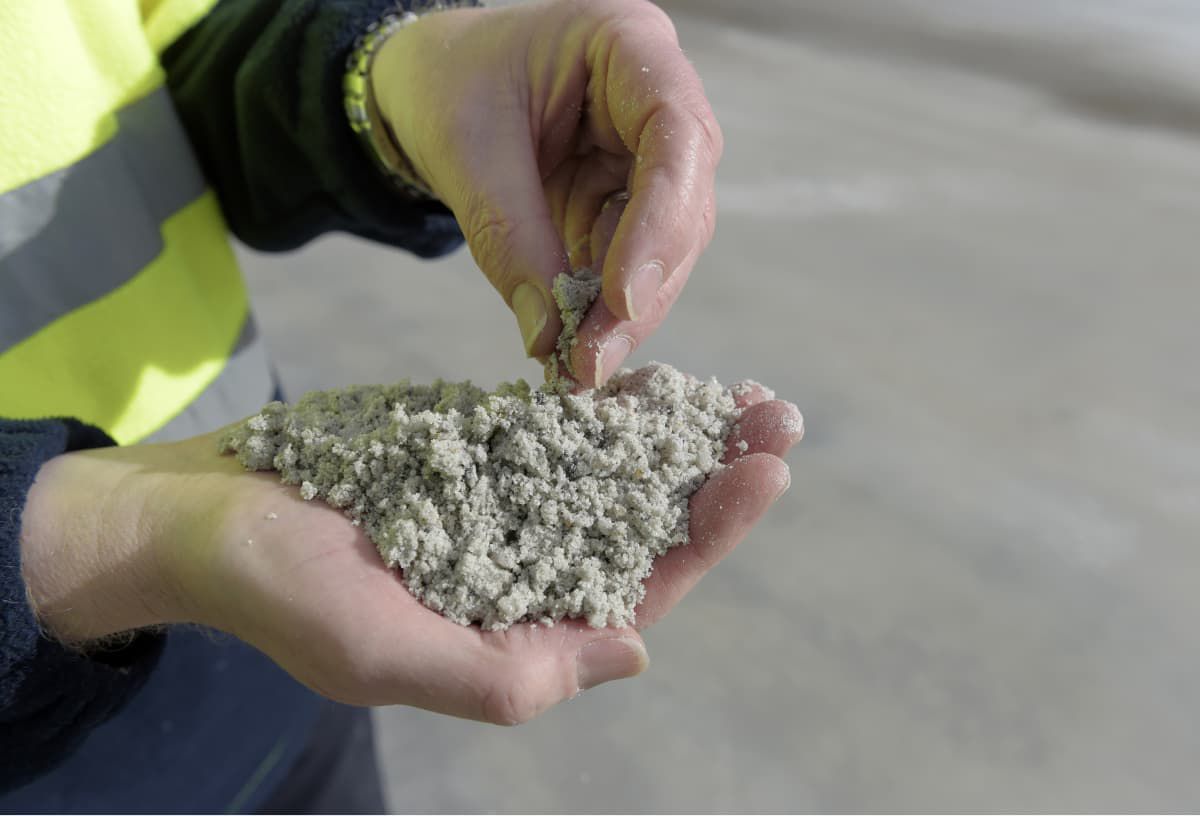 The NEOM Brine Processing Plant
Brine processing is at the heart of NEOM's circular water economy. For a long time, environmentally responsible disposal of the brine generated as a by-product of seawater desalination has been a challenge. NEOM, however, saw this as an opportunity to optimize the harvesting of minerals and metals that brine contains and aims to develop both a revenue stream and an environmentally sustainable method of dealing with the 'waste' from desalination.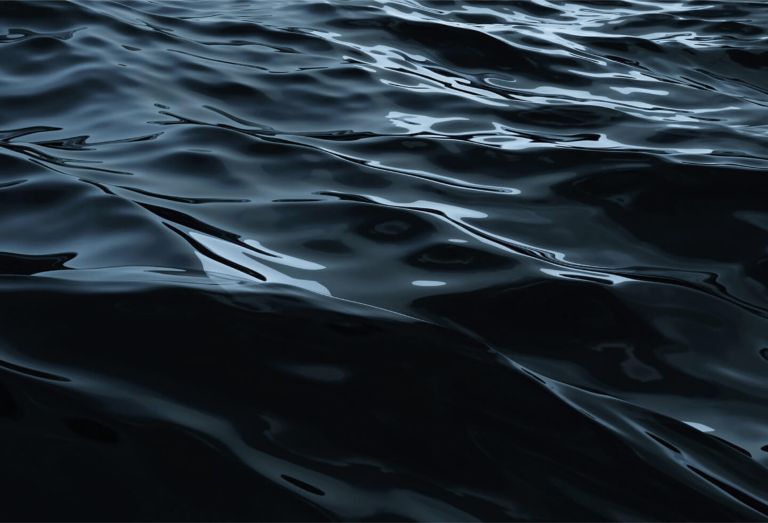 NEOM'S INNOVATION HUB
NEOM's Innovation Hub will house Centers of Excellence focusing on applied and commercial research for water specific R&D projects. Right now, we're focusing on renewably powered advanced desalination of seawater, zero waste and recycled water reuse. Longer term interests include advanced water recycling treatment, brine processing, smart sensors and smart water usage, industrial demand reduction processes, and stormwater harvesting.
The NEOM Brine Processing Project
NEOM wants to partner with brine-processing experts to build, operate and maintain a state-of-the-art processing and harvesting facility integrated with desalination plant for the NEOM Region. The project will also include the exploration and development of new technologies and products.