WATER TRANSMISSION PIPELINE, PUMPING AND STORAGE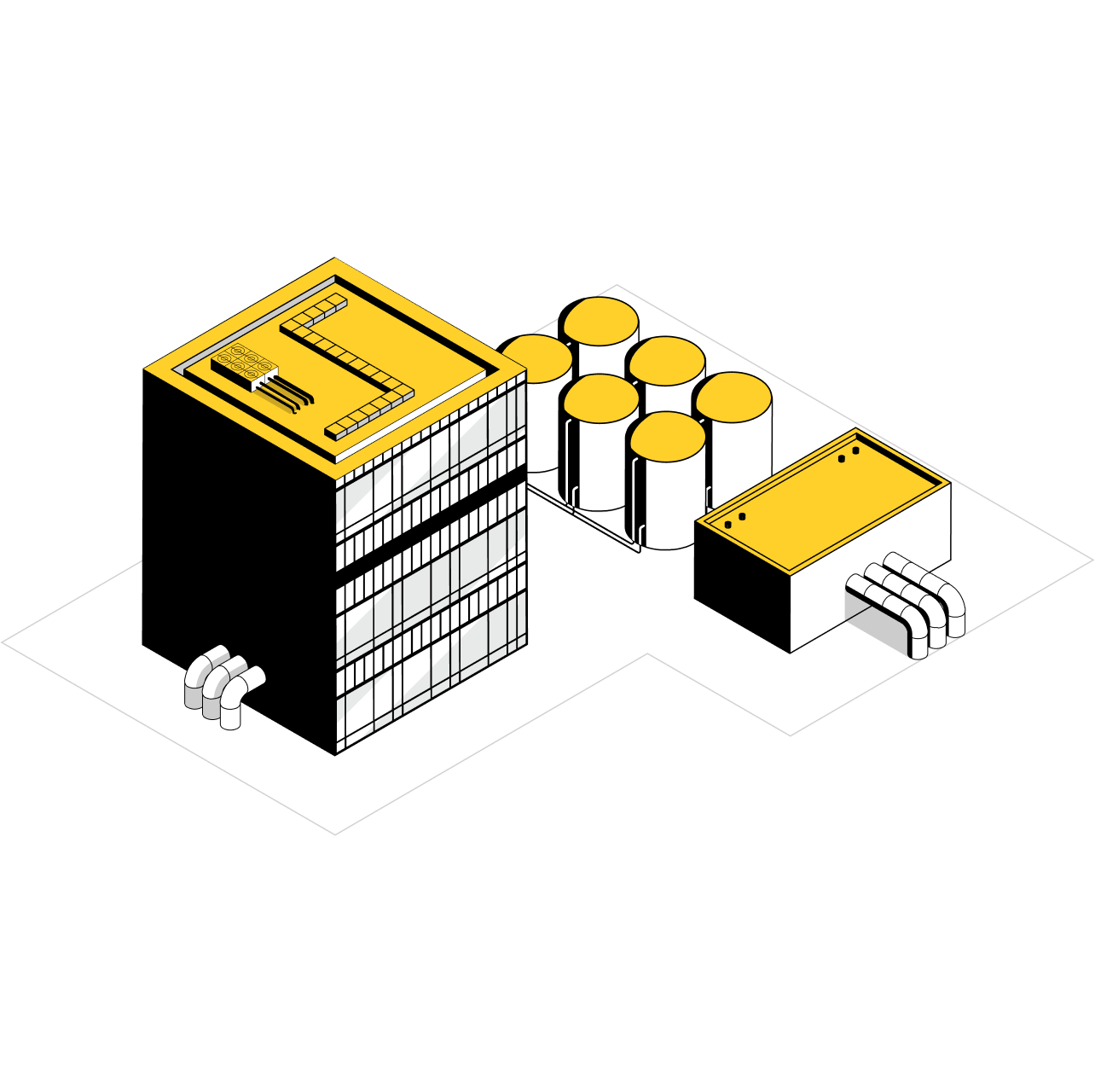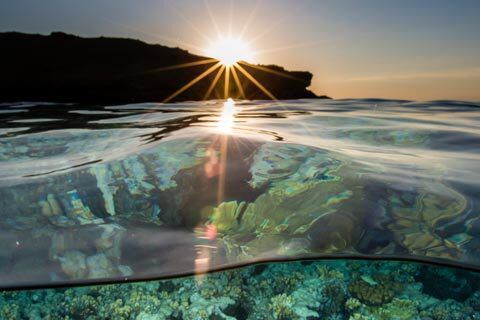 A SMARTER WAY TO STORE AND DISTRIBUTE WATER
NEOM water transmission requires approximately 600km of large diameter (DN 700 to DN 2200) carbon steel pipe, associated valves, equipment, utility, and pipeline culverts. Up to 20 pumping stations will be commissioned and delivered by the end of 2024, and six major water reservoirs (and other large storage tanks) with a total storage capacity of 6,000,000 m3 will be delivered over the next four years. All water assets will be Smart and able to be monitored and controlled in real-time (or near real-time).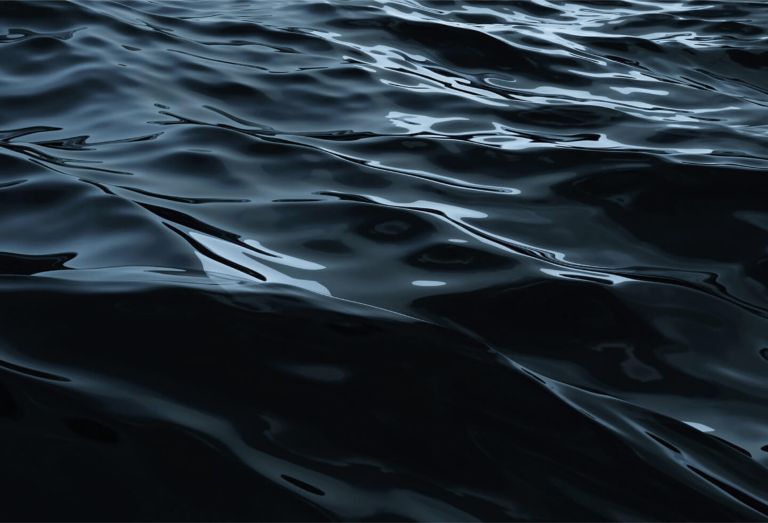 NEOM'S INNOVATION HUB
NEOM's Innovation Hub will house Centers of Excellence focusing on applied and commercial research for water specific R&D projects. Right now, we're focusing on renewably powered advanced desalination of seawater, zero waste and recycled water reuse. Longer term interests include advanced water recycling treatment, brine processing, smart sensors and smart water usage, industrial demand reduction processes, and stormwater harvesting.
CONSTRUCTION OF PERMANENT WATER TRANSMISSION PIPELINE AND PUMPING STATIONS
Water transmission pipelines and pumps will deliver water from coastal desalination plants (current and future) to the different regions of NEOM: coastal, desert and mountain zones. A permanent, carbon steel pipe will be housed in culverts for much of its length. Pumping stations will lift the water 2,400 m from sea level along multiple routes. The construction of additional supply services will also be needed.