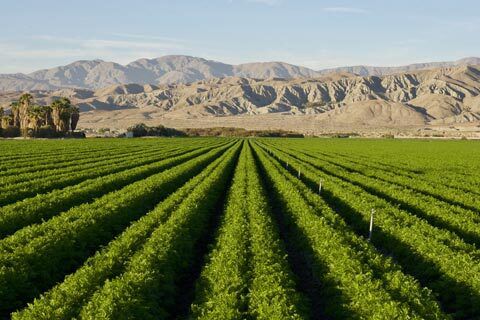 The required treatment capacity for the 1,000,000+ estimated population is 250,000 m3 per day. This will be treated by a combination of Water Recycling Plants (WRPs) and Water Recycling and Recovery Plants (WRRPs) for 100% Recycled Water. 100% network collection will be achieved with 2500 km of smart Sewage Collection Networks with a similar coverage of smart Recycled Water Networks. These assets will be delivered over the next 5-10 years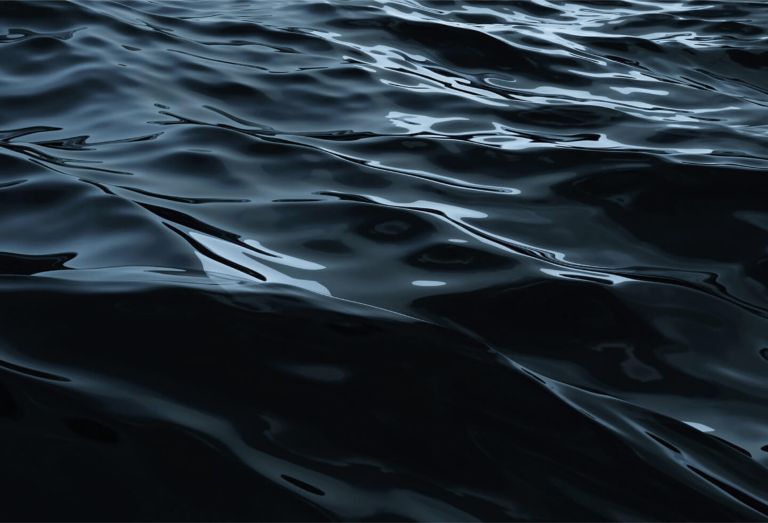 NEOM'S INNOVATION HUB
NEOM's Innovation Hub will house Centers of Excellence focusing on applied and commercial research for water specific R&D projects. Right now, we're focusing on renewably powered advanced desalination of seawater, zero waste and recycled water reuse. Longer term interests include advanced water recycling treatment, brine processing, smart sensors and smart water usage, industrial demand reduction processes, and stormwater harvesting.
WASTEWATER TREATMENT AND REUSE PROJECTS
NEOM Wastewater serves the municipal and industrial wastewater treatment requirements for the entire NEOM region. The key Wastewater and Treatment strategies to become global leaders in wastewater management are:

100% wastewater collected and treated
Zero run-off water to NEOM environment
100% wastewater reused
Maximization of energy and material recovery
Exemplary and Innovative design

These strategies will be achieved by the energy efficient, self-sustained WRPs and WRRPs to be built, operated, and maintained. NEOM Wastewater will serve the NEOM region as utility providers at the local and regional level with decentralized and centralized facilities, as well as a supplier of recovered energy and products. The NEOM Wastewater Innovation Centre will be a test bed for continual innovation for water reuse technologies.