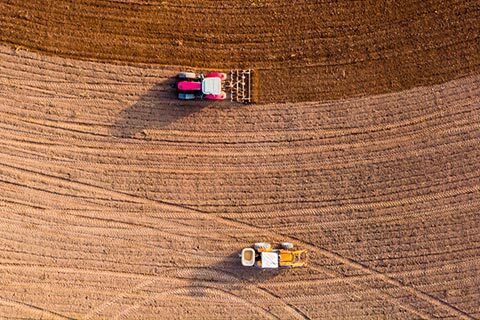 A CIRCULAR ECONOMY FOR SMARTER WASTE MANAGEMENT
As part of NEOM's vision, environmental sustainability and wise resource use is at the forefront. NEOM aims to implement circular economic models across all fields, where all waste is utilized as valuable resources. The main "waste" from traditional wastewater treatment are biosolids or sludge. This is also the main resource, as a nutrient-rich dense organic material with the potential for nutrient and energy recovery. NEOM Wastewater aims to implement best practice biosolids management from the ground up with a strong focus on leveraging the regional need for land application and energy-neutral processes with Water Recycling and Recovery Plants (WRRPs).

Anaerobic sludge digestion
Biogas capture, upgrading and conversion to electrical power
Nutrient processing/recovery to high-quality fertilizers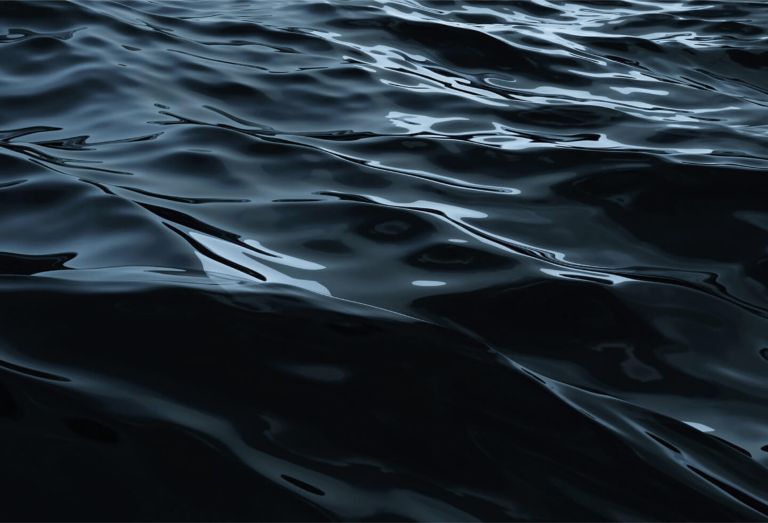 NEOM'S INNOVATION HUB
NEOM's Innovation Hub will house Centers of Excellence focusing on applied and commercial research for water specific R&D projects. Right now, we're focusing on renewably powered advanced desalination of seawater, zero waste and recycled water reuse. Longer term interests include advanced water recycling treatment, brine processing, smart sensors and smart water usage, industrial demand reduction processes, and stormwater harvesting.
INVITATION TO TENDER FOR WRRPS
Tenders will be invited from pre-qualified bidders for design build, operate and maintain packages for WRRPs on multiple or single routes throughout 2021, commencing in the first quarter, and continuing into 2025.