Pioneers of Change
We have a compelling mission at NEOM – to change the future of work, living and sustainability. All of our partners are working towards similar goals. By building relationships based on our core principles, we create partnerships that are meaningful. For NEOM is an attempt to do something that's never been done before and it's coming at a time when the world needs fresh thinking.
Air Products (United States)
MERCEDES-EQ FORMULA E TEAM (United Kingdom)
Desert Technologies (Saudi Arabia)
Saudia Airlines (Saudi Arabia)
Gulf Modular International (United Kingdom)
Hyzon Motors (United States)
ACWA Power (Saudi Arabia)
Van der Hoeven (Netherlands)
Use gestures to explore the map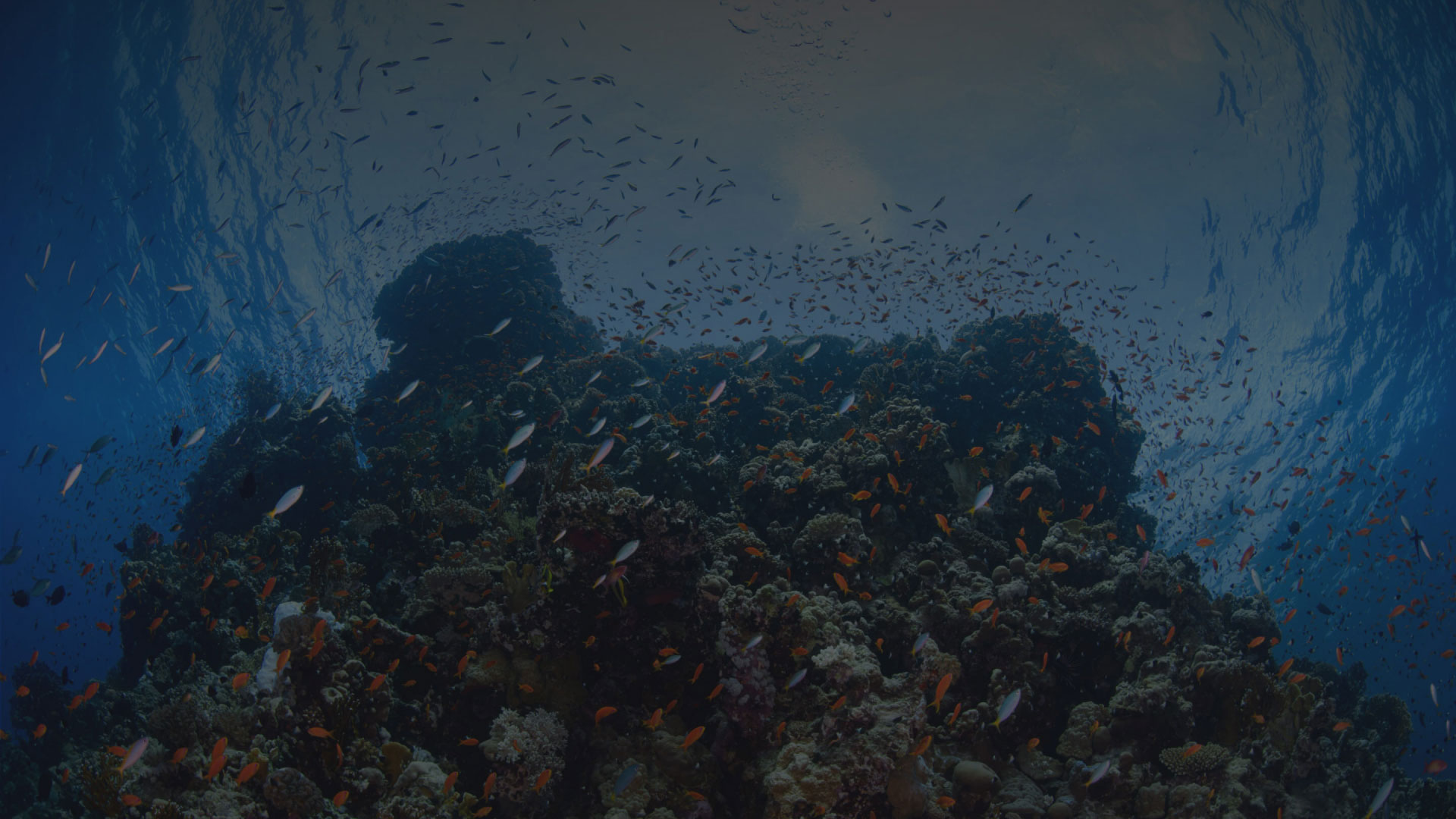 NEOM × OCEANX
Journey of Discovery
Beneath the surface of the Red Sea lies an unexplored world. In late 2020, NEOM and Ocean X embarked on a mission to learn more about life in the ocean's depths.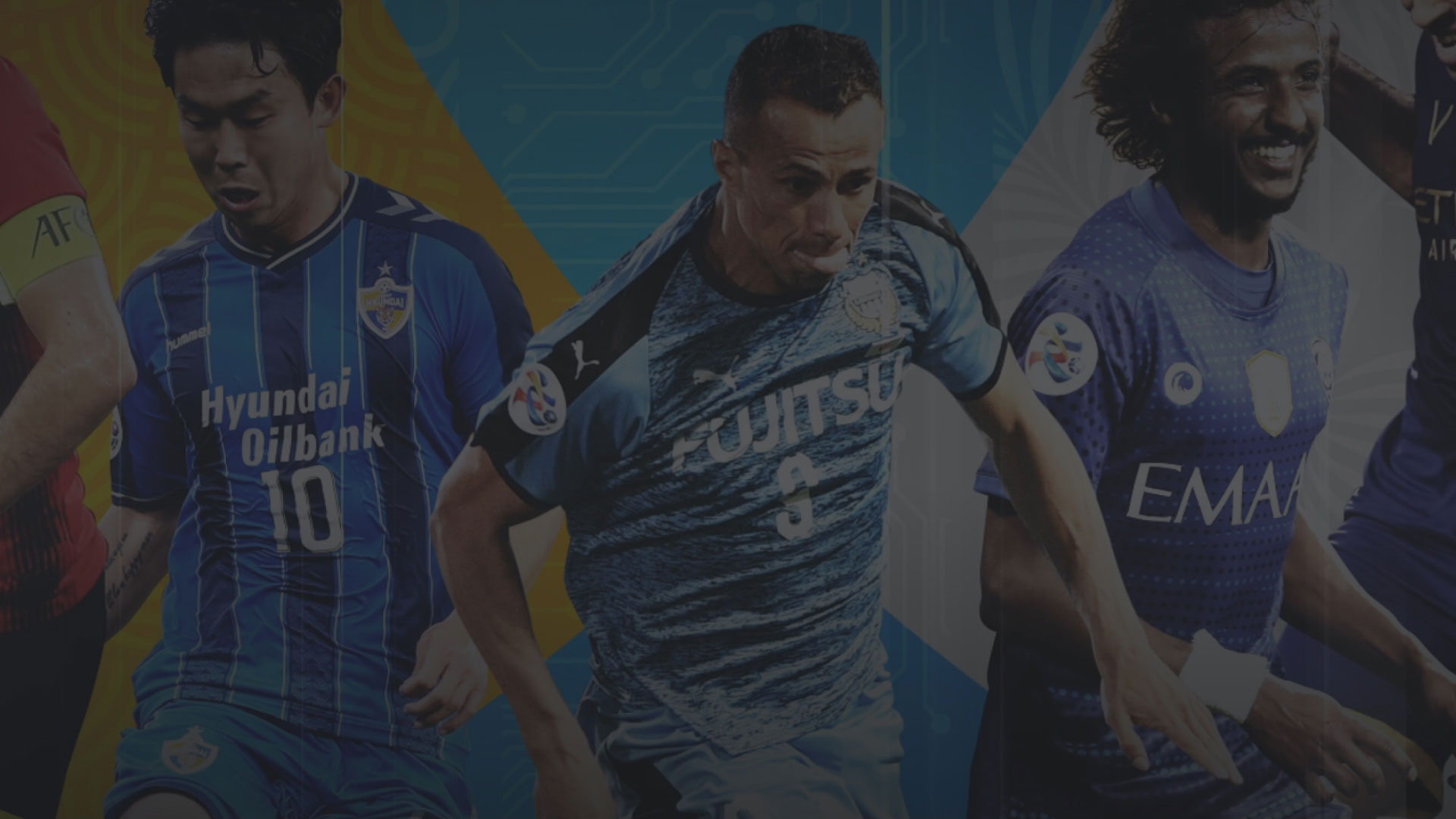 NEOM × AFC
ONE SHARED GOAL
AFC shares our ambition to create and share historic moments. With AFC's help, NEOM will become a globally-recognised center of sporting excellence.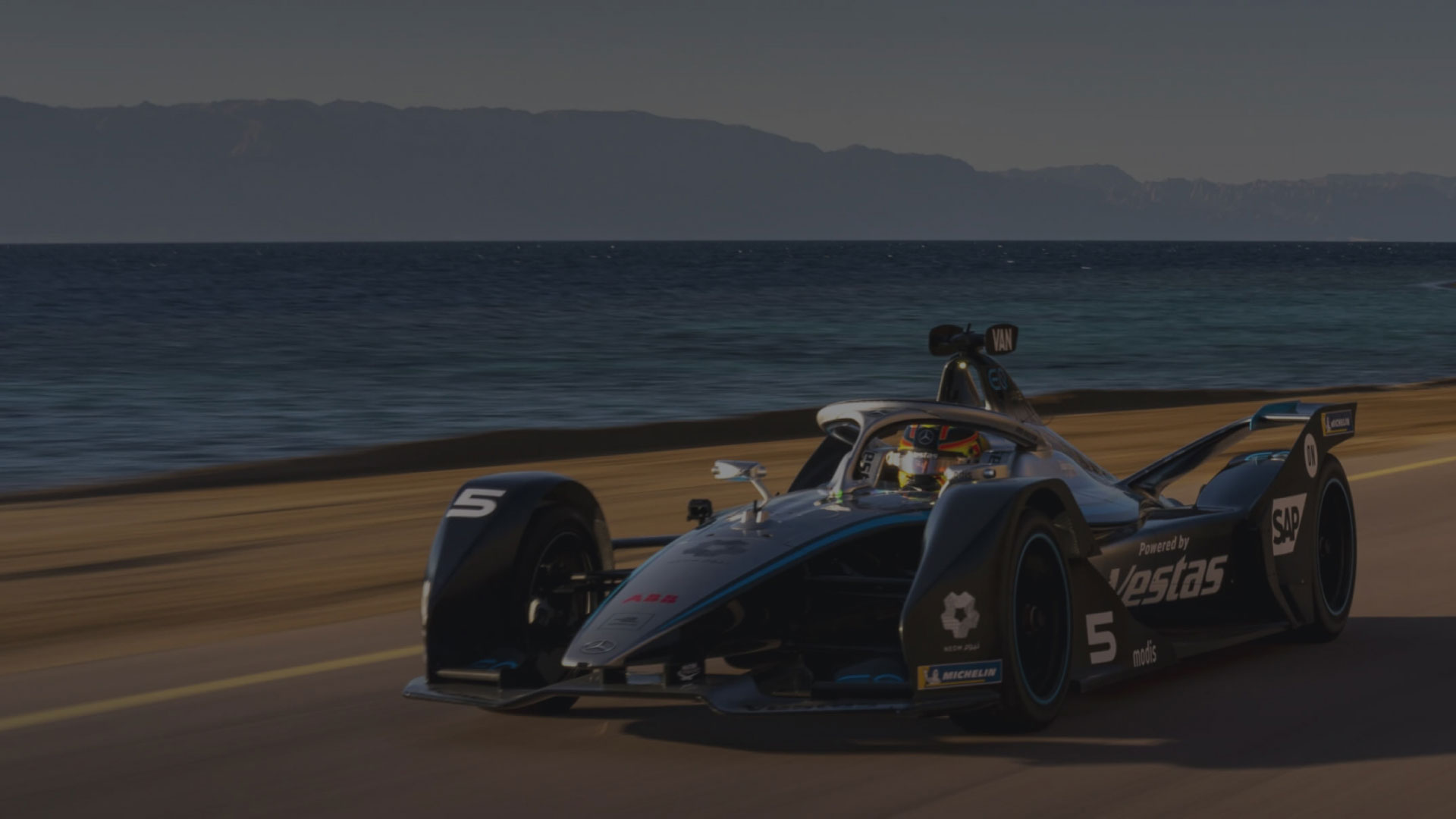 NEOM × MERCEDES-EQ FORMULA E TEAM
Accelerating Change
By participating in the exciting and progressive ABB FIA Formula E World Championship, the highly-successful Mercedes EQ team is driving sustainable change and innovation
Discover what our partners say about us
"We consider our involvement in motorsport as critical in pioneering innovation, and we look forward to developing this collaboration. In Formula E, we have committed ourselves to raising the profile of future mobility and to driving forward the development of sustainable innovations – both in terms of technology and also the mentoring of talented young people."

Head of Mercedes-Benz Motorsport

"NEOM's partnership with AFC not only underscores the attractive and engaging platform the AFC provides through its many world-class competitions, but also emphasises the profound and lasting impact Asia's number one sport can have on strengthening communities. We look forward to creating and sharing historic moments with NEOM and realising our common ambitions."

AFC General Secretary

"OceanX is committed to exploring places few others have been before and sharing our discoveries with the world. This joint mission has not only had a meaningful impact on the conservation of ecosystems in the northern Red Sea, but it has also produced a number of scientific discoveries of regional and global significance."

Chief Scientist and Vice-Chairman at OceanX