Changing the Future of FOOD
Changing the Future of FOOD
Adopting limitless innovation to bring about plentiful supply for generations to come. Harnessing circular design, green energy and breakthrough technology to transcend the natural resources crunch. The future of food security tomorrow begins with the seeds of innovation today.
Leading the world in

Climate-positive growing solutions

Leading the world in

Green energy & circular design

Leading the world in

Sustainable sourcing

Leading the world in

Next-generation aquaculture

Leading the world in

Breakthrough technologies & innovation

Leading the world in

Novel foods & plant-based alternatives

Leading the world in

Legacy-free regulatory frameworks

Leading the world in

Personalized nutrition
Dr Juan Carlos Motamayor

Head of Food

The future of food

To create the most sustainable food system in the world that can nourish both people and the planet. One that is able to secure food self-sufficiency for the region against the backdrop of an ongoing global environmental crisis.

An interview with Dr Juan Carlos Motamayor

Could you map out where food sits in the grand vision for NEOM and how integral it is to the success of the project?

The food sector plays an essential role in every economy. The lack of a food security strategy leads to potential national security risks for countries. That translates into a threat to economic growth. The food sector is so important for NEOM precisely because it plans to be the land of the future and a special economic zone. The ambition is to demonstrate how regions with challenging environmental conditions can become independent and self-sufficient in terms of food.

What are the world firsts your team is working on?

We will have the first integrated system aiming for food self-sufficiency in a desert environment. What we are doing will be entirely at the forefront of innovation, not only in science and technology but also from a regulatory perspective. In a world facing climate change and water scarcity, it is necessary to prepare communities that currently face or will face extreme temperatures and drought to become food self-sufficient. We aim to be a testbed for companies looking to develop the products and services that will become mainstream globally in the coming years, as countries enforce strict sustainability regulations. And we know that in response to climate change, consumers are also becoming more environmentally and health-conscious. Our legacy-free regulatory framework will enable us to deliver on our ambitions.

NEOM is aiming for food security and even plentiful supply – would you be able to map out what that means and how it's possible?

Food security means having reliable access to the right amount of affordable, safe and nutritious food. NEOM will be achieving this goal first by locally producing the food that makes environmental and economic sense. And second, by sourcing in the most sustainable way the categories of food that cannot at this time be produced in the region in a cost-efficient manner because they require too much water, for example. Through the way we grow, process, transport, distribute and consume food NEOM will promote new approaches to enhance our health and the environment. We want to achieve a best-of-all food system that can nourish both people and the planet.

Next-generation versatile growing solutions sound like a huge challenge. In simple terms, could you explain what that will look like on the ground?

We will champion novel ways of producing food that are in harmony with nature and that leverage the latest technologies and innovations for desert environments. These will produce food that consumes the least amount of water while minimizing energy use. It is, indeed, a challenge but we are confident we can meet it. We will do so by creating a comprehensive ecosystem to support the emergence of novel solutions that will shape the future of food.

How will genomic intervention be utilized and what will it allow you to achieve?

We will use genomic tools in multiple ways. In aquaculture for instance, the few species that have been domesticated are not native to the Red Sea. That creates environmental risks. This is where we can use genomic information to accelerate the domestication of Red Sea species by selecting those traits that are optimal for this purpose. Additionally, climate change poses a threat to our agricultural systems around the world and here in the desert environment at NEOM. Therefore, we desperately need new species or varieties adapted to drought or salt-tolerant for agriculture. However, we will primarily focus on gene-editing technologies, which means that we will first aim to modify the sequences or control the expression of genes that already exist within the plant's genome.

What new opportunities for growth are opened up by circular design?

We believe that using a circular approach to business is a necessary step to achieve sustainable development. In a circular economy, we replace the 'end-of-life' concept and this opens up new opportunities – as economic growth is detached from the natural resources we use. This is because the implementation of circularity implies the use of strategies to reduce, reuse, recycle and recover resources and materials throughout the supply chain. This is especially important in desert environments, where organic matter should be considered a precious resource. Besides our efforts on reusing and recycling packaging, we will have a strong focus on minimizing food waste while maximizing the conversion of organic waste into agricultural inputs. For example, fish feed from insect protein.

It is an admirable goal that plant-based alternatives will become the norm. Do you expect NEOM's innovative hybrid blueprint to be followed by other nations?

Part of our mandate is to create and incentivize the consumption of this kind of [plant-based] product. Not only locally, but regionally and eventually globally. We believe that due to climate change, we need to work on changing consumer behavior towards more sustainable alternatives.

What is the timeline for the delivery of your food goals and objectives?

The delivery of all our goals is expected for 2030. However, we will be achieving key food production milestones from 2023 onwards. We are in the initial stages, but building our first assets during 2022. This will help us start local production at NEOM in 2023.

What is the legacy you want to leave for future generations?

To create the most sustainable food system in the world that can nourish both people and the planet. One that is able to secure food self-sufficiency for the region against the backdrop of an ongoing global environmental crisis. The expertise and know-how we build in this area will become intellectual capital that will support other regions facing similar challenges.

Is there a popular misconception people have about NEOM?

There is a popular misconception that NEOM is just a futuristic city under planning. NEOM goes beyond that in every angle. It is developing across different economic and technological clusters, each one with its own very tangible goals and objectives; and all playing significant roles in the making of this great vision.

How is daily life in the NEOM community right now?

Well, you share your days with very talented people from all over the world – coming from different cultures, having diverse personal and professional backgrounds, and stories to tell. This makes it a quite interesting place to be, full of new experiences and opportunities to learn and keep growing.

For background, could you tell us more about your own profile and career?

My background is in agricultural engineering, cellular and molecular plant biology. Prior to joining NEOM I worked as director of agricultural ingredients and citrus research at Coca-Cola – where I led various complex global sustainability programs. Before that I spent 17 years with Mars Incorporated, heading up agricultural research programs across Latin America, Asia, Africa and Europe. My experience sits in designing, implementing and overseeing complex global agricultural programs for the food, beverage and ingredient industries – from long-term research to operational and product commercial execution.

The gravitational pull of NEOM as an undertaking is clear, but what was the clincher for you to join the project here in Saudi Arabia?

I have always worked within complex sustainability challenges and I always wanted to help create agricultural solutions in extreme climates. From the moment I heard about NEOM I considered it a bold, thrilling and motivating project aligned with my personal objectives of pioneering new food production approaches. Not to mention the chance to develop predictive models based on genomic, epi-genomic and microbiome data – all helping to guide consumers to make healthier choices. It was difficult to say 'no' to such an exciting opportunity, the idea of building something from the ground-up where the focus on innovation and sustainability is so important.
The
Changemakers
People with passion can change our world and create a better future. Let our two experts tell you how in this thought-provoking film.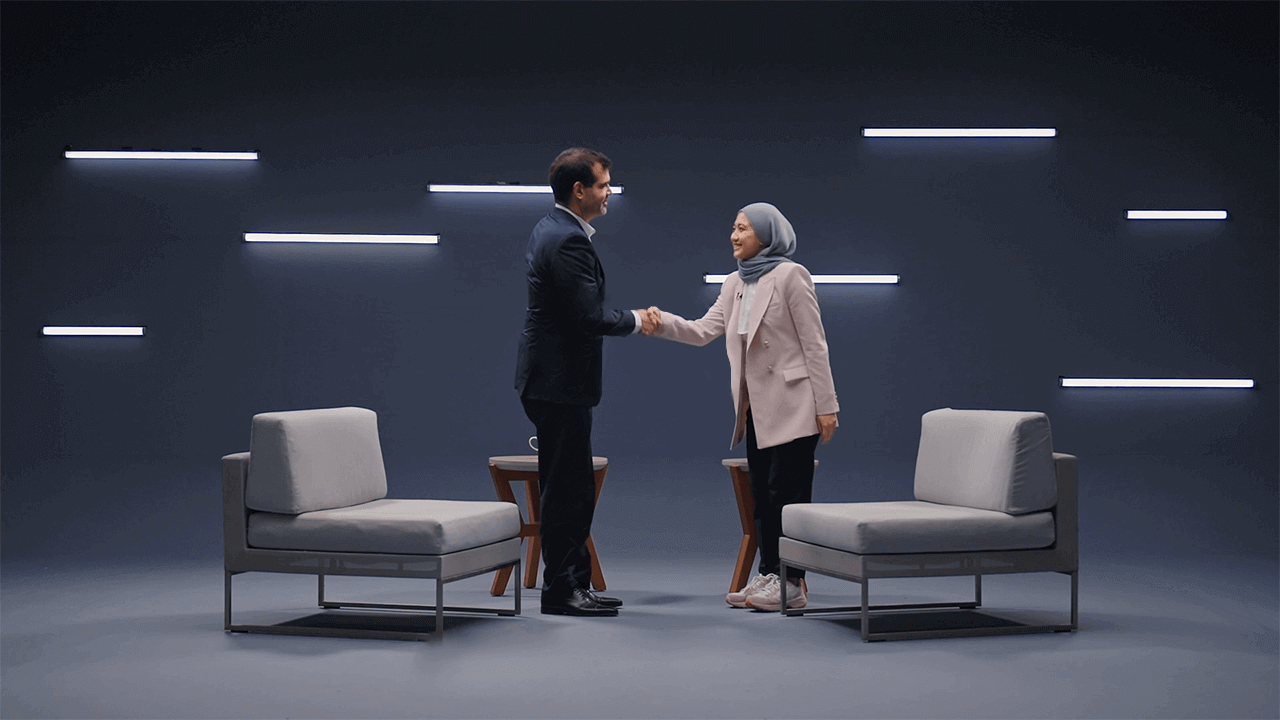 01

Preserve natural resources through state-of-the-art climate-proof agriculture

NEOM will shift the paradigm of extraction-based agriculture. Through regenerative and technologically-advanced farming, we strive for a sustainable, climate change-proof, and profitable food system with minimal environmental impact.

02

Biodesign the aquaculture of the future on NEOM's Red Sea coast

Set along the Red Sea coast, NEOM will tap into cutting-edge biotechnology to promote responsible and sustainable aquafarming. Genomic intervention technologies in hatcheries will fast-track productivity while preserving the sea ecosystem.

03

Develop personalized and genomically-tailored nutrition plans

NEOM will represent a virtuous circle, growing and farming nutrient-dense foods while, also, offering residents targeted nutritional services tailored to their genomic and microbiome data. This proactive approach to wellness will benefit public health, the economy, and the ecosystem.

04

Foster a shift to alternative proteins to create healthier and more sustainable eating habits

Plant-based alternatives to meat and dairy are key for NEOM's food industry. Developing alternative proteins is the next step on the road to self-suffiiciency, sustainability, and a healthy lifestyle.
Our initiatives:
Agri-FoodTech Accelerator
This groundbreaking program will help transform the future of food. A first of its kind in the GCC, the scheme propels start-ups into a vibrant ecosystem of corporates, investors and researchers. Through world-class mentorship, cutting-edge technology and sponsorship – NEOM is impacting the fields of climate-proof agriculture, sustainable aquaculture, personalized nutrition and beyond. It's time to change the perception of food.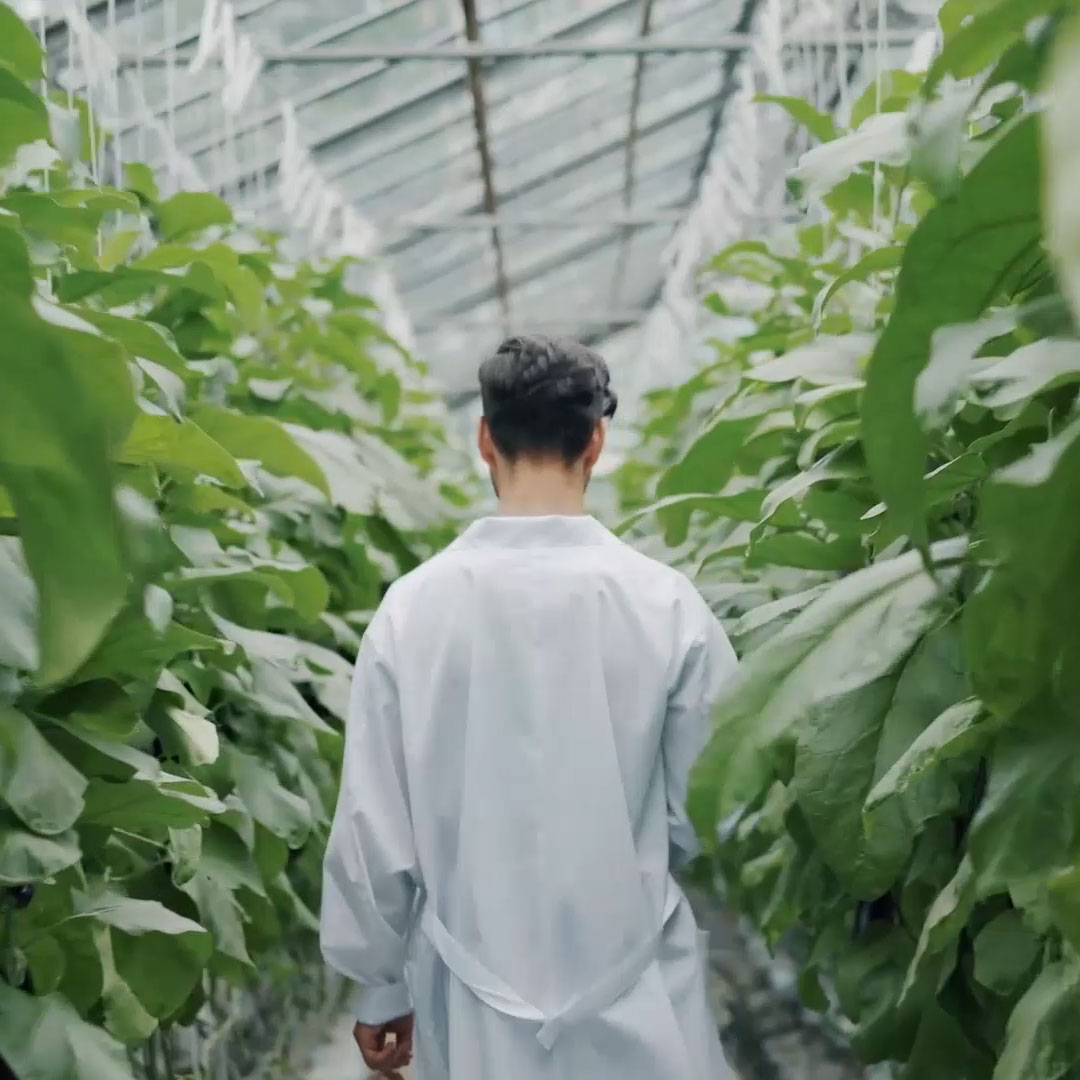 NEOM VOICES
HEAR FROM OUR LEADERS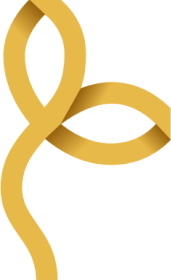 Our people
NEOM brings together international experts and leaders to develop world-class infrastructure, service facilities and a sustainable workforce for a flourishing food sector.
Dr Juan Carlos Motamayor

Head of Food

With 20 years of experience, Juan Carlos is leading NEOM's innovative food sector. He has previously worked at companies such as Coca-Cola and Mars – in agriculture, aquaculture and sustainable business development roles; and worked as a scientific advisor for government and non-profit corporations.

Dr Andrew Yip

Technology & Innovation Senior Manager

With NEOM since 2019, Dr Andrew Yip is focused on human-centric design. He oversees key areas such as digital infrastructure, data governance, innovation services and ecosystem building.

Anthony Arnott

Food Investments Manager

Drawing from his extensive consulting experience, Anthony Arnott is responsible for implementing NEOM's food strategy. He holds an MBA from INSEAD and an MSc in international political economy from Nanyang Technology University.

Duncan Malyon

Business Development Director

Duncan Malyon is responsible for driving a more sustainable food industry for producers and the environment. Having held executive board-level roles at major international companies, he brings to the table a strong commercial background in food and consumer goods.

Flavio Alzueta Bosarich

Head of Sustainable Food Supply & ESG

Flavio Alzueta Bosarich oversees NEOM's corporate sustainability strategy. In addition to an MBA from Madrid's IE Business School, he has decades of leadership experience in the agri-food industry.

Dr Ge Gao

Business Strategy Manager

An early pioneer at NEOM, Ge Gao has helped shape the food strategy and key partnerships. With a PhD in Bioscience from King Abdullah University of Science and Technology, she spearheads innovation by developing economically and environmentally sustainable agri-food systems.

Dr George G Harrigan

Food and Functional Ingredients Manufacturing Senior Manager

George G. Harrigan is responsible for food and functional ingredient manufacturing at NEOM. In addition to a PhD in Chemistry, he brings over 30 years of industry experience at global companies like Pfizer, Monsanto and Coca-Cola.

Ray Moule

Agriculture Development Senior Manager

Ray Moule develops long-term solutions for climate-proof agriculture, food production and distribution. Having spent the last 30 years championing change in the food and agriculture sector, he has unrivaled experience in the production, post-harvest and marketing industries.

Dr Graeme Smith

Personalized Nutrition Manager

Graeme Smith has more than a decade of experience as a senior scientist – helping global brands to develop innovative personalized nutrition strategies, products & services. He has established himself as a thought leader, publishing comprehensive reviews in high-impact nutrition journals.